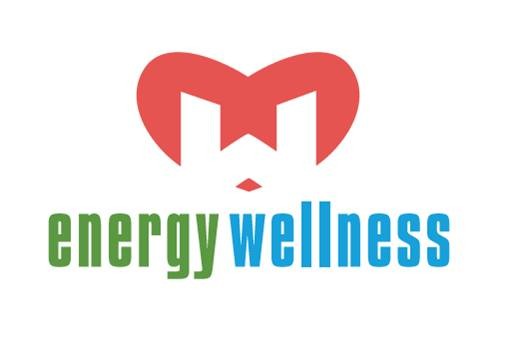 Want to find out my availability, pricing or opening hours? Click on Send Me Details Now to get started.
Send Me Details Now
Clicking on the Send Me Details Now button opens an enquiry form where you can message South Morang as well directly
Holding too much weight, fluid, low energy, anxiety, or stress.  Your Lymphatic System is not working. Certified Lymphologist has traveled the world learning from the best Dr,s and will help you fix the digestive system, balance hormones. Teaching you the cause of all these health challenges and what you must do to reverse them.  Working in Blackburn and South Morang
Lymphatic Drainage Massage Blackburn and South Morang
Servicing area
Lymphatic Drainage massage in Blackburn & South Morang
---
Focus areas
Osteoarthritis
Facial
Skin problems
Health & wellness
Lyme disease
Anxiety
---
---
The Energy Wellness Lymphatic Drainage practice provides holistic health services and specializes in lymphatic drainage, weight loss, leaky gut, gluten intolerance, immunity-boosting, hormonal system nutrition, and physical and mental health.
They have provided effective and holistic care in Blackburn and throughout Melbourne to clients dealing with PTSD, anxiety, and depression for over 15 years.
Energy Wellness Lymphatic Drainage utilises five different medical devices to eliminate inflammation, stimulating the body to recuperate and heal on its own.
Lymphologists at the clinic identify how to prevent and often reverse the loss of energy, pain, and disease, besides providing you with treatment.
You will receive tools and techniques that will allow you to be responsible for your own health.
Your clinic professionals will provide you with the support and empathy you need to grow and succeed on your healing journey.
Services Offered
Heat Therapy
This is a specialized method of applying heat to the body in one specific area or to the whole body.
A heat therapy treatment increases body temperature while improving circulation and blood flow. It promotes the regeneration of skin cells and is effective for treating scarring, stretch marks, fine lines and wrinkles.
At Energy Wellness, heat treatments are performed on a specialised energy bed, which is covered with three hothouse chambers and equipped with a Chi Machine and E Power Machine.
Lymphatic Drainage Massage
In Manual Lymphatic Drainage (MLD), gentle pressure is applied until waste fluids are removed from the affected area.
A light, finger-stretching massage is used to help move lymphatic fluid away from swollen parts of the body.
MLD helps open the remaining working lymph collectors and move protein and fluid into them and speed up lymph fluid flow through the lymphatic system.
Lymphoedema
Lymphatic systems have to eliminate waste as part of the body's function.
A lymphoedema occurs when too much protein-rich fluid accumulates in the body, causing swelling in certain parts of the body.
As a result of cancer treatment, lymphoedema develops when fluid accumulates after surgical removal of lymph nodes. This may also appear at birth, during early puberty, or later in life.
It affects all four limbs and other parts of the body.
In these cases, a lymphatic massage can ease the pain and treat lymphoedema.
Post Cosmetic Surgery
It's normal to notice hardness, water retention, swollen, hematoma or lumpiness in treated areas after a plastic surgery procedure.
Post-surgical lymphedema is caused by inflammation and trauma caused by the cannula used to suction out the fat.
Lymph Massage helps reduce swelling and pain by gently moving the fluid into the lymphatic vessels.
In the absence of lymphatic drainage, inflammation may lead to fibrosis, the hardening of tissue, or a seroma, which is a pocket of serum.
Lymphatic drainage is often prescribed by doctors following liposuction and other plastic surgery procedures to make sure their patients achieve the best results.
Zyto Full Body Scan
Zyto Technology is a balancing tool that enables your body to heal.
It scans your meridians and recommends the best possible treatment protocol for your body based on its findings.
Send a message online to learn more about their services or to schedule a consultation.
Services
Lymphatic Drainage Massage
1hr
Holding too much weight, low energy Your Lymphatic System is not working. Certified Lymphologist has traveled the world learning from the best Dr,s and will help you fix the digestive system, balance hormones. Teaching you the cause of all these health c
Professional Membership
Australian Deep Lymphatic Therapists Association
---