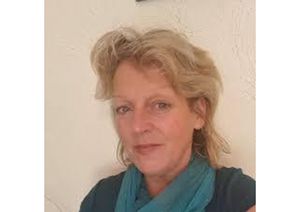 Member since 2016
Louise Bourne Life Coach, Counsellor, Confidante
Servicing area: Bunbury, Busselton & Surrounds, ? ...& Almost Anywhere
Relationship
Addiction
Vision
...
Want to find out my availability, pricing or opening hours? Click on Send Me Details Now to get started.
Clicking on the Send Me Details Now button opens an enquiry form where you can message Louise Bourne directly.
Are You Looking for a natural alternative that can help you shift your situation? For lasting, positive change in lifestyle, in habits and in those important or difficult relationships;
Life Skills Counselling with Louise can open up unexplored worlds and present new ways to approach old issues. Please ask
CV19 Protocol In Place
Excellence In Self Care with Louise Bourne, Life Coach, Counsellor, Confidante
---
Louise Bourne Dip' Life Coaching, Dip' Counselling, Full Member ACCA
No matter what your current situation, gaining clarity in the midst of confusion and creating a bit of breathing space for yourself (...& others) can really set the stage for better things...
Take a breath.
Dealing with difficult situations does not have to bring you undone, nor do you need to soldier on, struggling, or feeling overwhelmed by the stresses of life, while predending to be OK, or trying your best just to cope.
How about living a perfectly good life, with the strength and confidence enough to navigate well, no matter what the situation, whilst being true to yourself...
Interactive Counselling with Louise gives you the opportunity to discover and cultivate for yourself, simple skills to expand your vision and turn what seem like problems into potential, or even into gifts, ..and this, all in the presence of a confidential, friendly and professional practitioner.
Consultations Available Face 2 Face / Phone / Email
CV19 Protocol
Setting An Impression Can Lead To Depression...
We know that achieving, impressing and wanting to be the best in the eyes of others, comes under the banner of people pleasing. We know that dishonesty and resentment thrive here, as do addictive behaviors, relationship troubles and breakdowns. This is the painful, isolated way that many of us are living today.
Add to that the daily grind of life's necessities and here we are, ...the most anxious, addicted, obese, depressed and isolated bunch of folks in history. So how do we live it, the way we want, thrive and enjoy ourselves, without struggling, suffering or tredding roughshod over ourselves or others?
Authentic, Whole Hearted Living Is Totally Possible And It's A Practice That's Well Worth Investing In...
Interactive Counseling with Louise; offers easily understood techniques, tailored specifically towards your needs and your particular situation, easy to grasp skills that open the door to much better ways of living and relating than most of us have been familiar with, until now.
New Skills to take with you, that actually help you every day, in times of stress and discomfort, to stand strong, nurture yourself (and your people) and, stay in your own lane.
Getting In Touch;
Louise offers face to face, email, as well as live calls for individuals and couples.
Pick up the phone and get in touch directly to find out more, or simply Request A Booking here.
Combining her extensive counseling, coaching and training of over three decades, with good solid people skills and rich life experience, Louise will work with you, personally and professionally, one session at a time, toward making the changes that you want to make;
Addiction, whether it's your addiction(s) or that of significant other(s)... No situation is so bad that it cannot be improved. Shine some light into those darker places and get the energy shifting.
Understanding, more fully, the profound impact that addiction can have on the individual and on their people, is helpful. Knowing how to more effectively navigate your way through the territory is essential. Louise has years of experience the field of addictions, having worked with both the 'addict' and the co~addict, ~those that are 'addicted' to the 'addict'.
This can seem like a bottomless pit, yet, it is totally possible to change your situation, 100%.
Confidence, ''It's a rare person that doesn't struggle against being true to who they really are.''
if this is you, ~you are not alone... Glad to say that things can change, and quite quickly!
Please, Ask,
There Is A Solution To Every Problem. There Is No Situation That Cannot Be Bettered.
---
Phone 0400 083 903
or email louisebourne18@gmail.com
for bookings
Qualification details
Diploma Counselling, Diploma Life Coaching, Diploma Psychotropic Plants, Diploma Youth Work
---
Service categories
This practitioner provides online consults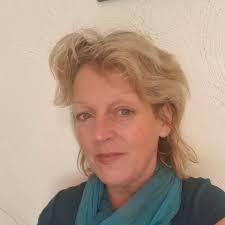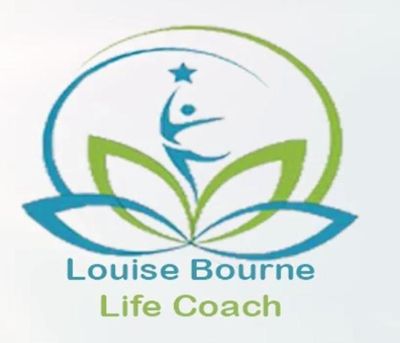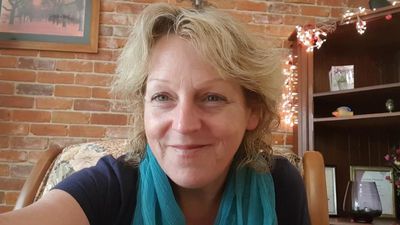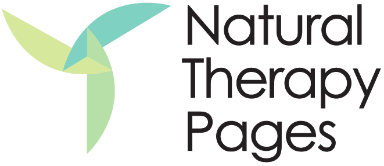 Louise Bourne Life Coach, Counsellor, Confidante