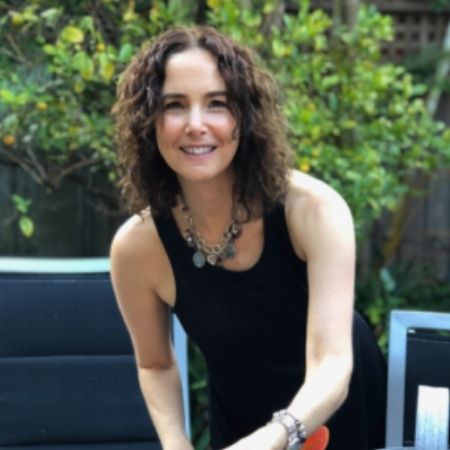 Member since 2021
Enlighten My Health Hypnotherapy
Quit smoking
Weight management
Virtual gastric band
...
Want to find out my availability, pricing or opening hours? Click on Send Me Details Now to get started.
Clicking on the Send Me Details Now button opens an enquiry form where you can message Marcelle Maisel directly.
Feel fulfilled rather than deprived. Let Marcelle help you recover from your countless failed attempts at weight loss. Schedule your complimentary 20-minute discovery call.
Hypnotherapist, Health & Wellness Coach
---
Marcelle is a hypnotherapist and health coach who empowers women to live a life free from food dependence.
She helps women regain control and energy to focus on other areas of their lives.
She has helped clients change their unhelpful habits and behaviours and replace them with new behaviours that will help them live a conscious and healthy life.
Marcelle believes in treating the cause of conditions, not just the symptoms. Becoming a hypnotherapist and health coach enabled her to live a purposeful life of helping others achieve a healthy mind and body.
Services Offered
Quit Smoking with Hypnotherapy
There are several smokers who have tried to quit for many years using countless methods like patches, cold turkey, Champix, gum but they didn't work at all.
This is because the methods they've all tried didn't address the deep-rooted cause of their unhealthy habit, which hides in their unconscious mind.
Compared to other methods, hypnotherapy has a very high success rate because it breaks the habit.
If you're committed to quitting smoking, it will work for you!
Marcelle uses the most advanced and comprehensive techniques for the Quit Smoking Hypnosis Program.
After a single 2-hour Hypnotherapy session with Marcelle, you will be a non-smoker for life.
Hypnotic Virtual Gastric Band
This Hypnotic Virtual Gastric Band is a non-invasive procedure where your hypnotherapist suggests to your subconscious mind that you have a gastric band fitted around your stomach to limit your food intake.
It's a weight loss technique that doesn't have any complications, side effects or causes any discomfort. It's also more cost-effective than the actual gastric band surgical procedure.
However, this program is more than just a hypnotic process that makes you feel you have a band placed around your stomach.
It encompasses many conscious and unconscious processes to ensure that changes are permanent.
It helps you change your mindset about eating and your relationship with food.
28-Day Hormone Balancing Meal Plan
During perimenopause and menopause, hormones create changes within your body. You feel symptoms like hot flushes, weight gain, sluggishness, headaches, tension, insomnia and more.
Luckily, you can turn these symptoms around by just eating the right food.
Marcelle worked with a board-certified Practical Holistic Nutritionist to develop a hormone balancing meal plan.
The meal plan includes:
82-page nutritionally balanced recipes to help balance your hormones.
Daily recipes for breakfast, lunch, dinner and 2 snack suggestions for 28 days; for 84 recipes.
Menu plan for 4 weeks
Ready to print shopping list for your 4-week menu plan
Bonus recipes
Freedom From Food Formula
This program aims to uncover your hidden stories about food. You will learn:
To control how much and how often you eat without feeling like you're starving yourself
New strategies to connect with your body so you can control your food intake and feel awesome in your clothes
Tools to rebuild your relationship with food even if you've been on different diets
Weight Management Hypnosis Retreat
This retreat is for women who want to change their health and well-being. The retreat includes:
Hypnotic virtual gastric band procedure
Health coaching sessions
Guided meditations
Cooking demonstrations
Retreat Date: 9th to 11th August 2021
Venue: Abernethy House Hunter Valley NSW
If you're tired of going through your day obsessing over food or feeling frustrated sticking to your weight loss program that doesn't seem to work, Marcelle can help you understand your weight problem and make a sustainable change.
Book a free 20-minute discovery session with her today.
---
Service categories
This practitioner provides online consults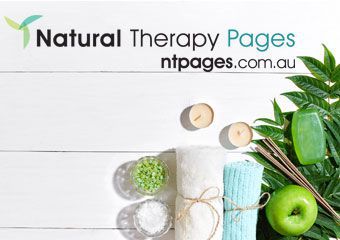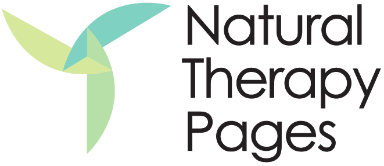 Enlighten My Health Hypnotherapy