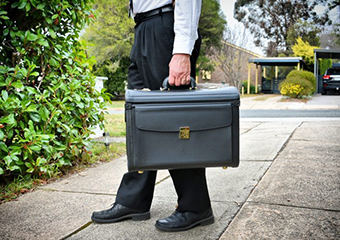 Member since 2018
Eric Sutherland Podiatry
Eric Sutherland Podiatry
---
For your convenience, I specialise in providing Home visiting podiatry services.
I cover the Canberra and Queanbeyan region.
I also have visiting rights to all the major hospitals.
Providing professional podiatry services for over 25 years.
For all enquiries, prices and availability, phone me on 0407 921 585.
---
Clinical appointments are also available at the Fisher Allied Health centre
7/1 Fisher Square (Shops), Fisher ACT 2611,
by calling 02 6173 1111.
Fax: 02 6287 7137
Qualification details
Diploma of Podiatry NZ
Health Fund and DVA registered
Listed with NDIS
Australian Podiatry Association Member
---
Service categories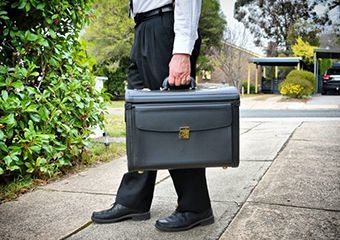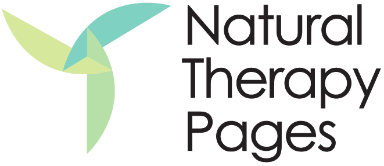 Eric Sutherland Podiatry