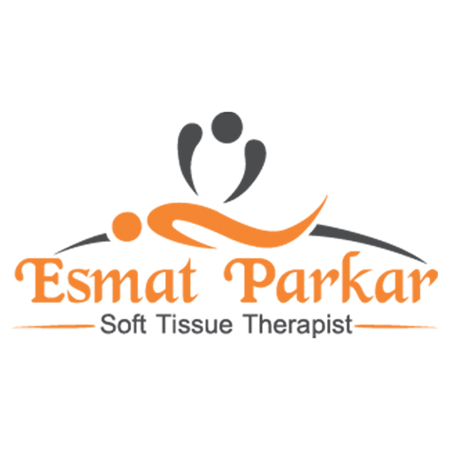 Esmat Parkar
Clicking on the Send Me Details Now button opens an enquiry form where you can message Esmat Parkar directly
Send Me Details Now
Soft Tissue Therapy can assist with a wide range of issues including: lower back and pelvic dysfunction, soft tissue injuries, Repetitive Strain Injury (RSI), Digestive Problems, PMT, and, Migraines. For assistance with any of these ailments, Esmat Parkar is your Soft Tissue specialist in Canning Vale.
Soft Tissue Therapy
Servicing area
Canning Vale
---
Focus areas
Trauma
Gong
Anxiety
Grief
Muscle tone
Postnatal support
---
---

Esmat Parkar trained in England and has continued her education since moving to Perth, qualifying as a Remedial Massage Therapist. Focussed on further expanding her training and skills, Esmat continues to undergo workshops and courses, and has completed training in:

Postural Analysis
Advanced Musculoskeletal Techniques
Structural Integration Technique
Incorporating Facial Techniques
Dry Needling
---

Conditions and treatment options

Esmat draws from this range of modalities to provide tailored treatment options to patients. In combination or alone, these modalities have been known to help treat trouble spots, often responsible for:

Acute and Chronic Pain
Pelvic Dysfunction
Mobilising the Ankle
Lower Back and Pelvic Dysfunction
Soft Tissue Injury
Repetitive Strain Injury (RSI)
Digestive Problems
PMT
Headaches and Migraines
Muscle Trauma
Anxiety
Fatigue
Muscle Tone
Esmat offers the following service and treatment options:

Remedial Massage
Dry Needling
Pelvic Dysfunction
Mobilising the Ankle
SCENAR/ENAR Therapy
Myofascial Release
Pre/Postnatal Massage
Trigger Point Therapy
Lymphatic Drainage
Sports Massage
Deep Tissue Massage
Esmat is affiliated with the majority of Private Health Insurance Funds.


---
For more information about Soft Tissue Therapy, or to make a booking with Esmat, phone or click on one of the buttons below.
---

Professional Membership
Massage & Myotherapy Australia
---