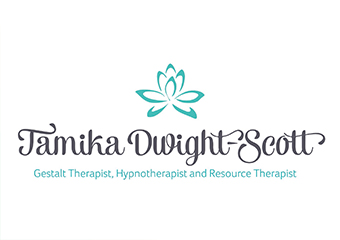 Member since 2011
Tamika Dwight-Scott
3/360 Matcham Rd
Matcham NSW 2250
Servicing area: Matcham and Crows Nest
Loss
Resource therapy
Stress management
...
Want to find out my availability, pricing or opening hours? Click on Send Me Details Now to get started.
Clicking on the Send Me Details Now button opens an enquiry form where you can message Counsellor & Gestalt Therapist directly.
I practice many types of Therapy – Gestalt Therapy, Hypnotherapy, Resource Therapy, Somatic or bodywork, mindfulness techniques, meditation and visualisation.
If you have experienced suffering, challenge, loss, depression, anxiety, abuse, trauma or neglect and you want to move beyond what has happened to you, the good news is, you have the capacity to change your brain and make positive change in your life.
I can support you on your healing journey and show you ways to rewire your brain.
"Where attention goes, neural firing flows, and neural connection grows" Daniel J Siegal
Tamika Dwight-Scott - Services
---
Services
I work closely with you to work out what is the most appropriate and effective kind of therapy for you. It may well be a mixture of a few over a few sessions. There is no one fixed treatment for all. You are as unique as your life experiences, so I will work with you in working out the most beneficial outcome.
Gestalt Therapy
As a Gestalt therapist, Tamika works to understand how you are in a relationship with others, whilst bringing awareness of past, present, and future hopes and how this can affect your current experiences. The aim is to make you more aware of what you are doing.
Gestalt Psychotherapy can help you with:
Hypnotherapy
Hypnosis is actually a state of trance, similar to that experienced in sleep. Hypnosis induced a state of mind that is open to visualising and creating possibilities and potentials. The unconscious mind can reform, rewire, and re-energise new patterns of behaviour.
Hypnotherapy can help you with:
Depression, Stress and Anxiety
Insomnia, Fears and Phobias
Addictions, Alcohol dependence and Smoking
Resource Therapy
Resource Therapy is similar to Gestalt Therapy as it is also based on the individual being made up of different parts. Resource Therapy focuses on tapping into your own innate resources.
Resource Therapy can help you with:
Post-Traumatic Stress Disorder (PTSD)
Obsessive Compulsive Disorder (OCD)
Counselling
If you are dealing with something that is troubling you, holding you back, causing you grief or keeping you up at night, it is advisable to get support.
Counselling can help you with:
Lack of self-esteem or self-confidence
Feeling of resentment or anger
Astrology
Evolutionary Astrology develops awareness of unconscious patterns of behaviour and shines the light onto what needs to be brought into your life in order to live out your evolutionary intention in this lifetime.
Evolutionary Astrology can help you with developing insight into:
Life direction and meaning
Financial themes and patterns
Health/mental health issues
Groups & Retreats
Group Therapy
Group Therapy provides a space to connect, communicate, and share feelings with likeminded individuals.
Previous members of Group Therapy have experienced the following benefits:
Discovering and accepting previously unknown or unacceptable parts of myself.
Learning how to express my feelings.
Being able to say what is bothering me instead of holding it in.
Retreats
Replenish Soulful Retreats for Therapists offers an opportunity for therapists to connect, to have an embodied experience of self care and support, as well as gain their ongoing professional development points. Contact Tamika with your expression of interest for the next retreat.
Tamika is also part owner of 'Passion for Living'Retreats and offers retreats for women in Bali and Australia.
If you would like a deeper connection with yourself and others and want to learn more about your true purpose, contact Tamika for more information about our transformational retreats.
Clinical Supervision
Supervision provides protection for the clients, as I am able to act as an un-biased and impartial 3rd party, who can identify any oversights and help you to reflect on your own feelings, thoughts, behaviours, and approaches to working with your client.
Ongoing supervision assists counsellors to:
Reflect on sessions and any areas of feeling stuck in ongoing therapy
Detach themselves from the client's issues after a session
Become aware of signs of stress and burnout
Gain personal awareness and development
---
For more information about any of the services listed above, click here
---
Service categories
This practitioner provides online consults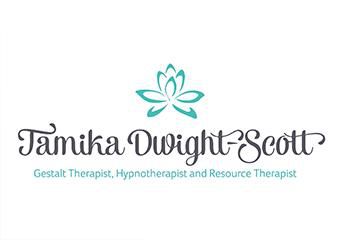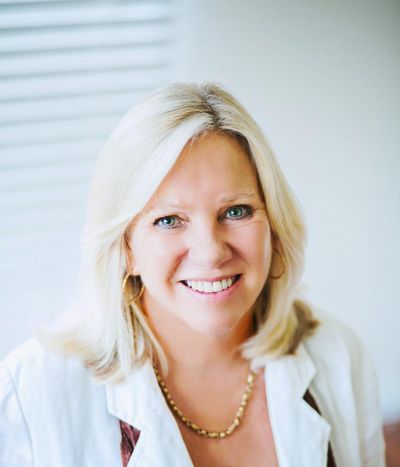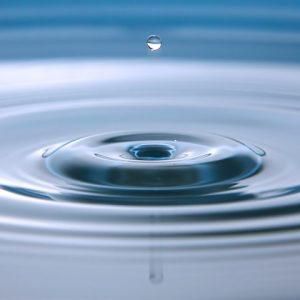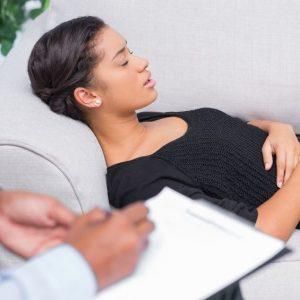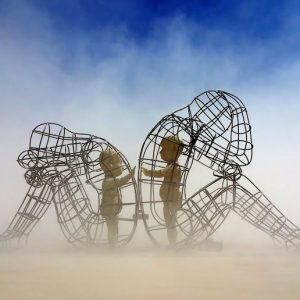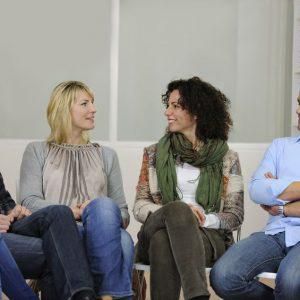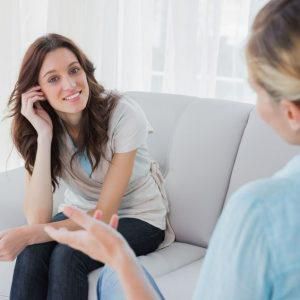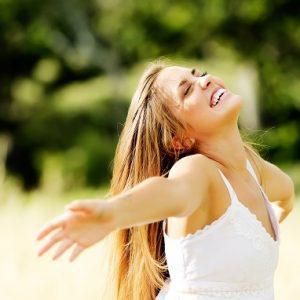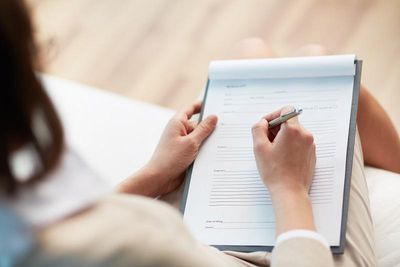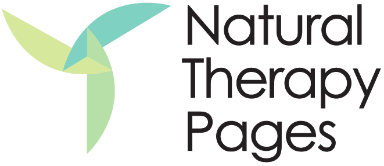 Tamika Dwight-Scott