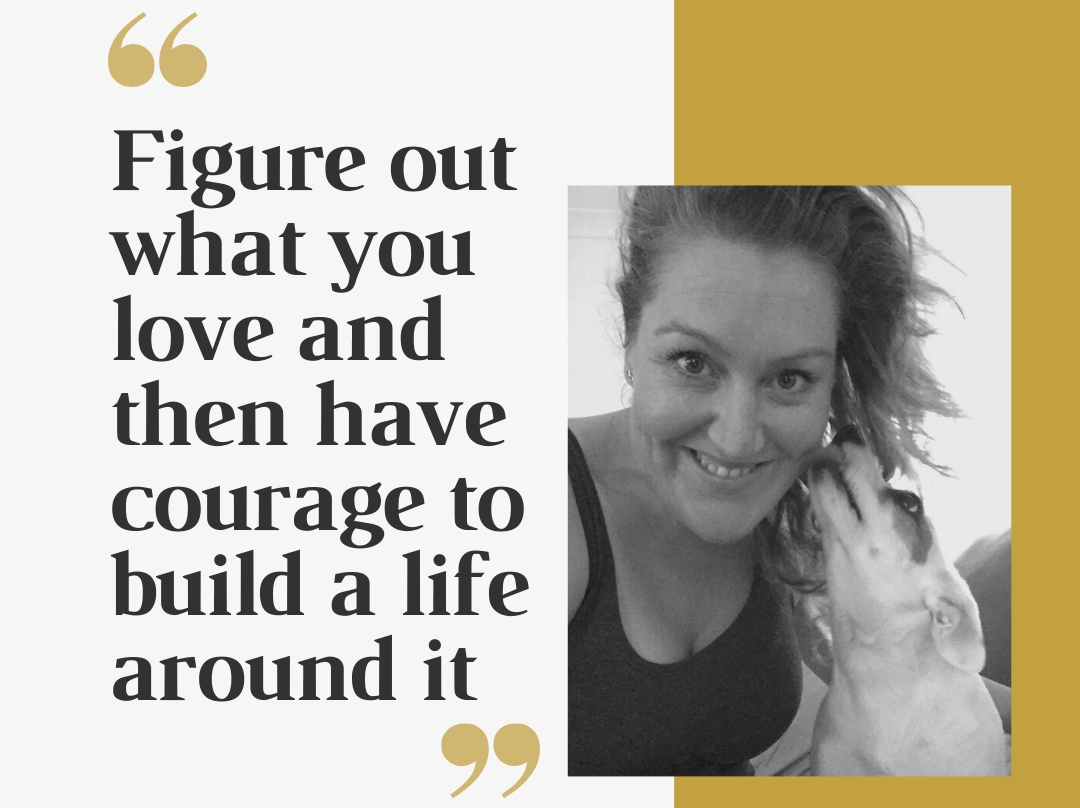 Member since 2011
Aligned Future
Fiona Ellis
PO Box 299
Waroona WA 6215
Servicing area: South West Region, Western Australia
Stop playing your Role.... Live Your Life
Aligned Future
Online Courses
---

Check out one of the many online courses in the Aligned Future Collection designed to help you release, reset and rebuild for your Aligned Future.

Order Online Now : .


Seminars & Retreats
---


Sometimes we need more than just a book to truly understand a concept. Enquire about our full immersion experiences for singles and couples (New Dates Coming Soon).


Order Online Now : .


1:1 Personal Coaching
---
Whether in life, love, business or leadership, sometimes we just need someone to hold our hand or give us a kick up the bum to make progress. 1:1 coaching may be for you.
Book an appointment to find out how you can Work With Fiona
https://alignedfuture.com/2019/02/02/work-with-fiona/
---
Service categories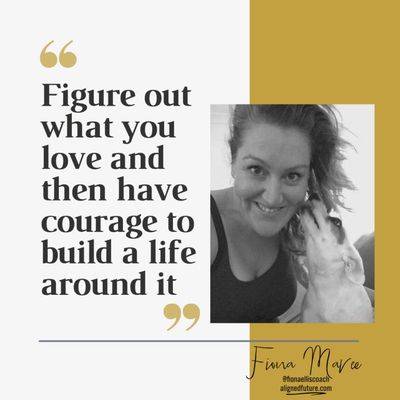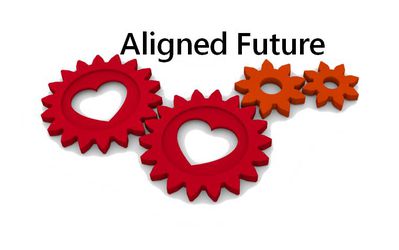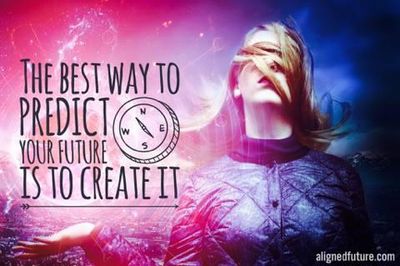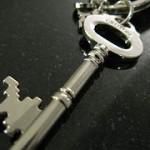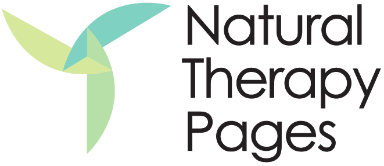 Aligned Future