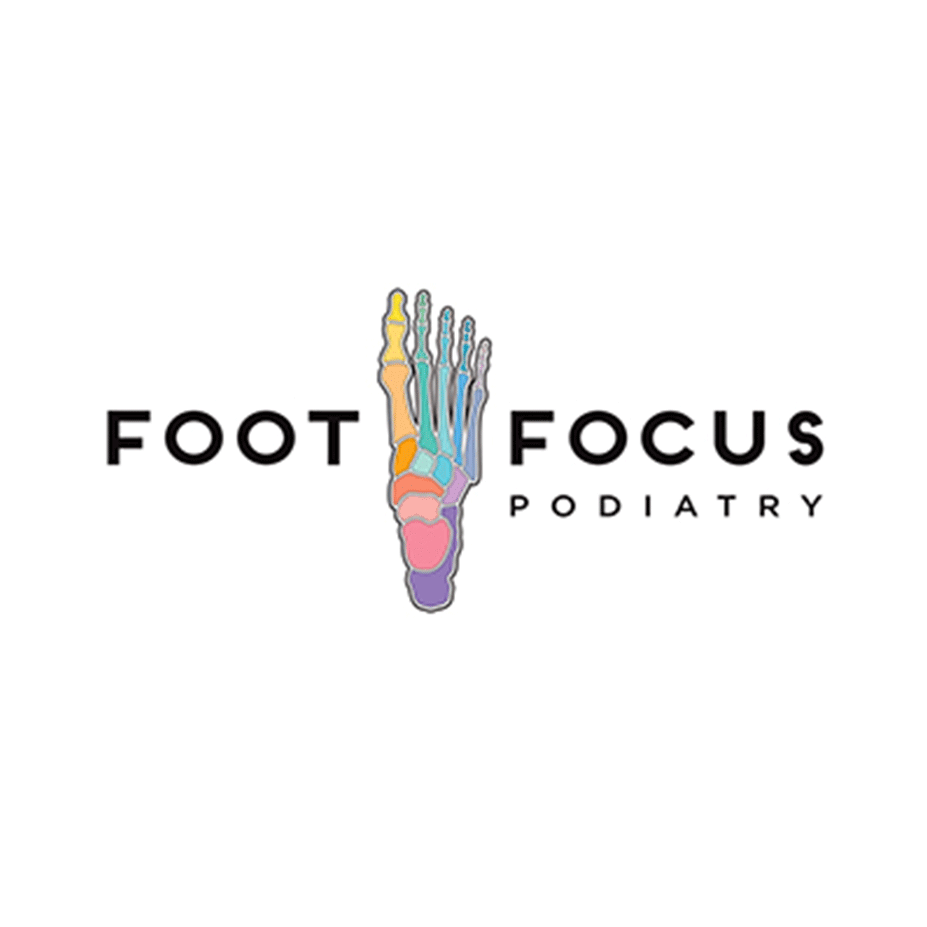 Foot Focus Podiatry
Want to find out my availability, pricing or opening hours? Click on Send Me Details Now to get started.
Send Me Details Now
Clicking on the Send Me Details Now button opens an enquiry form where you can message Brent Radford directly
 Tanya Pfitzner holds qualifications in Bowen Therapy & Reflexology; she has been operating her private practice since November 1999.
Bowen Therapy at Foot Focus Podiatry
Servicing area
Wilson, Cannington, Bentley, South Perth, Como, East Victoria Park, Thornlie, Bull Creek, Leeming
---
Focus areas
General treatment
Disabilities
Rehabilitation
Assessments
Menstrual health
Migraine
---
What is Bowen Therapy
Bowen Therapy is a non-invasive treatment that is done through loose fitting clothing and normally on a Massage Table.
Through a series of cross fibre moves, Bowen Therapy releases the gluing of the Fascia allowing the connective tissue to become moveable through hydration. With improved hydration of the Fascia, toxins can be removed and nutrients are supplied to your cells. Thus having a natural homeostasis balance on your body enabling muscles, tendons and also your nervous, hormone, lymphatic & vascular systems to function effectively.
(Fascia is Connective Tissue that is found throughout the body, it is found immediately under the skin and it surrounds every muscle, tendon, bone and organ in the body.)
Before a treatment it is ideal to sip a least 2 glasses of water and then after your treatment continue to sip another 6-8 glasses of water, also avoid sitting longer than 20 minutes, avoid hot showers/baths and don't do any heavy lifting.
How does Bowen Therapy work?
Through a series of selectively placed transverse muscle-fibre moves to stimulate the soft tissue (fascia) found between the muscles and skin. The effect creates a window of opportunity for the fascia to become re-hydrated which in turn assists the structures housed with this tissue. These structures include nerves, muscles, lymph, vascular structures and organs. Improved function in theses structures leads to improved general health.
Bowen Therapy may help:
Arthritic symptoms,
RSI,
Migraines,
Back pain,
Breast pain,
Neck restriction,
Bunions,
Sciatica,
Colic in infants,
Sinus congestion,
Frozen shoulder,
Sports injury,
Hay fever,
Sprains/strains,
Headaches,
Stress/tension,
Joint injury,
Menstrual irregularities & pain
Tennis elbow
Tendonitis
Headaches
Bronchial Symptoms
Testimonials
"Tanya is very holistic in her treatment and assesses from your jaw all the way down to your feet. Her appointments are very long and she is very thorough and knows exactly where you need treatment without you even telling her. She massages your fascia but it feels just like a deep tissue massage. I have been seeing her for years now and she always fixes me up, especially my back and neck areas. She works at Foot Focus Podiatry and this compliments her treatment very well as the podiatrists also consider how your feet impact all the way up to your pelvis and back. Seeing both Tanya and one of the podiatrist will get you fixed from head to toe. Thanks Tanya!"
"Very knowledgeable Bowen Therapist. Efficient and on time. Lovely personality."
"Excellent. Very professional and explains the procedure of treatment."
"Always do thorough and holistic with her treatment. I have also had great experience using her prescribed tissue salts. Thanks Tanya!!"
"Very happy I have found Tanya. I feel listened to and respected. If I didnt talk then there was silence. I feel very comfortable while with Tanya."
Podiatry - NEW PATIENT - General treatment of nail and skin
30min
Prices listed below are pensioner / health care prices.
Podiatry - EXISTING PATIENT - General treatment of nail and skin
20min
Price for pensioners / health care cards
Professional Membership
Australasian Podiatry Association
APODA - Australian Podiatry Association Western Australia
---