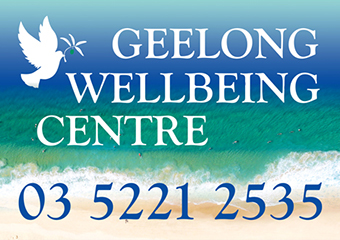 Member since 2010
Geelong Wellbeing Centre
2/204 Myers st
Geelong VIC 3220
Servicing area: Geelong, West Melbourne & Australia wide via Zoom
If you have any questions or comments about Reiki do not hesistate to get into contact with us!
Geelong Wellbeing Centre - Reiki
---
A word that you may have heard in many conversations, with individuals who you may feel to perhaps belong another planet entirely (or more consciously awake individuals as how I like to call them). So with this I am guessing you're reading this hoping to get a bit of an idea what Reiki is… however before I can do that, I first have to remove some of the stigmas about Reiki.
REIKI IS NOT:
Reiki is NOT only available to a select few
Reiki is NOT a magic cure
Now to what Reiki is….
Reiki is a hands on (and off when suggested) ancient healing modality, that is practised across three different levels.. Level 1, Level 2 and Level 3. Research into the healing practice of Reiki has shown that it is able to significantly reduce the intensity of anxiety, pain and breathing rates amongst patients who had undergone caesarean delivery. Furthermore, reiki has been proven to reduce anxiety levels and the perception of muscle tension amongst cardiovascular patient. This research has highlighted that Reiki is highly effective in a clinical setting and this also translates to a everyday setting, pointing to the fact that Reiki operates on holistic level and thus has amazing physical, psychological, spiritual and emotional benefits.
To Summarise Reiki has the power to:
Accelerate recovery and healing
Improve levels of relaxation and thus bring down stress levels
Balance the flow of energy in the body by releasing blockages
Alleviates emotional distress by clearing emotions
Helping the body to alleviate toxins
Allow the individual to become more in tune with their higher being
Promote inner harmony and peace (a powerful tool for those on a spiritual quest)
---
For more information about the best services for your needs or to organise an appointment - just give us a call!For more information about Reiki and other Reiki practises such as Distance Reiki, click here.
---
Service categories
This practitioner provides online consults
Reiki & Spiritual Therapist-Katina Demetriou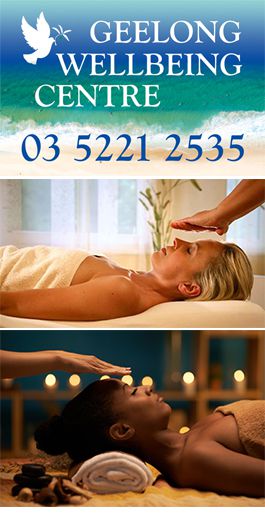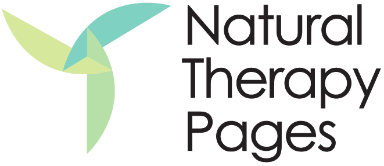 Geelong Wellbeing Centre