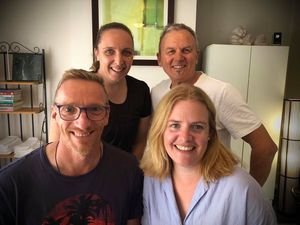 Member since 2008
Geelong Bowen & Remedial Therapies
Servicing area: Belmont, Geelong, Newcomb, Grovedale, Highton, Queensliff, Torquay, Anglesea, Juc Juc, Western
Chronic health issues
Love
Muscle tension
...
We strive to inspire happy and healthy lives at Geelong Bowen and Remedial Therapies.
Meet the Team
Chris Reed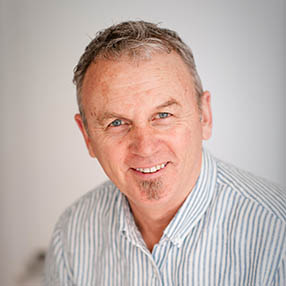 Adv. Dip. Myotherapy
Dip. Bowen Therapy
Bowen Therapy (Instructor) / Myotherapy / Remedial Massage
Chris has been involved in natural therapies since 1996 as a Remedial Therapist. In 1997 he trained as a Bowen Therapist and in 2004 became an instructor with the Bowen Therapy Academy of Australia. In 2009 Chris completed an Advanced Diploma in Myotherapy gaining further knowledge in assessment and rehabilitative measures and is currently studying a Bachelor of Health Science ( Clinical Myotherapy).
Chris's mission is to "Inspire Happy and Healthy Lives" and works to achieve this by:
Operating Geelong Bowen & Remedial Therapies since 1999 and it is now a multidisciplinary clinic specialising in Bowen Therapy but now incorporating Massage,
Myotherapy and Mild Hyperbaric Oxygen Therapy
Teaching Bowen Therapy locally, nationally and internationally
Producing the BowenBuzz Podcast
Chairing the Bowen Association of Australia for the past 15yrs
Current chair of Bowen Training Australia
Striving to share his passion and his understanding of the amazing Bowen technique
Carla Watson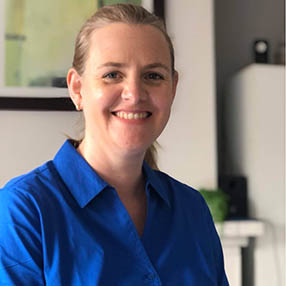 Adv. Dip. Myotherapy (Remedial Massage)
Carla developed an interest in Remedial Massage Therapy after seeing the benefits of soft tissue work in injury rehabilitation and prevention. She is passionate about supporting people to live healthy and happy lives in which they can move without worry or hesitation.
Carla is an active listener during her treatment sessions and loves to clearly understand her clients' needs so she can help them reach their potential.
"Understanding how muscles work and connect through the body is critical to improving functional movement", says Carla. She sees a vital part of her role is in supporting her clients to feel and understand better posture and ways to move, and in this way aiding their recovery.
Creating partnerships with her clients through treatment and education Carla strives to work with them to help create lasting change.
"We are built to move and enjoy life and I see massage as a modality that helps you get the most enjoyment out of life as possible."
Matt Hart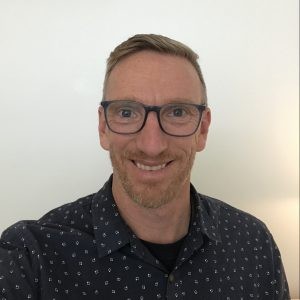 Cert IV Bowen Therapy
Master Practitioner NLP
"I'm a big supporter of men and their families. I assist men to dream big, create change and deal with pain."
Using the hands-on modality of Bowen Therapy, Matt helps his clients deal with what is front of mind so they can reclaim of quality of life.
"Bowen gives me the scope to treat a wide variety of people of ages which brings me joy. Helping them get relief from pain and discomfort, that often is long-held has positives not just for the patient but for the significant people in their lives as well. As a husband and dad I know the effect of my wellbeing has on our family and I want to help more men be in less pain so they can be there for their family."
Bowen supports many in physical pain and Matt enjoys getting great results with his clients. He also supports men with relationship and life strategies.
"My work with men is a calling to create an environment of safety and exploration for guys to grow and be what their heart desires," explains Matt.
Matt's Men's program works with each individual to create the change they desire to take them from where they find themselves now to where they would love to be.
"The men who work with me, see themselves in a different light, feel more aligned and in control. They have better relationships and are able to tell themselves "I've got this" with confidence."
Bowen and the Men's programs give Matt an opportunity to have an impact with guys in their family bubble so they can be a light in times of uncertainty and feel valued, admired and loved for the presence they bring.
Erin Dodd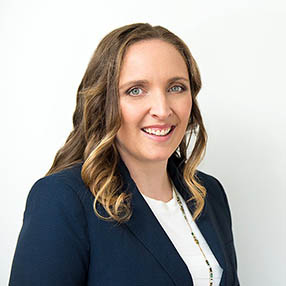 Dip. Remedial Massage
Cert IV in Bowen Therapy
Erin's favourite saying is 'don't regret the things you do; regret the things you don't do.'
Erin's personal motto has led her to dive headlong into her passion of service.
She is a qualified Remedial Massage therapist and is currently studying Bowen therapy to complement her skills set.
"Seeing the results my client's get is the most rewarding feeling. Working in collaboration with my clients is also an important part of the process," says Erin. "Helping clients understand their body, how it works, or doesn't work sometimes, is an important piece of the puzzle to reaching your goals."
Erin is an active person playing football with her local club, Drysdale Hawks. She is also a keen basketballer and enjoys running weekly. She works with the international charity Hands Across the Water and has had a number of trips to Thailand to support orphanages and raises money through different activities including a 450km bike ride in regional NSW.
Erin is part of an advisory group for a government funded research program into injury prevention and management for community level female football. Recording data and investigating injury prevention will hopefully make the game of AFL more inviting for females to try.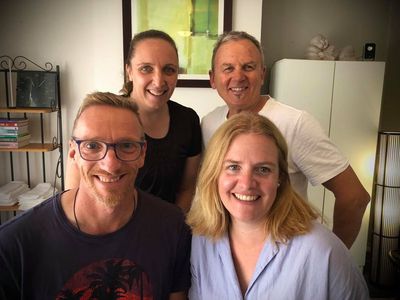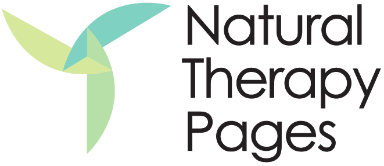 Geelong Bowen & Remedial Therapies