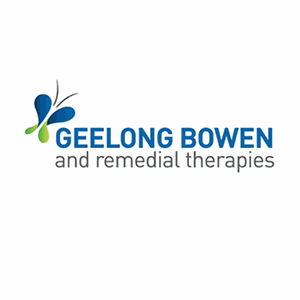 Member since 2008
Geelong Bowen & Remedial Therapies
Servicing area: Belmont, Geelong, Newcomb, Grovedale, Highton, Queensliff, Torquay, Anglesea, Juc Juc, Western
Growth
Love
Muscle tension
...
Myotherapists assess and physically treat myofascial pain, injury and dysfunction affecting movement and mobility.
Geelong Bowen & Remedial Therapies
---
Myotherapy
Myotherapy is applied in the corrective, rehabilitative, and preventative phased of therapy to restore and to maintain the correct integrity of the soft tissue structures (tendons, muscles, fascia, and ligaments) of the body. Symptoms or pain caused by muscle (myo) or fascia is described as myofascial. Myofascial pain isn't always specific and is often recognised as a 'tightness', 'deep ache' or 'tenderness' in an area. It may range in intensity and size. Other symptoms may include stiffness, weakness, fatigue or a tingling sensation.
Common conditions that Myotherapists treat include:
Sporting & occupational injuries
Associated joint & vertebral dysfunction & pain
Scoliosis / Kyphosis
Acute and chronic stiff and painful neck
Acute & chronic back pain / 'sciatica'
Rehabilitative stage of an injury or illness
Chronic overuse syndromes – tendonitis, RSI, tennis/golfer's elbow, carpal tunnel
And more…
---
For more information about Myotherapy, view our website, send us an email or give us a call
---
See Also...
About Us
We strive to inspire happy and healthy lives at Geelong Bowen and Remedial Therapies.
Geelong Bowen & Remedial Therapies
Remedial Massage is a holistic treatment and involves the use of massage and a wide range of diagnostic techniques to treat a condition.
---
Service categories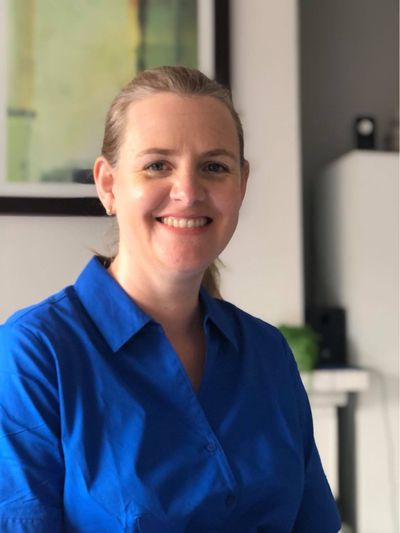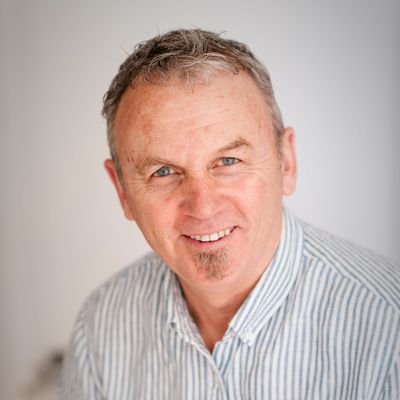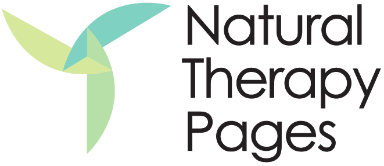 Geelong Bowen & Remedial Therapies