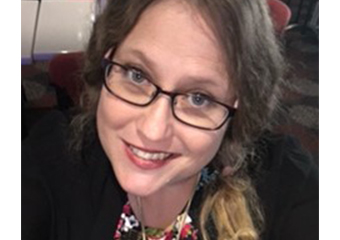 Access Bars® and The Joy of Embodiment
Clicking on the Send Me Details Now button opens an enquiry form where you can message Rosie Rosewood directly
Send Me Details Now
What can you choose for you today that your future self will thank you for? Do you know what is it your body is asking for? Weird Question: Have you asked it recently? and What are you now willing and able to receive?
The Joy of Embodiment and Choice
Servicing area
Peregian Springs 4573 and Brisbane 4000
---
Focus areas
Abuse
Lymphatic system
Joy
Gratitude
Access energetic facelift
Bodywork
---
---
About
Access Bars®, Access Energetic Facelift®, Abuse Hold®, ESSE Bodywork Acess Body Process Sessions and in person and distance Pellowah Sessions
Private One-On-One Sessions Available.
10am to 6pm Monday to Friday
10am to 4pm Saturday and Sunday
Packaged Session Available.
Are you asking for a massive change with your body?
Have you heard of the Access Consciousness Body Processes? MTVSS Or BMM?
Are you looking for a process that could contribute to your Immune or Lymphatic Systems?
10 Sessions of either of these processes or maybe even something else and you and your relationship with your body will not be the same.
Classes Also Available.
One Day Access Bars® Class - Practitioner Training.
One Day and Half Day Access Consciousness Hands-On Body Process Classes.
Body Process and Access Bars Swaps and Trades are also available.
Have Questions?
Please Contact Me for more details, to book a session and for any information about Access Consciousness, Tools and Processes.
Find more about Me at AccessConsciouness.Com
---
What else is possible when We choose to receive more of who
We Truly Be?
What contribution can I be to your body and life having more ease?
Giggles, Smiles and Gratitude Rosie Rose Tehe'he ^-^
All of Life Comes to Me with Ease and Joy and Glory
First Access Bars Taster Session Free
30min
Sessions for Kidz Under 13 Free
30min
Qualifications
Access Bars Practitioner
Access Body Process Practitioner
ESSE Practitioner
Access Facelift Practitioner
Access Bars® Facilitator
Professional Membership
IICT - International Institute For Complementary Therapists
---