Member since 2016
Gitananda Yoga Centre of Sydney
Trevor Fox
( Corner of Orana Road )
26 TREVITT rd
North Ryde NSW 2113
Gitananda Yoga Centre of Sydney
---
North Ryde Yoga Classes:
Traditional Hatha Yoga to Maintain Natural Health with Regular Practise
---
INTEGRAL YOGA ACADEMY OF AUSTRALASIA
in colaboration with
Gitananda Yoga Association
Presents an inspirational weekend of
"Modern Medicine Meets Traditional Yoga"
Click here for flyer
---
---
About Trevor and Gitananda Yoga Centre of Sydney

Trevor Fox - Yogacharya Muralidharan: attended his first Yoga class at the age of 18. He professionally trained as a technician/electrician in the early 70's. His interest in the phenomenon of Prana as a cosmic energy led him to enroll at IYTA of Australia where he obtained his certification as a yoga teacher in 1991. His continued interest in the subject of Prana guided him to Dr Swami Gitananda at ICYER, in India. Upon returning to Sydney Australia, he completed the correspondence course, and, in 1995, obtained ICYER's teachers training course certification.
He is the Chairman of the Gitananda Yoga Association of Australia and has organized three successful tours for Dr Ananda in Australia and New Zealand and accompanied him on his tour of South Africa. He has coordinated Intensive Yantra courses at ICYER by Swami Dr Jonn Mumford for many years and continues to assist Dr Ananda every year in conducting the Yantra course as a Senior Faculty member (Yogacharya) of ICYER. At the Gitananda Yoga Centre (North Ryde), he has taught over 2000 yoga classes since 1996.
---
For more information or to make an enquiry contact Trevor today!!
Qualification details
---

ABN: 84490573171

"Gitananda Yoga Centre of Sydney"


---
Service categories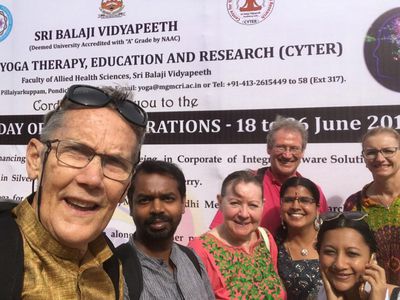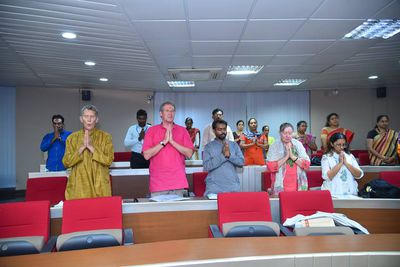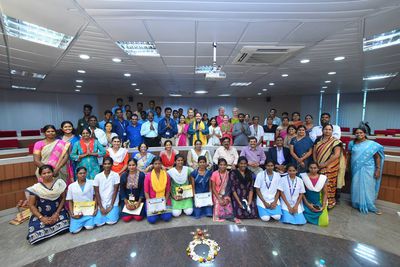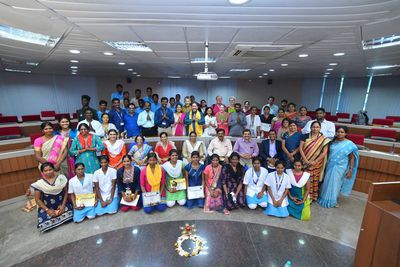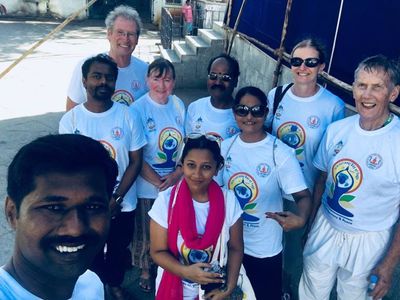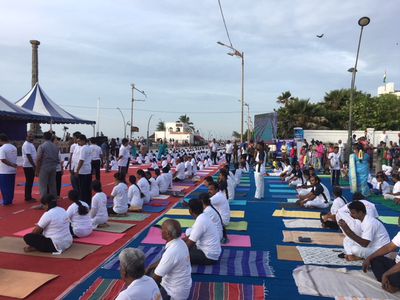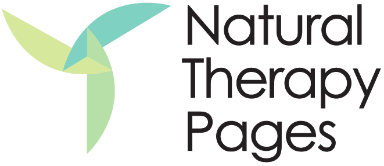 Gitananda Yoga Centre of Sydney