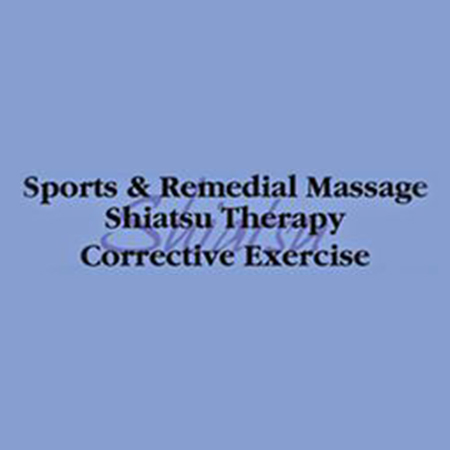 Greg Derwin - Remedial/Sports Massage & Shiatsu Therapist
If You're Looking For A Professional Shiatsu Massage In St. Leonards, North Shore & Surrounds, Then Look No Further Than Greg Derwin. Health Fund rebates available for all the major health funds.
Greg Derwin - Shiatsu
Servicing area
St. Leonards, North Shore & Surrounds
---
Focus areas
Home visits
Essential oils
Postnatal support
WorkCover
Pregnancy support
Herbalist
---
---

TRADITIONAL SHIATSU

Traditional Shiatsu is given on a Japanese futon.

Both Shiatsu and Zen Shiatsu are offered in order to achieve maximum results in promoting the bodies own healing properties. A variety of complaints can be treated by Shiatsu. Shiatsu maintains the body's harmony and balance by promoting the free flow of "chi"(vital energy).

Meridians (as those used in acupuncture) are stimulated or sedated. Corrective stretches are incorporated into some sessions.

As an adjunct to treatment, moxabustion is sometimes used on selected shiatsu points. The herb mugwort is encased in a small cone, heated and placed on the points to give a stimulating affect. Similar to acupuncture but without the use of needles. Useful during winter on the kidney channel.

Chinese suction cups can sometimes be used to remove stagnation of chi and blood, particularly where there are tension knots around the shoulders. They can leave a mark similar to a bruise for a few days, therefore are used only on selective clients or at request.

Small magnets can be placed on shiatsu points and worn for several days to also give a stimulating effect, therefore reducing pain in the affected area.These methods represent only a small percentage of a normal session and are usually incorporated towards the end of treatment.

Shiatsu has the ability to work effectively on the mind, body and spirit collectively.

HEALTH FUND REBATES
Registration with all the major health funds.

SPECIALISED TAILOR MADE SHIATSU
(including moxibustion, cupping, magnetic therapy)

Some sessions may incorporate other modalities in order to achieve the best results, and are specially designed to individual needs.

This offers a more comprehensive, holistic form of bodywork.

The use of chinese cupping, moxibustion, magnetic therapy and mainstream sporting techniques such as a T.E.N.S machine are sometimes used. This will depend on the needs and suitability of a session.


For more information about the best services for your needs or to organise an appointment - just give us a call!
---