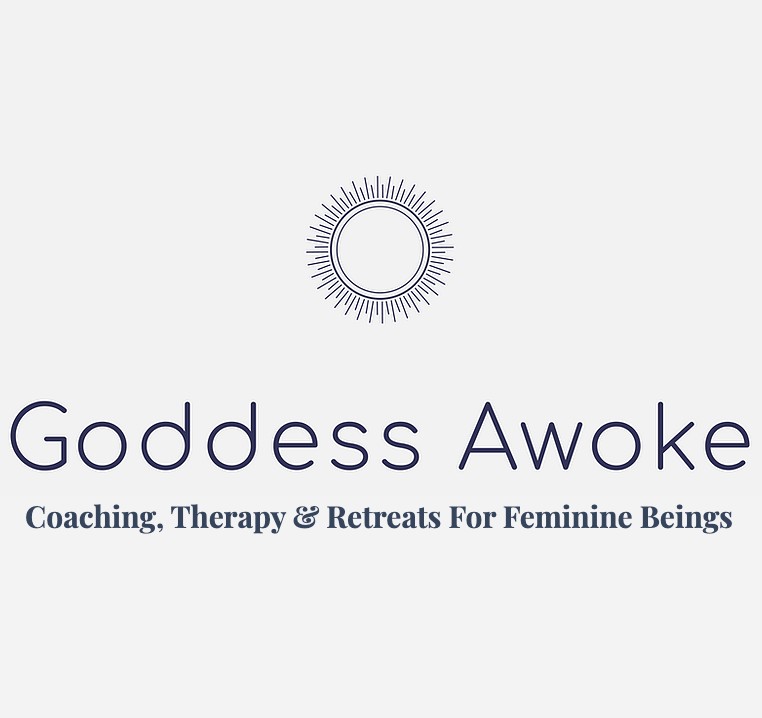 Member since 2021
Goddess Awoke with Ronja Moss
Servicing area: Sydney, Melbourne, Canberra, all of NSW, Vic, and The ACT
Nervous system
Subconscious
Neuroscience
...
Want to find out my availability, pricing or opening hours? Click on Send Me Details Now to get started.
Clicking on the Send Me Details Now button opens an enquiry form where you can message Ronja Moss directly.
Coaching, Therapy & Retreats for feminine beings
Why go to different services when you can be safely guided and held in a holistic way with someone you trust
Goddess Awoke
Coaching, Therapy & Retreats for feminine beings

For all women - mothers, daughters & grandmothers.

All transgender, genderfluid, queer, LGBT people, & men with goddess hearts are safely included in our work.
For all Goddesses.
We offer holisitic ways for feminine beings to heal their outdated limitations. To move deeply and safely into their trauma and lack of self belief, transforming into emobied empowerment. This service offers a process of healing that sees you as already perfect, worthy, and beautiful. That recognises your inate worthiness, and allows you to access that deep knowing yourself.
All our therapies and coaching packages recognise you as a beautiful being that deserevs to feel your best.
Body Narrative Therapy
Through Body Narrative Therapy (BNT) we help your nervous system and brain heal from trauma or outdated beliefs that are limiting you, as you begin to move through past memories.
BNT comes from an understanding of neuroscience and the nervous system, trauma-informed practices, and human energetics. It is a type of hypnotherapy that accesses hidden belief systems, or traumas from memories stored in the body.
In our sessions, we use bilateral stimulation of the brain with sound as we move the individual through memories, meaning they process the trauma with both hemispheres of the brain. We by-passes the area of the brain that has become stuck due to the trauma, or the outdated thought patterns, and is preventing the brain from allowing you to live an enriched life.
This is a deep process which can take many weeks. We suggest that people have at least 6 sessions to address life changing programming and issues. Thus, we reccomend our coaching packages as they are most affective. However, we can do single sessions when needed.​
BNT does work very well online, over video or voice call. Yet, it does require that you have a quiet space where you will not be disturbed, and a set of headphones.
Single session coast: $180 1hr (works out cheaper in coaching packages).
Coaching Packages
6 Week Exploration
In these weeks you will begin a process of reconnecting with your divine feminine power, and a sense of clarity through 1:1 coaching.
With therapy sessions, you will be able to recognise core issues that are blocking you from being all you desire to be.
This is a taster of what could come next with more in-depth work and time, but always helps begin to shift aspects of our clients' lives. It can also work as a great check in around one or two focus area. In fact, this is what we suggest for returning clients who want to address one new area!
Three 1hr coaching calls with focused goals

Three hypnotherapy sessions to unblock trauma and beliefs

20% off another hypnotherapy session within a year
Valued at $1020, recieve for $895
3 Month Journeying
Through this journey you will explore limiting themes in your life and decode how these are holding you back from your divine power. You will begin to implement some changes so as to have greater meaning in your life through 1:1 coaching.
With your Body Narrative Therapy sessions you will begin to recognise your power and step into your creatively divine self with clarity.

This is a journey for those who need changes in their life, but are not yet sure how deep and long the process will be for them. It creates change in clients lives by allowing them to shift through past limitations.
Six 1hr coaching calls with focused goals

Six hypnotherapy sessions to heal trauma and beliefs

10% off 1 Goddess Awoke retreat in 2021-22

A 1hr ceremony at the end to celebrate how far you've come!
Valued at $2140, or monthly payments of $713.33
6 Month Deep Diving
Dive deep into the depths of your own life story with linear personalised coaching goals, and deep therapy sessions. With this package you will be given linear coaching themes that work to unlock limitations, and create feelings of abundance and ease.
Through therapy sessions we work through old traumas or beliefs, and begin to really transform these into power. Clients come out of this process feeling clear about who they are, and where their lives are heading with both surrender and strength.
We suggest this program for those who have already done self-development work, or have a spiritual path, or who want to see great shifts in their lives.
Twelve 1hr coaching calls with linear goals and themes

Twelve hypnotherapy sessions to clear limitations in the subconscious

15% off 1 Goddess Awoke retreat in 2021-22

A 1hr ceremony at the end to celebrate how far you've come!
Valued at $4120, or monthly payments of $686.66
The 9 Month Turn Around

Turn your life around through this program. With strategic, linear coaching calls, and Body Narrative Therapy sessions that clear old wounds and then fortify your sense of worth, you will come out of this rooted in your energetic centre, clear in your thinking, with graceful yet strong boundaries, joyful in your body, and creatively flowing through out the moments of your life on this Earth.
This coaching package is for those who want impactful change in their lives and are willing to go all in. Your life will be drastically changed by this process by the work you will do, and how much you will learn about life as much as yourself.
​We recommend this program for those who want a life of joy, abundance and empowerment.
Eighteen 1hr coaching calls with linear goals and themes

Eighteen hypnotherapy sessions to clear limitations in the subconscious

20% off 1 Goddess Awoke retreat in 2021-22

A 1hr ceremony at the end to celebrate how far you've come!
Valued at $6100, or monthly payments of $677.77
Retreats
Goddess Awoke hosts wellness and connectivity retreats and tours for clients. Most of these are held on the south caost of NSW, however, there are plans to run desert tours to Central Australia in 2022.
To find out more on our retreats visit goddessawoke.com/retreats or call Ronja on 0439 984 689.
Qualification details
Body Narrative therapist, Counsellor, EMDR Therapy and PTSD, Neuroscience and Neuroanatomy trained, Trauma-informed teacher, Hypnotherapy & Hypnosis Diploma, Masters of teaching, Bachelor of Communications, Reiki certifactions
---
Service categories
This practitioner provides online consults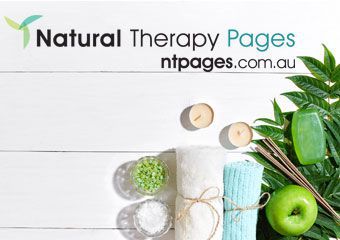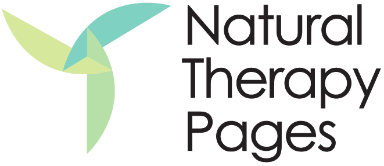 Goddess Awoke with Ronja Moss