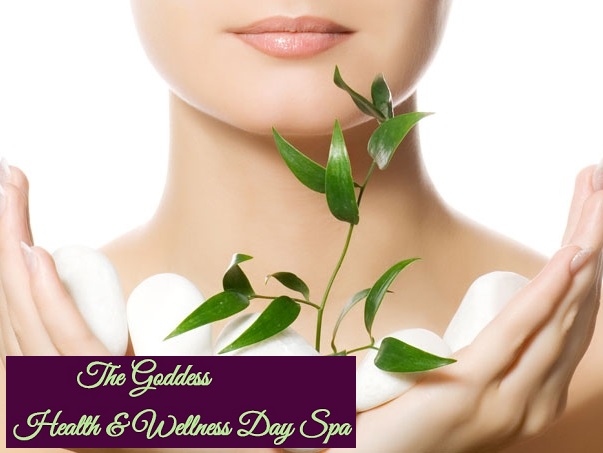 Member since 2019
Goddess Health & Wellness Day Spa
Servicing area: Burrill Lake, Sutherland & Ulladulla South Coast NSW
Netra basti
Emotional Balance
Eyelash extensions
...
Want to find out my availability, pricing or opening hours? Click on Send Me Details Now to get started.
Clicking on the Send Me Details Now button opens an enquiry form where you can message Louise Lugg directly.
Look and feel beautiful with our advanced spa treatments and facial services.
Subtle Energies Age-Defying Facial, Antioxidant & Goddess Spa Pedicure
---
Beauty Enhancing Spa Treatments & Facials
Beauty is a quality every woman can achieve if she wills it. Goddess Health & Wellness Day Spa offers spa treatments and facial services in Burrill Lake NSW that will make you feel and look fresh and beautiful.
We make use of pure, natural spa products from Asia Spa Award winner Subtle Energies and Australia's leading spa brand Waterlily.
Our Facial Services
Subtle Energies 24K Gold Age-Defying Facial
Revive your skin's health and achieve emotional balance with this facial service that targets collagen production and regeneration of new cells. This service is highly in demand as it works with the restorative powers of 24K Gold Leaf to reduce fine lines and wrinkles, revealing your natural youthful glow from inside out.
Cost
75mins - $185
Subtle Energies Soothe and Enrich Advanced Antioxidant Facial
Calming and therapeutic, this facial service repairs dry, sensitive and damaged skin through a skincare formula rich with antioxidants and essential fatty acids to fight free radical damage. Combined with a Marma massage, this treatment helps reverse the signs of aging by sealing moisture into the skin.
Cost
75mins - $185
Wild Kashmir Purifying Facial
Clean and detoxify your tired skin with this skin renewing facial that uses wild turmeric and Kashmir lavender. This treatment is ideal for teenagers and those who are susceptible to acne.
Cost
90mins - $165
Subtle Energies Mukha Chikitsa Signature Facial
This holistic facial treatment cleanses, moisturises and refreshes the skin using a blend of natural ingredients that bear relaxing and anti-aging properties. Your treatment session starts with an aromatic hand and arm ritual then a thorough facial cleanse and exfoliation ensue.
Cost
60mins - $165
90mins - $185
Waterlily Spaceutical Advanced Facial
Prevent skin pigmentation, inflammation, fine lines and wrinkles with this age-defying facial treatment. Just a single session results in a lighter and healthier complexion, thanks to our regenerative and corrective cosmeceuticals that comprise actives, anti-aging vitamins, aromaceuticals and antioxidants.
Cost
90mins - $175
Rose Quartz Anti-Aging Rejuvenating Deluxe Facial
This luxurious facial treatment tightens the pores and reduces fine lines and wrinkles. It combines the active peptide Heptapeptide-7, restorative cosmeceuticals, and an anti-ageing vitamin complex with natural pure rose oils, crushed quartz and crystal essences to improve your skin at the cellular level.
Cost
90mins - $165.00
Collagen Infusion Advanced Anti-Aging Boosting Facial
This facial treatment increases the skin's elasticity by moisturising it with warm paraffin masque that feeds the collagen.
Cost
90mins - $185
Waterlily Spa Facial
This facial rejuvenates your skin with an infusion of active plant botanicals and anti-aging vitamins. It employs aromatic essential oils, omega rich plant extracts, fruit concentrates with herbal plant extracts to produce clear and radiant skin.
Cost
90mins - $165
Teenage Student Facial
Teaching your teen good skincare habits will benefit them in the long run. Work with our facial therapist in providing your child with useful advice for achieving clean and healthy skin.
We'll guide your teenager as they learn the proper cleansing method and how to balance facial treatments that are designed for young skin.
Cost
50mins - $95
Our Luxurious Spa Services
Goddess Spa Pedicure
Kick off your shoes and relax as we soak, exfoliate, and massage your feet. Once we're done, we'll clean your toenails and paint them with a sexy colour. Enjoy a gourmet cheese plate while we pamper you.
Cost
90mins - $125
Goddess Pedicure
Relax with a glass of refreshment and clear your mind of any worries while we indulge you in a pedicure and foot massage.
Cost
60mins - $95
Spa Manicure
Love your nails? Treat them to a pleasurable spa manicure. We'll exfoliate your hands and indulge them in a soothing massage before hydrating them in a warm paraffin masque.
Cost
60mins - $85
Buff & Polish
Don't have time for a full spa and pedicure service? Allow us to buff your nails, shape it to perfection and coat it with your choice of lacquer colour to get you ready for the weekend.
Cost
30mins - $38
Goddess Professional Waxing
What better way to feel and look good than by availing of our waxing services? Check out our prices below.
Full Leg Wax - $50.00
3/4 Leg wax - $40.00
1/2 Leg wax - $35.00
Brazilian Wax - $55.00
Brazilian First Time - $85.00
G-String - $40.00
Bikini - $30.00
Under Arm - $15.00
Full Arm - $40.00
1/2 Arm - $30.00
Back - $40.00
Chest - $40.00
Neck - $10.00
Full Face - $40.00
Eye Brow - $20.00
Eye Brow & Tint - $35.00
Lip or Chin - $10.00
Goddess Lash Lift
Includes lash tint.
Brighten up your eyes with our Goddess Lash Lift and eyelash tint. Achieve alluring, attractive lashes that will last six weeks.
Cost
1hr - $95.00
Goddess Eyebrows
Get the best shape of eyebrows from our professional brow stylists. Tell them what's on your mind and they'll sculpt it for you instantly. Our work reflects on our clients who have been trusting and loving us for over 15 years.
Cost
$20.00
Goddess Henna Brows & Tinting
Draw attention to your eyebrows with our Goddess Brow tinting which makes use of Refectocil Brow tints to enhance your brow line.
Cost
$15.00
Achieve beautiful eyebrows with Goddess Brow Henna tinting. It employs Natural Henna colours so that you can enjoy your brand new eyebrows longer.
Cost
$25.00
Henna Brows & Sculpt - $45
Goddess Eyelash Tinting
Want sparkling eyes without the weight of mascara? This lash tint does the trick, especially when you're after naturally beautiful lashes.
Cost
$25.00
Goddess Eyelash Extensions
Get great looking eyelash extensions that last six to eight weeks. We attach silk and Y lashes individually to your naturally grown lashes so that you can look naturally sexy.
Cost
Isis Full Lush Set - $120.00
Exotic Set on the Outer Eye - $80
Christian Eyebrow Kits
You never have to worry about uneven brows again as these eyebrow kits are the perfect solution for those unwanted spaces and holes. Always achieve luscious brows with our waterproof eyebrow powder that comes in an array of colours.
Cost
$49.50
Book an appointment to learn more about our spa services and products.
---
Service categories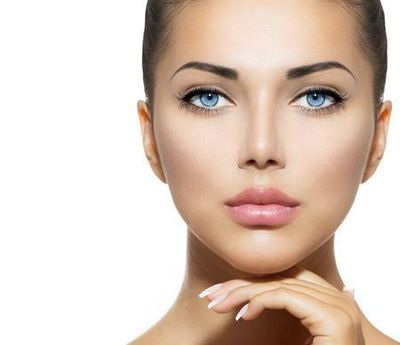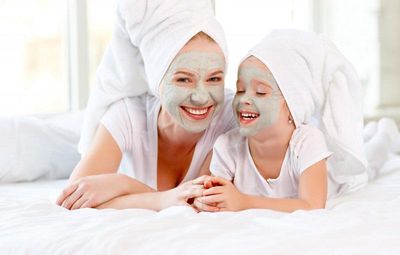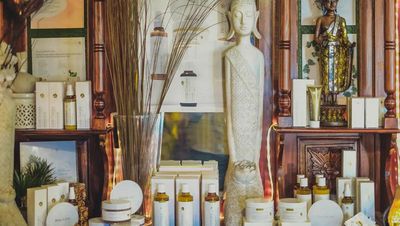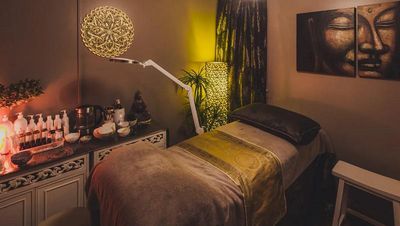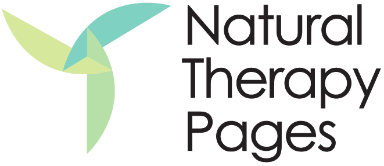 Goddess Health & Wellness Day Spa