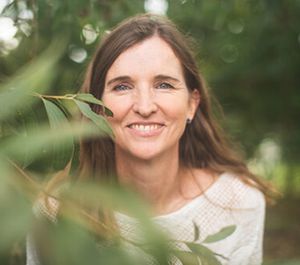 Member since 2013
Gold Arc
Articulation
Posture
Kinesiology
...
Want to find out my availability, pricing or opening hours? Click on Send Me Details Now to get started.
About Me
---
My background in nursing is how I came to kinesiology. After 9 years of Intensive Care Nursing at many of the major adult and childrens hospitals in Sydney my back was giving me continuous pain.

At this time I was having a massage about every 3 weeks to allow me to continue with normal every day activities. In 2005 I came across kinesiology and over the course of 5 sessions became pain free.

Over the next few years I had a number of sessions for various reasons. Then when one of my children was in year 2 they became academically stuck. They were very timid to the point of no longer participating or putting up their hand in class and found most things quite stressful, something that had always been an issue, had now escalated. After a number of sessions focusing on the Primitive Reflexes they began to ask questions in class and 6 months later ran the school assembly in front of 300+ students. Something I would never have imagined they would volunteer for let alone accomplish.

It was around this time that I felt kinesiology had so much to offer, that conventional medicine had no real answers for, that I felt I had to get involved.

Coming from a nursing background I fully believe in the benefits of conventional medicine and its benefits, but have found that when it doesnt have the answers, or the treatment is more band aid, or has as many side effects as the problem, then kinesiology can often help.


---
For more information about the best services for your needs or to organise an appointment - just give us a call!
Qualification details
---
Diploma Health Sciences (nursing)
Member Applied Kinesiology Association
Trained in Primitive Reflex Therapy, LEAP
---
See Also...
Kinesiology
I am a World Bridger. I can help you build a bridge to your future self by clearing the ties to your past, and all things holding you back. Sometimes, we find ourselves repeating old patterns, stuck in our emotional turmoil and old childhood trauma, and unsure how to react differently so we can create real lasting change in our lives. By working with Kinesiology we can create new neural pathways in the brain, to elicit a NEW response from your nervous system, so you can begin to respond, rather than react to the challenges of everyday life.
---
Service categories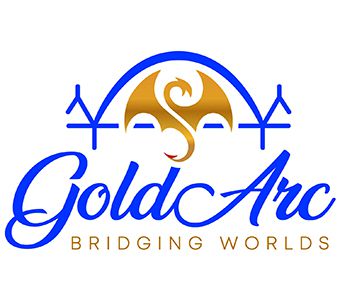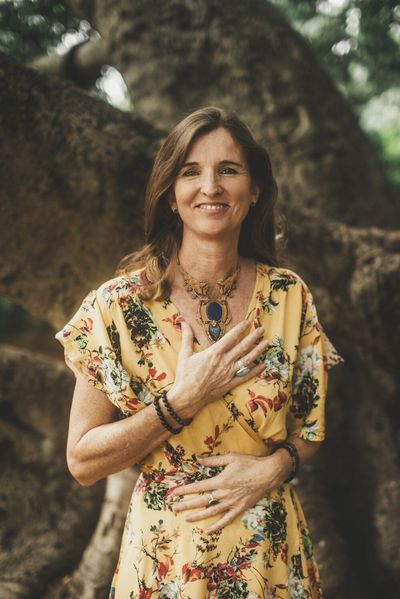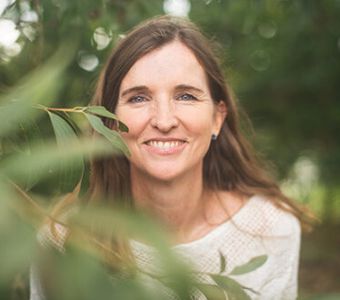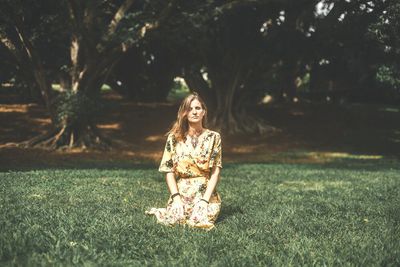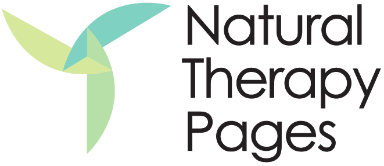 Gold Arc