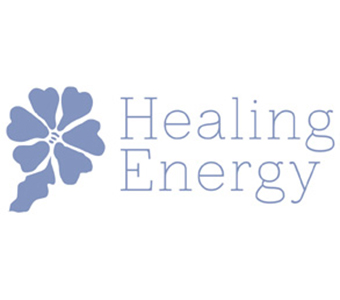 Healing Energy
Clicking on the Send Me Details Now button opens an enquiry form where you can message Healing Energy directly
Send Me Details Now
Treat your aches & pains with a professional Kinesiology Treatment from Healing Energy. Available in 2 locations - Sydney & Perth
Healing Energy - Kinesiology
Servicing area
Perth, WA & Sydney, NSW
---
Focus areas
Hydration
Stress management
Jaw problems
Love
Life purpose
Space clearing
---
---

I use 2 different streams of Kinesiology: Touch For Health and Kinergetics.

What Is Kinesiology?

Kinesiology is a holistic approach using the muscular system to monitor physiological response from the brain in relation to various triggers. It can identify and balance physical problems that are causing problems with tissues and organs, as well as mental and emotional stresses that are blocking or sabotaging personal growth and affecting the person's ability to function effectively in the world (e.g.stress, learning difficulties, relationships). Muscle monitoring is used to identify the area of stress, pain, or imbalance and to determine exactly where the correction is required.


Kinergetics

A powerful, painless, non-invasive method of healing that uses muscle biofeedback to identify areas of stress, imbalance or dysfunction in the energy systems of the body and then corrects these with natural healing energy.

Kinergetics helps with:
Pain
Stress
Muscle injuries & sprains
Sports flexibility
Jaw problems (TMJ)
Allergies & sensitivities
Toxicity - mercury, heavy metals, etc
Dehydration
L earning difficulties
Sabotage
Goal achievement
Candida

Touch For Health

Light pressure is applied to a muscle to monitor its response and identify where an imbalance lies within your energetic system which is blocking the natural healing process. Personalised non-invasive treatment techniques may include acupressure, meridian, neuro-vascular and neuro-lymphatic point adjustments, nutrition support and other vibrational methods. Touch for Health is beneficial for goal achievement and learning difficulties.



For more information about the best services for your needs or to organise an appointment - just give us a call!
---
Professional Membership
ATMS - Australian Traditional Medicine Society
---