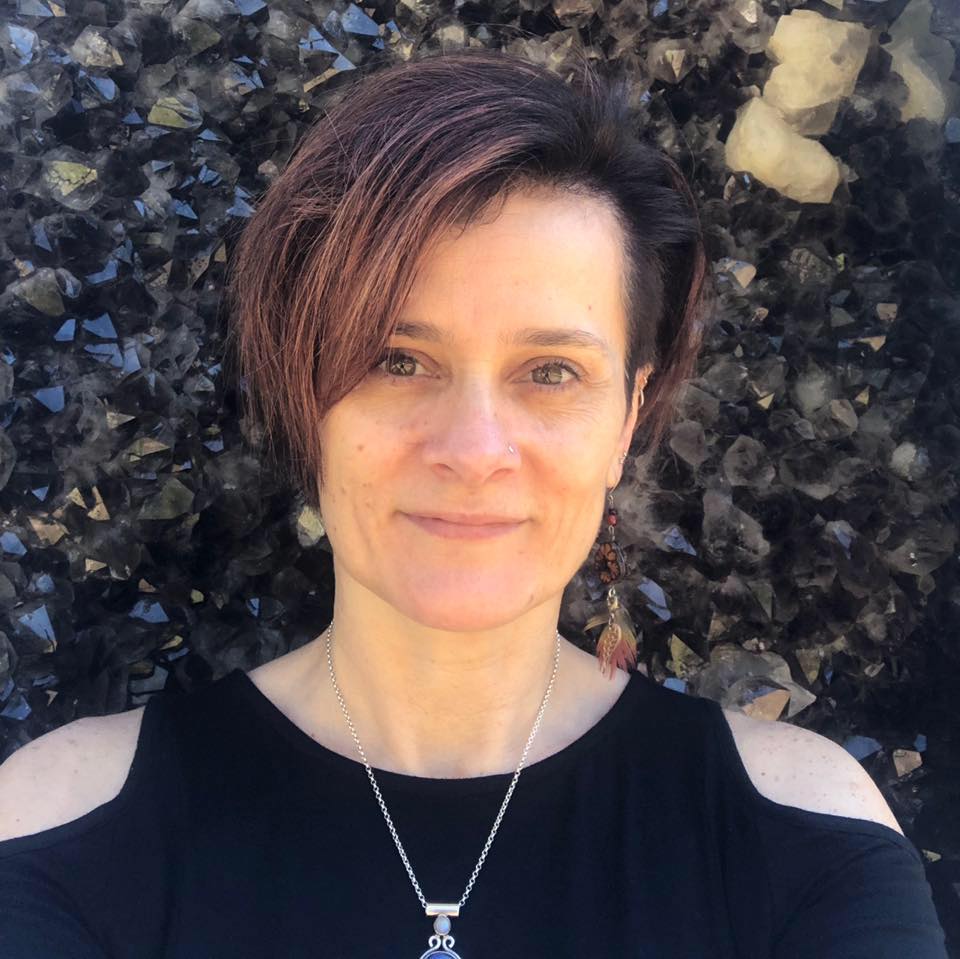 Want to find out my availability, pricing or opening hours? Click on Send Me Details Now to get started.
Send Me Details Now
Clicking on the Send Me Details Now button opens an enquiry form where you can message Blazenka Bradley directly
Raise your vibration with Kinesiology, Reiki, Past Life Therapy, Transference Healing, Hypnotherapy and more...
Healing Inside Out
Servicing area
Servicing Sutherland Shire & St George Area
---
Focus areas
Wellness
Nails
Lifestyle
Nurturing
Love
Physical health
---
Hello everyone, my name is Blazenka Bradley and I am passionate in helping people transform into the version they want to be. Working with energy, Kinesiology, Past Life Regression, Reiki, Transference Healing & Hypnotherapy these tools help me to get to the core of what's needed to bring you into a state of balance.
In my past life…. No let's start with my current life, shall we? Growing up as a sensitive child. I never quite fit in. Being a "wog" and having a difficult name to pronounce. This was a great reason to be teased and bullied throughout school. Its funny, I never once considered changing my name. My siblings all changed their names to an Australian version. But I refused. I knew that if I changed my name, then I changed my identity.
So instead I hid myself, and never let anyone know of things about me, that I could see and sense energy and spirit. I was scared to show that side of me. I learnt Kinesiology back in 2013 and hid 'me' behind Kinesiology. It was a leap of faith for me to stop hiding and embrace who I am.
I always knew that past lives are my passion. I remember my first past life vision in meditation in my 30's. I was asking my guide in meditation why my ex-boyfriend didn't commit with me. Why he wasted 7 years of my life when he had no desire to fully commit to me. I saw a new guide. He only comes into my meditation when he's about to show me a past life. You see, I was doing Past Life Therapy on myself before I officially learnt the technique. It came naturally to me. He took me down a path, through a mist and I was in Africa. I was married to an important man in the tribe. When I looked in his eyes, it was my ex-boyfriend in the current life. I was taken out and chained to a tree, left to die. I had humiliated him by having an affair. The man I had the affair with was my current husband (in this life). Talking to my guide, he led me to understand that my ex-boyfriend was trying to make wrong things right. He was waiting for my husband to come into my life, and then he let me go at the right time. He let go of the chain and allowed me to go to my soul mate. My current husband. It made complete sense to me.
I believe it takes more than one modality to help people transform and self heal, which is why I'm so passionate about Kinesiology, Reiki, Hypnotherapy and Past Life Regression as an integrated self healing approach.
So now I am living my dream. I am doing something I truly love. Working with all types of people who have a whole array of issues, helping them to find their true purpose and release blockages whether its using Kinesiology, Past Life Therapy or Reiki its an integrated approach of using more than one modality.
---