Find a Energy Healer in your area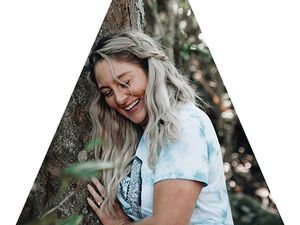 Member since 2020
Healings with Laura
Self
Circulation
Lifestyle
...
This practitioner is currently unavailable.
Enhance your intuition, get in touch with your inner self or access messages from the divine with Healings with Laura. Talk to Laura if you're ready to take the first step in finding peace, resolving crises and improving your relationships.
Card Reading for Counselling & Spiritual Guidance
What is Card Reading?
Laura is a brilliant card reader who can help you find insight and develop your intuition.
Card Reading is an ancient spiritual tool that provides guidance and clarity for your next steps in life.
We're all navigating through this life without knowing how things will turn out. This is where Healings with Laura will come in -- to guide you to the path worth taking & help you make positive changes in your life.
Benefits of Card Reading
Benefits include the following:
Helps give mental clarity to make sound decisions. Getting insight into the future guides you to the right direction.
Assists in discovering which part of your life needs improvement.
Helps nurture yourself and connect with people who genuinely care about you.
A talented card reader will counsel you with problems you're facing with your family, relationships and work.
If you're ready to make changes in your life but not sure where and how to start, if you're confused and simply want a nudge to the right direction, if you need unbiased advice for your relationship problems--Healings with Laura can help you take the first step.
Contact Laura and meet her in person if you live around Tweed Heads or online via Zoom or email.
Qualification details
Reiki Master
---
Service categories
This practitioner provides online consults