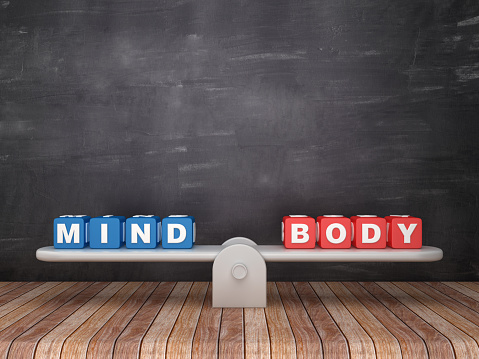 If you could create the ideal relationship and maintain it forever, what would you do? How would it feel if you had the clarity, strength, and self-confidence to make significant changes in your life? Call Frank for a free 15-minute consultation to find out how you can make this happen.
Root Cause Counselling
Servicing area
Victoria, Online Consult Available Australia Wide
---
Focus areas
Life path
Purpose
Joy
Headaches
Self-confidence
Life purpose
---
---
How to get to the root cause of your symptoms/ailments
'no added medication'
How this program
can help you
Stress and worry over jobs, finances, relationships, and even mundane everyday experiences can contribute to weight gain, depression, anxiety, tense muscles, stomach problems, sleeplessness and many other ailments.
What can you do to solve these issues naturally?
Frank's counselling program is based on over 20 years of experience and case studies that illustrate how others have dealt with similar challenges in a holistic and natural way.
At your initial consultation, you will undergo an assessment that will identify the underlying causes of your symptoms and help you recognise how you respond to challenging situations.
After which, Frank can customise a treatment plan for you to begin your healing process immediately, improving your overall health and happiness.
Sessions are one-on-one and can be held online, by phone, or in person.
The evidence
There is so much evidence now that shows us that the mind-body connection has a powerful impact on our well-being at every level and that it can be used in treating both mental and physical disorders. Therefore, it is important to know how your body responds to certain emotions and stresses.
The link below is evidence-based research on the mind-body connection from University studies.
https://www.ncbi.nlm.nih.gov/pmc/articles/PMC1456909/
Do you want to feel ALIVE again?
Call or email me now and I will organise a time for you.
I'm looking forward to helping you
www.franklamacchia.com
0414 503 023
Qualifications
Certificate In Workplace, Training and Assessment
Diploma In Holistic Counselling
Accredited Relationship Coaching Certificate
Training Facilitator (The Institute of Metaphysics)
Certified Public Speaker
Diploma of Business (Specialist/Industry)
Diploma In Life Coaching
Certificate In Qi Gong Level 1
Flying Stork
Qigong Stillness Meditation Practitioner
Professional Membership
Australian Holistic Healers Association
---