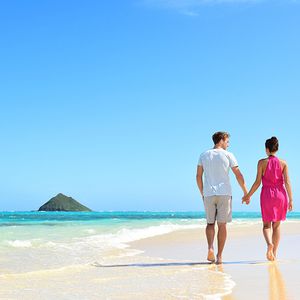 Member since 2009
Life Coaching & Holistic Counselling Australia
Frank La Macchia
Servicing area: Victoria, Online Consult Available Australia Wide
Relationship Counselling for Singles
How to stop relationship dejavu
A proven program for singles that creates relationship success
Are you attracting the same types of partners such as emotionally unavailable or not committed and want to know why? Do you dream of having a loving relationship but feel it will never happen? I have the answers to those questions
5 ways how my program
for singles can help you
Discovery session
You will learn 3 of the most important key facts that explain why you keep attracting the same types of partners or why you have attracted the partners you have in the past. This will help you close the gap between you and your ideal partner so you can achieve your relationship dream sooner.
A simple step by step 1-1 program
You get to work at your own pace with me using a step by step program that others have used to achieve relationship success. By working together, you get clear on what it is you want in a partner.
The right solutions can then be created for you to experience the relationship you have always wanted. Most people have never allowed themselves this experience. The sessions are online, phone or in person.
Coaching and Counselling
Through my coaching and counseling experience you will:
Identify and overcome the barriers holding you back from your ideal partner.
receive full support so you can achieve self-value, confidence in dating and relationship success.
experience a program, based on 20+ years' experience including case studies, showing you what others have done to prepare, attract and sustain the relationship of their dreams.
Ready to experience the love you deserve?
If you have answered yes, then call or email me now and I will organise a time for you.
I'm looking forward to helping you
www.franklamacchia.com
0414 503 023
---
Service categories