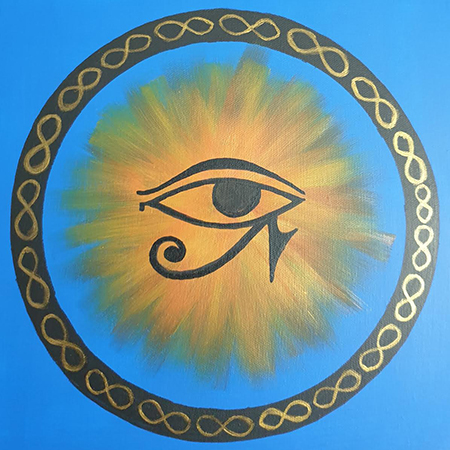 Member since 2008
Health Inspirations Northside
Patricia Newton
4 Herne rd
Scarborough QLD 4020
Servicing area: Scarborough, Queensland
Want to find out my availability, pricing or opening hours? Click on Send Me Details Now to get started.
Reiki rebalances the body on physical, mental, emotional and spiritual levels and re-integrates the person, soothing their soul.
Health Inspirations Northside - Reiki
---
What is Reiki?
The human body is a complex network of energy patterns with varying vibratory levels.

Reiki a non - invasive hands on vibrational healing practice is believed to balance the biofield and activates the bodys inherent self-repair mechanisms thus repairing damaged proteins and DNA.

This inbuilt mechanism is disabled by the stress response. Reiki energy contains higher levels of consciousness which creates matter and energy. Reiki uses spiritually guided Life Force Energy (Japanese word translates as God Light Energy) to elevate the bodys vibration, dramatically changing energy flows & releasing energetic blocks by trapped negative emotions & trauma. Reikis is suitable for everyone infants, elderly, pregnancy, post-surgery & pets. Self-treatments accelerate & underpin personal transformation.


My Reiki Journey
More than twenty years ago, my friend & I went to a beautiful home to purchase a formal dining suite. The owner told us that she & her parents had lost everything because her brother had embezzled the familys company money. She then stated I dont care because Ive got my Reiki.

My friend & I were stunned & whispered to each other what the hell is Reiki. None of us knew but we concluded that whatever it was, it must be extremely powerful to lose everything & still feel optimistic and? Blessed.

Within a few months all hell broke loose within my family. My teenage son got into trouble with the law...it seemed like a hand grenade had been thrown into my family eliminating our stability. This horrendous situation and its encompassing negative emotions engulfed me and ensued for a long time. I began to feel the dining suite was cursed.

As a Specialist Palliative Care Nurse, I was extremely supported by my colleagues. In my quest for peace and normality, after extensive research, I pursued Reiki remembering what the lady had shared about her loss and how she gained solace.

As Mikao Usui discovered that when you FIRST ADDRESS THE SPIRIT THE PHYSICAL WILL FOLLOW

I expected that Reiki would nourish, heal, balance, de-stress and assist my spiritual progress as well as be an invaluable adjunct to my nursing skills. Not only has this happened but Reiki has firmly integrated into my very being to the extent that I am Reiki

I am now so attuned to my body/body/spirit and understand that energy is everything. I have an abundance of energy, an overwhelming joy of learning and a lifelong commitment to the acquisition of wisdom and knowledge.

As a Nurse Educator, I taught University Nursing Students and presented Complementary Therapies to hospital staff and Pain Management Interest groups.

My specialisation and passion is the Mind Body Connection. I have formulated a unique integrated Energy Medicine Treatment - interfacing Emotional Freedom Technique (EFT) Matrix Re-Imprinting, Aromatherapy and Reiki & more recently Kinesiology to fast track dysfunctional beliefs. During intensive sessions, I smash dysfunctional core beliefs, liberating the person to be their true authentic self. This creates an instant lasting & measurable dynamic life turn-around elevating the clients vibrational force.

As a practitioner & Reiki Master with SIX REIKI MASTERSHIP TRAININGS, I host regular training workshops, ongoing mentoring and Reiki Shares.
My Reiki Vision
To channel a lifetime of skills and knowledge to teach, motivate, inspire and empower others to raise their personal levels of health, wellbeing & consciousness which will ultimately raise those of humanity as a whole.
As a Reiki Master of the Usui System, I am committed to:
To continue the tradition aligned to Dr Usuis teachings.
To pursue excellence by maintaining knowledge & currency of practice
To be totally integrated with Reiki, living by the Precepts
To be a model of excellence for my students
To provide ongoing support, mentoring & guidance whilst encouraging student independence.
My relationship with the lineage continues to evolve and strengthened - my students teach me so much!
In pursuit of wisdom, I aspire to the teachings of:
Dr John DeMartini, Dr David R Hawkins, Deepak Chopra, Bruce Lipton, Greg Braden, Albert Einstein and Eckhart Tolle.
Interview with Patricia
Workshops
Usui Shiki Ryoho Reiki Level ONE Training
SATURDAY OCTOBER 28th
DAY 2 - Mentorship & PRACTICE Follow Up Day TBA during training
Call for details or to discuss this Training Weekend
Usui Shiki Ryoho Reiki Level One Training 2017
CALL TO REGISTER YOUR EXPRESSIONS OF INTEREST
Contact Patricia for further details.

Im ecstatic because my workshops are attracting highly qualified professionals (many with medical background) demonstrating major paradigm shifts. I find that quantum physics has become a major player integrating physics (atoms and pure light energy) with the Healing Art/Science of Reiki.
Our levels of consciousness defines ones health, wealth, happiness, achievements Success in life and relationships
The origin of all is pure consciousness
This was translated from Japanese Kanji that makes up the distant symbol.

The source of matter and energy, based on quantum physics, comes from consciousness. Microtubules within the neurons of the brain create our individual consciousness.

Usui Sensei stated Scientists and intellectuals have been eagerly researching and consider it difficult to confirm (Reiki) with modern science, yet the time will come when science can prove it."

I feel this time has come!


"Everything is energy and that's all there is to it. Match the frequency of the reality you want and you cannot help but get that reality. It can be no other way. This is not philosophy. This is physics.
- Albert Einstein

Oh! I still have the 'evil' dining suite which led me to Reiki - What a paradox! I am so grateful for these life experiences.
About Patricia
Qualifications
Accredited Reiki Treatment Practitioner & Reiki Master Teacher
Professional Memberships
Reiki Australia (Former Advisor to Reiki Australia)
Australian Reiki Connection
Reiki Master training - 2001
In 2008, I completed a seven day residential Masters workshop with Phyllis Furumoto.

June 2013, Advanced Reiki Masters' Training with William Lee Rand in the Abbey Glastonbury with Attunement within Stonehenge UK.

September 2014 Holy Fire Karuna Reiki with William Rand

October 2015, I completed my fifth & most special Reiki Mastership with Komyo ReikiDo with Hyakuten Inamoto - this training held a deep sense of "Coming Home"

October 2017- Refresher Komyo ReikiDo with Hyakuten Inamoto


Call Patricia today to book your first better session for better inner health!
---
See Also...
Health Inspirations Northside - Emotional Freedom Technique
Emotional freedom technique or EFT is a powerful emotional healing technique which combines Western psychology (cognitive brain restructuring) with Ancient Chinese Medicine. EFT works on negative emotions that create energy system blockages which eventually create ill health.
---
Service categories
This practitioner provides online consults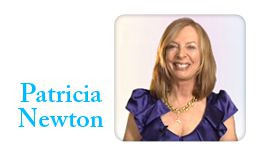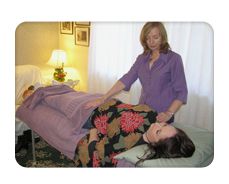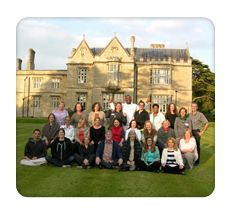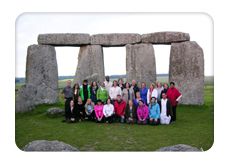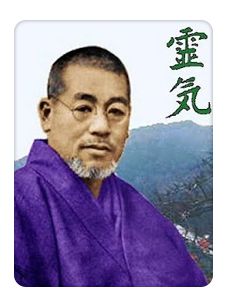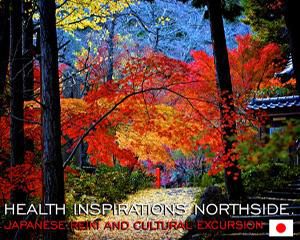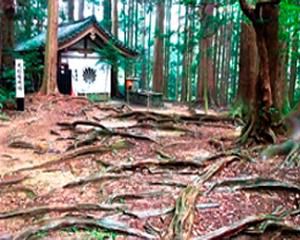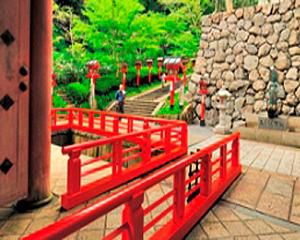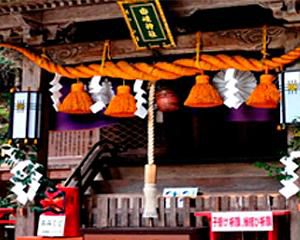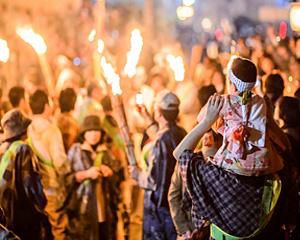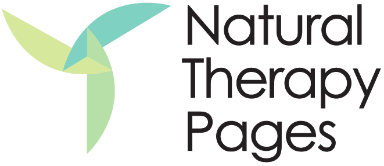 Health Inspirations Northside