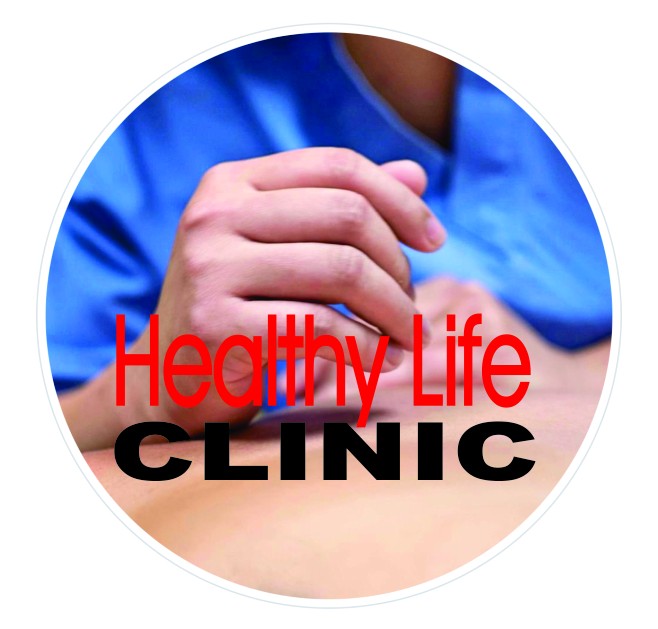 Healthy Life Clinic
Clicking on the Send Me Details Now button opens an enquiry form where you can message Healthy Life Clinic directly
Send Me Details Now
Healthy Life Clinic offers Physiotherapy, Acupuncture, Chinese Medicine, Massage Therapy includes Relaxation, Therapeutic, Sports, Deep Tissue and Remedial Therapy. 
About Healthy Life Clinic
Focus areas
Nervous system
F5
Energy
HIV
Blood pressure (High or Low)
Neurological disorders
---
Welcome to
Healthy Life
Clinic!
Our qualified, friendly & caring professional Healthy Life Clinic trained & qualified Practitioners will aim to assist you with your health needs. Health Funds service rebates apply to some services, please ask your treating Health Care Therapist before treatment commences.
Our Dietitian / Nutritionist is Qualified and experienced to help you. Fresh Vegan meals home delivery to your home is now available. Beehive.Services
Our Wellness services offer Hot Stone Massage, Foot Massage, Swedish Massage, Infrared Sauna & Aromatherapy room.
WorkCover / WorkSafe treatments for work injury related injuries
Please arrange a referral from your medical doctor or see our Acupuncturist or Physiotherapist to assist with you with your referral. Physiotherapy, Acupuncture & Remedial Massage are invoiced to WorkSafe, please ask about any out of pocket costs gap payments by the patient.
TAC - Traffic Accident Commission motor accident-related injuries
Please attend to your Acupuncturist direct to commence treatment, no medical referral is required. Acupuncture is invoiced directly to the TAC and there may be a gap payment, discuss this with your Acupuncturist or Physiotherapist.
Opening Hours
Monday to Friday:
10:00am - 8:00pm
Saturday to Sunday:
10:00am - 4:00pm
After Hours Contact:
Mobile:

0416 16 55 55
Services
Dry Needling / Cupping
45min
Acupuncture
Remedial Massage
Connective Tissue Massage
Physiotherapy
Dry Needling Therapy Dry needling treats muscle tissue, its goal is to reduce pain, inactivate trigger points & restore function. It can be a stand alone treatment or often is part of a broader physical therapy approach incorporating stretching physical