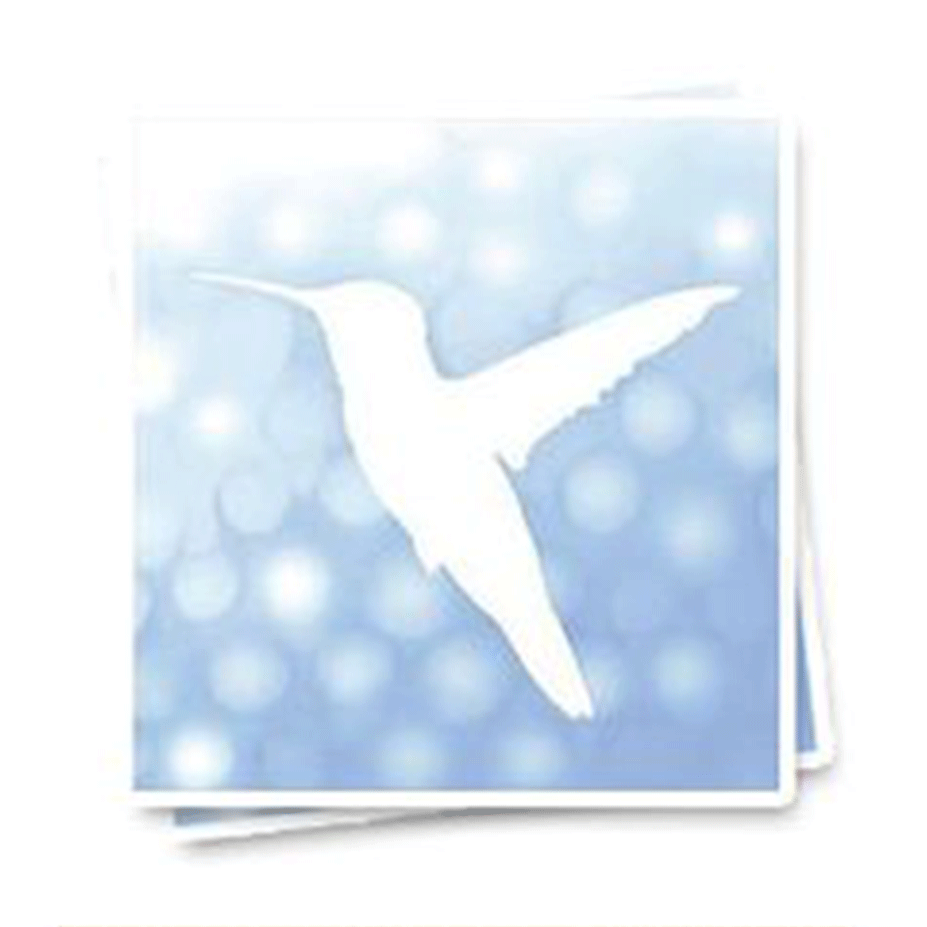 Jaqi Mudge - Shamanic Healing
Want to find out my availability, pricing or opening hours? Click on Send Me Details Now to get started.
Send Me Details Now
Clicking on the Send Me Details Now button opens an enquiry form where you can message jaqimudge directly
Quantum Hypnosis Healing Technique offers so much more than traditional hypnotherapy.
Jaqi Mudge - Quantum Hypnosis Healing Technique
---
Focus areas
Depression
Health issues
Habits
Intuitive counselling
Addiction
Purpose
---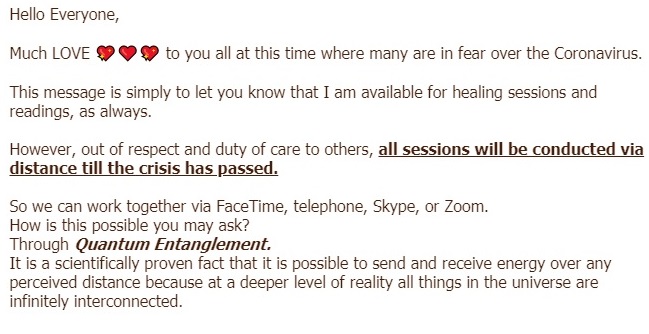 ---
Specialising in providing a range of spiritual and energetic healing services, Jaqi can assist you with professional intuitive guidance and healing. From helping people to deal with the loss of a loved one to providing readings and clearing sessions, Jaqi, in the role of Shaman, can use her connection with Spirit to help you along your life path. Jaqi also offers Quantum Hypnosis Healing Technique, as well as 'Illumination' Healing , and Readings, in person or via distance sessions.

Trust your own knowing. If Jaqi feels right to you, call her to discuss and/or organise your next face-to-face or distance healing session.
---
Pioneered, developed and taught by Dolores Cannon for over 45 years, this technique offers Life changing information, and healing. Under the deepest level of trance, the Theta or somnambulistic level, clients gain access to 'past' lives that are impacting their current life. Here each client receives answers to any question about their life.

For example "Why am I here?" "What is my purpose?" "Can all my health issues be healed?" "Why do I have such difficultly with particular relationships?" "Why has this unfortunate event happened to me?" etc.

The client's own Higher Self - connected to the source of all knowledge, highest vibration, and greatest love, is called in to answer these questions, and to scan the client's body, offering instant healing if deemed appropriate at this point in their life. Once the client has been brought out of trance, the session is discussed and analysed. The client leaves with an audio recording of the session as evidence of the information brought through, to assist in remembering the information, and to further healing.

Quantum Hypnosis Healing Sessions can be anywhere from 3-5 hours in duration, yet clients awaken feeling refreshed and well, as if very little time has passed.

Clients are given instructions on how to prepare for their session at the time of booking. Most people only require an Initial Session which includes a detailed intake interview about their Life. Subsequent sessions are available if requested.

The sessions are held in a quiet, nurturing, safe, and sacred space, yet can only be done 1-1, in person, with Jaqi. The information that comes through is usually highly personal, often with life changing results. For this reason no other person is permitted to be at the session at any time - no exceptions.

QHHTBQHT (Beyond Quantum Healing Technique) Session fees: $395
(Clients receive an audio recording of their session)

To find out more about QHHT sessions with Jaqi visit her website www.healwithjaqi.com and follow the links, or give Jaqi a call on the number above.

GIFT VOUCHERS AVAILABLE - GIFT VOUCHERS AVAILABLE
---
Still not sure if Quantum Hypnosis Healing Technique is for you? Want to know more about what to expect during a session? Then just give Jaqi a call or send her a message instantly by clicking on the 'Make an Enquiry' button below.
---
Illumination Healing Session
1hr 30min
Energy Healing Online
Spiritual Healing Online
Spiritual Healing
Energy Healing
The Illumination Process is the core energetic healing technique Jaqi uses. It brings about healing at the blueprint level of our being. When these imprints are erased, we can more readily change negative emotions and behaviours. The power of the immune s
Energy Healing Online
Spiritual Healing Online
Energy Healing
Spiritual Healing
When a client goes through trauma that they perceive as significant, they can experience soul loss. In the lore of the Inka tradition, this whole, pure and innocent part leaves and goes into the belly of Pachamama – Mother Earth (the Lower World, another
Qualifications
Level 2 Practitioner Of Quantum Hypnosis Healing Technique (qhht)
Beyond Quantum Healing Practitioner (bqh)
Energy Medicine Practitioner - The Four Winds Society - Light Body School
B.ed, Art/craft Hons
Ba In Fine Art (gold & Silversmithing (hons)
---