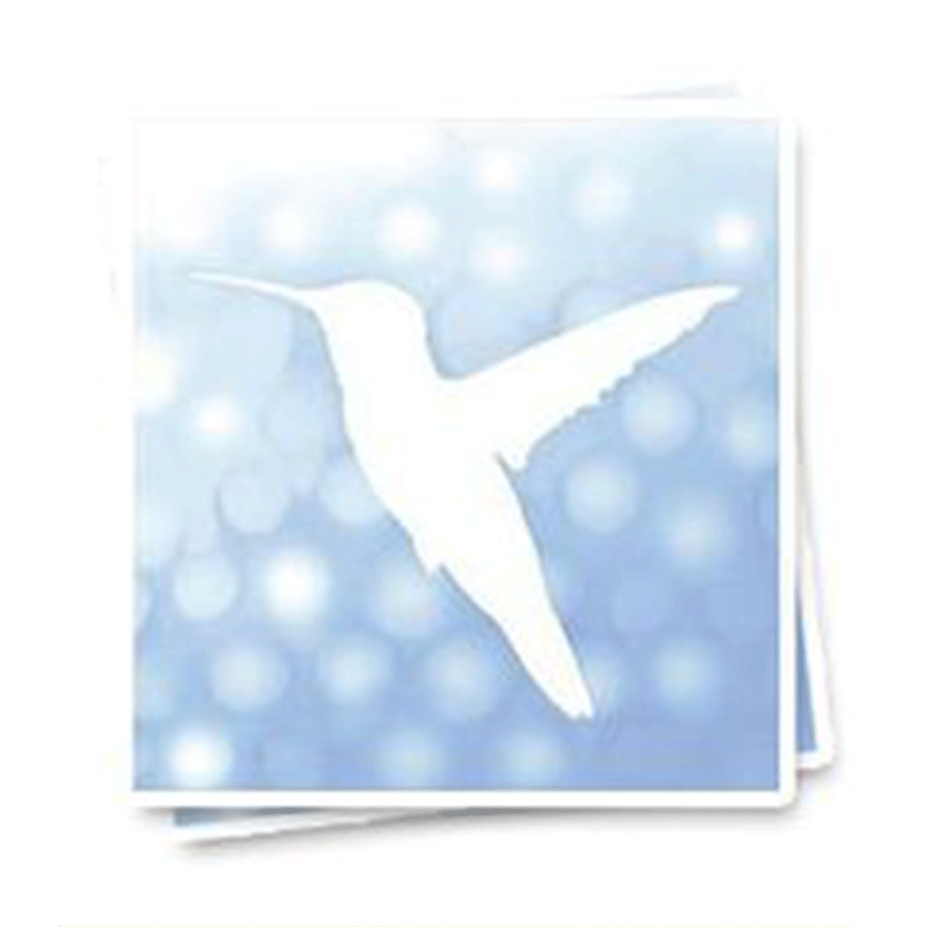 Jaqi Mudge - Shamanic Healing
Clicking on the Send Me Details Now button opens an enquiry form where you can message Shaman/Spirit Medium directly
Send Me Details Now
Jaqi Mudge is a Shamanic Energy Medicine Practitioner, Quantum Hypnosis Healing Technique Practitioner
Heal With Jaqi
---
Focus areas
Love
Adults
Quantum healing
Health issues
Habits
Intuitive counselling
---
---
Specialising in providing a range of spiritual and energetic healing services, Jaqi can assist you with professional intuitive guidance and healing. From helping people to deal with the loss of a loved one to providing readings and clearing sessions, Jaqi, in the role of Shaman, can use her connection with Spirit to help you along your life path. Jaqi also offers Quantum Hypnosis Healing Technique, as well as 'Illumination' Healing , and Readings, in person or via distance sessions.

Trust your own knowing. If Jaqi feels right to you, call her to discuss and/or organise your next face-to-face or distance healing session.
---
Services On Offer
Illuminations
Soul Retrieval
Extractions
Drum Journeying
Women's Spiritual Development Circle
Fire & Despatcho Ceremonies
Space and Land Clearing
Rites of Passage
Dying Consciously
Call Jaqi on 0423 499 901 to organise your next professional Shamanic Healing session.
---
Session Times
7 Days a week: 10am, 12pm, 2pm and 4pm

NOTE: Telephone & Zoom sessions are also available, call/text/email to find out more.
---
About Me - Jaqi Mudge
Jaqi's core work is offering Shamanic Healing Sessions, and Quantum Hypnosis Healing Therapy, from a dedicated space at her home in Hepburn, Victoria, Australia.

Jaqi is devoted to holding people in a safe and sacred space so they feel, and are, secure while they venture inwards to explore non-ordinary reality and their own healing, at the soul level.

Jaqi began training in Mediumship and Shamanism during the 10 years she sat in the spiritual development circle held by her cousin, Melbourne Medium - Kirrily Frost. Jaqi went on to train with The Four Winds Society - Light Body School, USA. This school was founded by Dr. Alberto Villoldo (Medical Anthropologist, Psychologist, and Shaman) and is based on the wisdom teachings and knowledge of the Laika - the Q'ero Shaman of Peru, the Amazon, and the Andes. This knowledge is now integral to, and powerfully informs, Jaqi's work. Jaqi also trained at the Dolores Cannon- Quantum Hypnosis Healing Academy and is a Level 2 Practitioner of this Technique. To find out more about Jaqi just visit her website click here or give her a call on the number above.
---
Testimonials
"I found my Illumination session with Jaqi to be a powerful and empowering healing experience. I felt that Jaqi was very present, intuitive and intune with my energy and also that of universal healing forces. I felt naturally very comfortable with Jaqi to let go and follow my feelings to release as I needed to, and also felt deeply nurtured by the energy I received."
- Sonia Shima
"Jaqi welcomed me with a non-judgmental acceptance of who I am. After trying many alternative and conventional therapies it was Jaqi who gifted me with compassion, offered me safety, patience, understanding and guidance during the most difficult time of my life. She became the supporting bridge between me and myself and she gave me the courage to heal. Full of loving acceptance, I am forever blessed to have met her on my journey, for she really is responsible for the transformations in my life!"
- Maya Vas
"Jaqi's warm heart, generosity of spirit, and sense of humour quickly made me feel comfortable in her presence. Don't let her humility fool you though - she is a gifted healer. I have seen Jaqi for both Mediumship and the Illumination and Soul Retrieval processes. I can't say I understand exactly how she does what she does, only that it works and I that I am so grateful that she is offering these services in this sometimes crazy mixed up world. I also look forward to Jaqi's Women's Circle each fortnight. It is empowering, uplifting, sacred. Thank you Jaqi."
- Alix, Daylesford

GIFT VOUCHERS AVAILABLE - GIFT VOUCHERS AVAILABLE
---
For more information about any of the professional Shamanic Healing sessions that are available or to book in for your next distance healing session, just give Jaqi a call or send her a message instantly by clicking on the 'Make an Enquiry' button below.
---
Space and Land Clearings
1hr 30min
Energy Healing
Spiritual Healing
The Crystalline Grid of the Earth remembers everything that we humans have ever said, done, felt, thought and intended. Over time heavy energies, and spirits, can remain inside a space or area of land. ​ Rooms or places sometimes feel heavier, stagnant, o
Illumination Healing Session
1hr 30min
Energy Healing Online
Spiritual Healing Online
Spiritual Healing
Energy Healing
The Illumination Process is the core energetic healing technique Jaqi uses. It brings about healing at the blueprint level of our being. When these imprints are erased, we can more readily change negative emotions and behaviours. The power of the immune s
Qualifications
Level 2 Quantum Hypnosis Healing Technique
Beyond Quantum Healing (BQH) Practitioner
Energy Medicine Practitioner (The Four Winds Society Light Body School)
Bachelor of Education In Arts and Crafts With Honours
Bachelor In Fine Arts (Gold and Silversmithing)
---