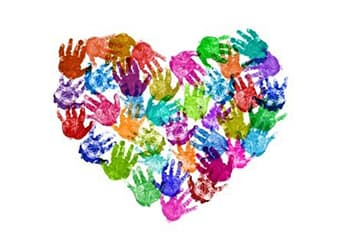 Member since 2017
Heart Expression
Heart Expression
Counselling & Art Therapy for Children & Teenagers
Heart Expression - Counselling
---
I offer an important difference to other counselling services. My approach is person-centred and does not seek to categorise or fit you into a predetermined treatment plan. Rather, I recognise you as a unique person and am interested in understanding and working with your individual life circumstances.
My unique method of combining Counselling with Art Therapy and other modalities has proven highly effective in supporting people to identify and overcome their challenging issues, concerns and blocks.
have been working as a Counsellor for almost a decade, running groups and doing individual consultations. I have experience working with women, teens and children as young as 5. I studied Fine Arts, am a qualified Art Therapist accredited with Anzacata (the newly titled Art Therapy and Creative Arts Organisation) the Australian Counselling Association, have a Masters in Counselling from LaTrobe University and almost finished undergraduate BA in Psychological Sciences from Swinburne University. I've worked with children with high anxiety, phobias, those with difficulty with emotion regulation, kids or teens who have bullied or been bullied, kids who feel isolated or kids who have experienced a loss or death of a loved one. I also work with children who have difficulties connecting to others, may be on the spectrum and have difficulty making friends, lacking age appropriate social skills and those with behavioural issues. I help my clients with self-awareness, self-regulation which impacts one's self-concept and confidence about who they are. I use an integrated counselling approach, combining Art Therapy, with Process Experiential Emotion Focussed Processing.
Art Therapy
Art Therapy builds on counselling by developing and drawing on your own natural creativity and expression. You do not need to be an artist to have art therapy. In fact, it is not about making pictures that look good but rather it is concerned with expressing feelings and emotions through the use of colour, texture and movement.
In addition to listening and discussing concerns, using therapeutic art processes can gently access your deeper self to locate and express what is happening for you.
This can be particularly good for people who experience difficulty expressing themselves with words, such as children or anyone feeling blocked or stuck.
Art therapy has a range of benefits, from gaining a greater awareness and control on decision making, to stress reduction and general feelings of well-being as it encourages self-awareness which leads to authenticity and personal empowerment.
Sandplay Therapy
Sandplay is recognised nationally through the Australian Counselling Association. It is a safe, powerful and highly effective modality for adults and children.
Clients are asked to select and place three-dimensional symbols into a large tray filled with sand. Each symbol chosen holds energy and meaning for that person, allowing them to move from a thinking place - often where our defenses are, into a feeling space connected to our physical body, where we hold our emotions.
Most clients are often surprised at how powerful this way of working really is. It unlocks doors to core issues and provides a gentle way to work with what is coming up.
Emotion Focused Therapy
Emotion Focused Therapy (EFT) integrates experiential perspectives, cognitive science, existential thought and contemporary emotion theory. It develops emotional intelligence, integrates experience and offers restructuring and transformation.
To hear more about this approach, please click here to see Professor Robert Elliott of the University of Strathclyde talks to the Counselling Channel's Niall O'Loingsigh about the Person Centred approach of Process Experiential Emotion Focused Therapy.
transpersonal counselling & art therapy Transpersonal Counselling and Art Therapy are creative approaches drawing on ancient and modern systems. They are client centred forms of therapy, focusing on the client finding their own wisdom. Transpersonal work helps us see ourselves in different ways and provides a safe environment for growth, healing, personal transformation and change. Through Transpersonal work you can find purpose, expression, improve relationships and live a more fulfilling life. I journey with you to explore your inner landscape and sense of belonging in the world. Techniques used include personal journaling, mapping, dreams, meditation, myths, ceremony and creative expression.
---
Qualification details
Master in Counselling, LaTrobe University
ACA (Australian Counselling Association Member)
---
Service categories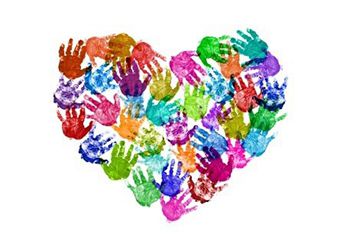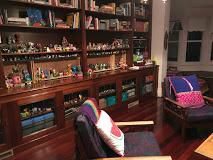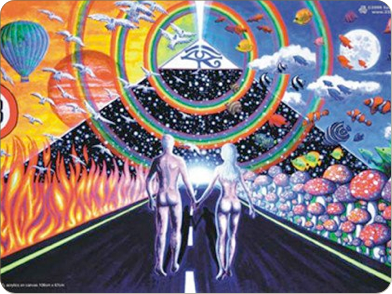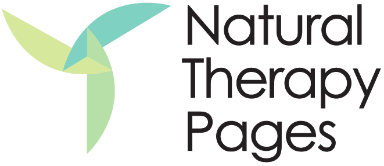 Heart Expression