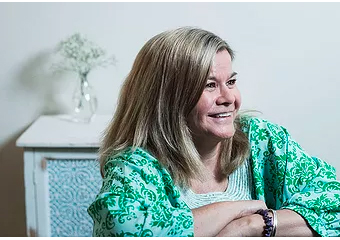 Member since 2019
Heidi Silver - Reiki & Energy Healing & Space Clearing
Heidi Silver
Focus area:
Reiki
Angelic reiki
space clearing
...
Reiki, Energy Healing & Space Clearing
Every Space Has a Silver Lining
Heidi Silver
About Me
I am an intuitive healer. I have studied and learnt many modalities over the past 17 years and worked hands on for years as a massage therapist and energy healer for 9 years. I have been doing space clearing for 9 years and love the shift and change it creates in people's lives. It works well along with clearing clutter and organisation in the home and office.
"Why do I love this work"
I want you to have an extraordinary happy and blessed life. Clearing clutter and Space Clearing shifts energy and creates change, harmony, balance and sacredness in your home and life. I encourage you to be open, trust and believe in these processes, they do work. I continuously get amazed at the results and changes I see in peoples lives. Things they couldn't even see possible or imagine. It gets me excited and the joy I receive in making a difference in peoples lives is why I do this.
From Nothing
To Something
To Everything
Qualification details
Angelic Reiki Master Teacher©
Diamond Light Activation Healing
Diploma in Remedial Therapies
Space Clearing
Elemental Space Clearing®
Usui Reiki level 1 & 2
Heart Resonance level 1-3
Triangles Of Light
Kinesiology Touch for Health 1-4
Cranial Kinesiology 1-3
Australian Bush Flower Essences
White Light Essences
Astrology & Bush Flower Essences
Crystal Awareness & Gridding
Crystal Elemental Healing
Colour Chakra Massage
Numerology workshops
Astrology workshops
Interior Decorating
---
Service categories
This practitioner provides online consults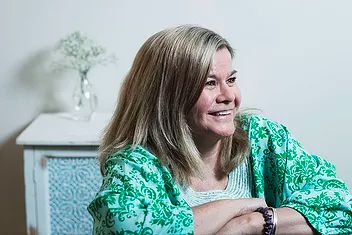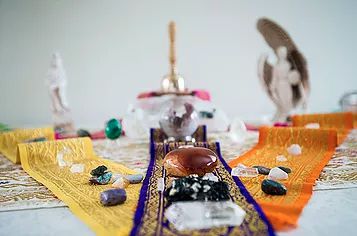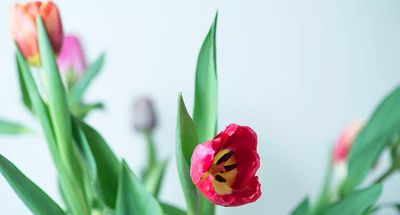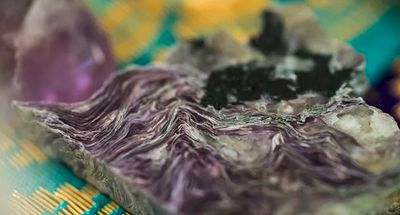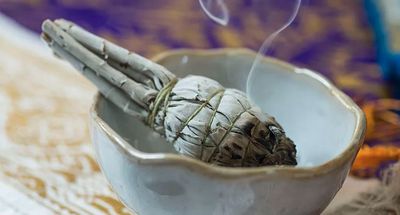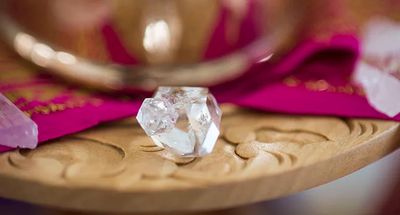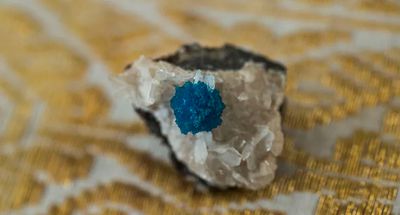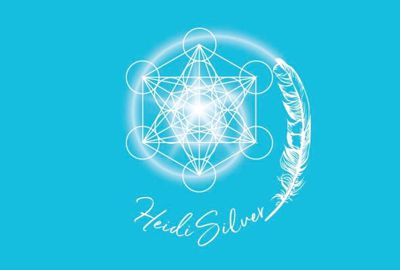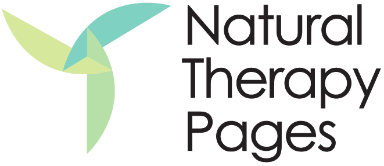 Heidi Silver - Reiki & Energy Healing & Space Clearing