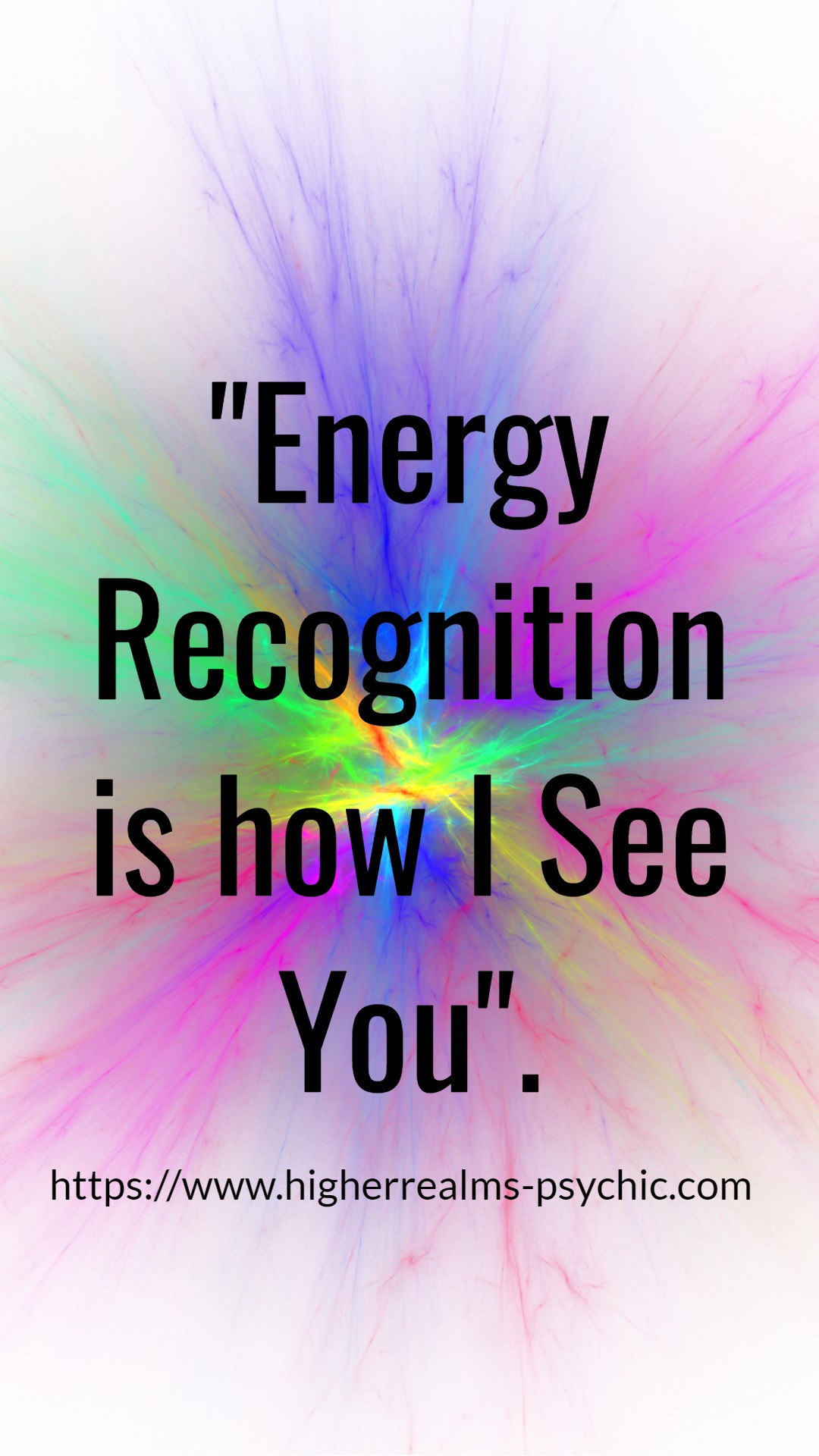 Deb Sinclair Psychic Phone Readings
Clicking on the Send Me Details Now button opens an enquiry form where you can message Debra Sinclair directly
Send Me Details Now
Australia Psychic Medium, Clairvoyant, Energy Healer, Medical Intuitive....    
Deb Sinclair Phone Psychic-Medium Empath Australia
Servicing area
All of Australia by phone, Skype or email
---
Focus areas
Reading
Business
Telehealth
Psychic medium
Empath
Clairvoyant
---
I provide top quality Evidence and factual based Readings that you can relate into your life. Descriptive, Helpful, Empowering.
"Fast validation, without question, provides proof of a strong and authentic connection in psychic- medium and clairvoyant readings. It is a key factor in determining the true ability of a reader. Therefore being able to provide this immediate information via Spirit ,that is true and specific to each client; is something that I am very proud of".
Instantly describes how you are feeling, and the emotions of those connected in your reading
Gives valid reference points that you can relate to as truth and as relevant to your situation
Connects with you using only your first name, and gives you information and validation right away that proves to be accurate
*****CHECK OUT THE 5 STAR PSYCHIC EMPATH CHECKLIST HERE *****
This means that the psychic readings are much more accurate and concentrated". (Meaning that you get a lot more specific and defined information through in a shorter amount of time)......... BORN AS A TRUE SENSITIVE EMPATH, DEBS GIVES YOU A READING OF AN EVOLVED LEVEL WHICH IS DESCRIPTIVE, THOROUGH AND PROVIDES OUTSTANDING DETAIL.
You can pay by Credit/Debit card or PayPal, we provide quality psychic readings for all of Australia, so whether you are in
New South Wales, Queensland, Darwin,Sydney,Melbourne,Adelaide,SA, Brisbane, Perth,Canberra, Northern Territory,Hobart, Tasmania, or Victoria, we can help you.
PSYCHIC PHONE READING 15 MINUTES DURATION
15min
PSYCHIC PHONE READING 30 MINUTES DURATION
30min
---