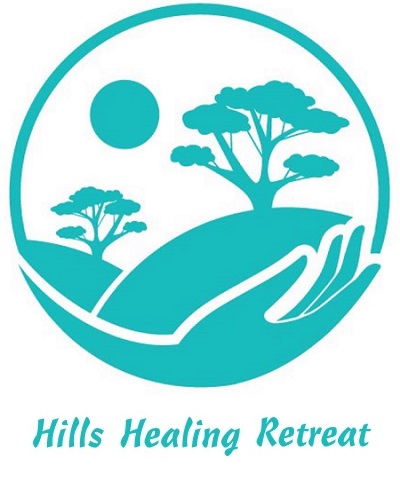 Member since 2016
Hills Healing Retreat
Glenda Napier
46 Hill st
Kalamunda WA 6076
Servicing area: Kalamunda WA
We are living in a world that is busy and often stressful. Why not take time to rediscover the feeling of relaxation and caring for the most important person, YOU?
Massage & Beauty Treatments: Body Scrubs, Facials & Waxing
---
Massage Therapies
Our massages are adjusted to your body's specific needs. If some areas are tight and uncomfortable, we can work carefully on the right areas to the pressure and touch that you like.
Types of massages offered
Beauty Therapies
Our facials are treatments for your skin to be refreshed for a healthier look. For anti-aging nutritional facial products, Bodyscents Australians are made with organic skincare and heritage curative products which include collagen and oxygen to improve results.
Our outdoor copper baths can be arranged for two while group sessions can be scheduled and coordinated.
We deliver beauty treatments and massages like:
Body scrubs
Facials
Manicures
Pedicures
Tinting
Waxing
Massage & Beauty Packages
Massage 30-40 mins: $45 - 75 mins: $90 (scalp, feet & pregnancy)
Facials 90 mins: $120 (including back massage)
Bodyscents facial 60 mins: $80 (Bodyscents Certified Organic Products)
Anti-ageing facials 90 mins: $145 (includes collagen & vitamin treatment)
Exfoliation & body mask 60 mins: $110 (includes scalp, massage & shower)
Hands or feet treatment 60 mins: $90 (includes painting)
Copper bath 30 mins: $30 (includes refreshments)
Book now and enjoy our massage and beauty packages.
---
Service categories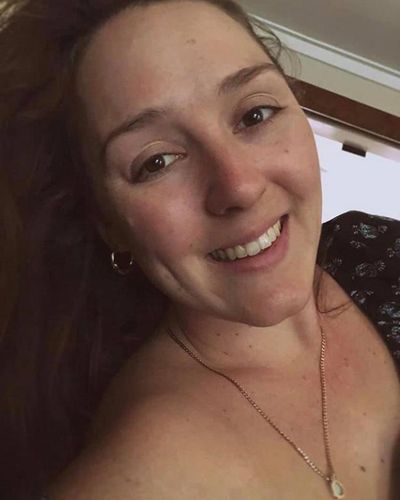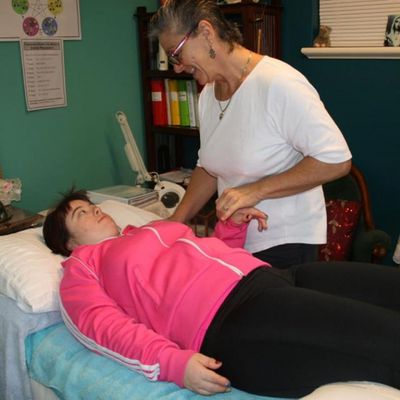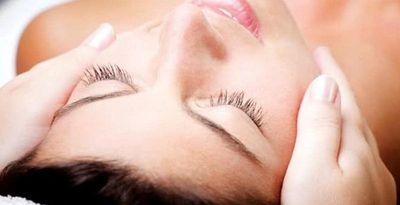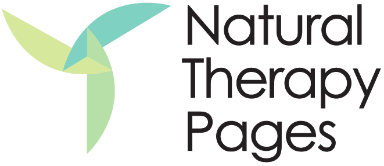 Hills Healing Retreat