| | |
| --- | --- |
| Contact Name | Aamir Tanweer |
| Mobile | 0432 234 126 |
| Address | Alice Springs NT 870 |
Health refers to a state of complete physical, mental, and social well-being and not merely the absence of disease or infirmity.
Holistic Homeopathy Clinix
---
Men's Health
In homeopathy hormonal balance is correct with carefully chosen constitutional remedies which may acquire amazing success in treatment for male fertility.
Infertility in males


Spermetorrhoea


Erectile dysfunction


Women's Health
Homeopathy provides non-invasive and safe treatments available for all ages.
Hormonal imbalance (irregular periods, fatigue, irritability, mood swings, hair loss, palpitations, trouble concentrating and infertility


Facial Hairs/unwanted hair growth


Freckles & Pimples


Uterine Fibroids/ Cysts


Facial Dents


Children's Health
Early childhood development and good health is crucial for a child to grow healthily. Homeopathy is perfect for babies and children as it is a gentle yet highly effective.
Teething trouble


Allergies


Hyperactivity


Autism spectrum disorder


Slow growth


Tonsillitis


Behavioural issues


---
For more information about Men's, Women's & Children's Health, view our website, send us an email or give us a call
---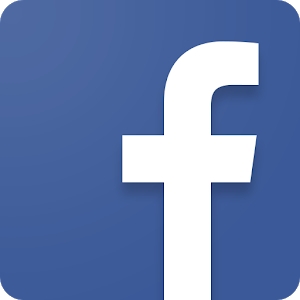 See Also...
Service Categories