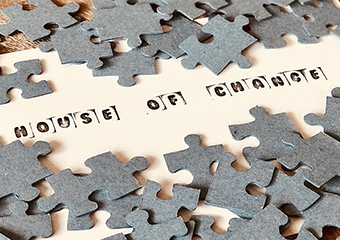 Member since 2019
House of Change
WELCOME
House of Change is a counselling centre for individuals who want to deal better with life stressors. In House of Change, we strongly believe that although we cannot change the world, we are able to gain knowledge and skills to deal more effectively with the difficulties we have been facing and ultimately change our own world.
House of Change
---
ABOUT
Sonia Forouzanfar
Accredited ACA Counsellor and Clinical Supervisor
Credentialed Mental Health Nurse (CMHN)
MA (Counselling), PGDip (Mental Health Science), MA (Nursing Science), DVM
Sonia is a Registered Counsellor and Clinical Supervisor with extensive knowledge and experience in treating depression, anxiety, PTSD and addictive behaviour. Sonia has a broad knowledge in treating trauma, having worked as a mental health clinician for nearly 4 years in a Psychological Trauma Recovery Service where she has been closely working with members from Police Force and ADF who deal with work-related PTSD. Sonia has also worked as school counsellor and mental health clinician in acute mental health services and community recovery program. Throughout her career , Sonia has facilitated a variety of group programs, which draw heavily on the evidence-based psychotherapy interventions, with both children and adult clients with moderate-high prevalence of mental health disorder and co-morbid substance abuse, personality disorder, criminal offending and complex childhood trauma. Over the last few years, Sonia has been working voluntarily as a mentor at the University of Melbourne where she facilitates the professional transition and workplace readiness to her mentees.
Sonia is skilled in a range of evidence-based approaches, including Trauma Informed Care, Cognitive Behaviour Therapy (CBT), Cognitive Processing Therapy (CPT), Mindfulness interventions, Acceptance & Commitment Therapy and Schema Therapy.
Sonia is also passionate about working with individuals who are HSP- Highly Sensitive Person. These individuals may find that they feel more deeply or that they are more emotionally reactive than others; they may also feel overwhelmed by crowded rooms, hectic schedules, and exposure to bright light or loud noise.
Sonia helps her clients to gain a deeper understanding of their strengths and resources and offers them individualised treatment plan with effective strategies to best manage emotional distresses.
---
INDIVIDUAL AND COUPLE COUNSELLING
we offer counselling services to individuals, couples and families to address their psychological concerns. We work collaboratively with our clients to design the most appropriate treatment plan based on their specific goals.
GROUP PROGRAMS
In House of Change, we offer a wide range of group programs on a weekly basis. Individuals who are interested in enhancing their knowledge to better manage difficult situations would benefit from our group programs. We also offer Tai Chi and mindfulness classes to promote both physical and mental well-being.
SEMINARS AND WORKSHOPS
We offer a number of different seminars and workshops throughout each year. These programs would suit individuals seeking information about specific topics. Some examples of our seminars are "Living sensibly through my senses/sensory modulation" , "How to discipline children as a care giver/parent".
---
SERVICES
We provide counselling and psychotherapy services to adults ,couples and families including children and adolescents through both individual appointments and group programs.
We offer a range of group programs and workshops including parenting program, self-awareness and reflection, anger management, stress management, Thai-Chi, relaxation and mindfulness.
Main areas of expertise :
Depression


Anxiety


Grief & Loss


Post Traumatic Stress Disorder and complex PTSD


Moral Injury


Relationship concerns


Interpersonal difficulties


Life changes e.g migration, loss of job/identity, divorce, physical or mental diagnosis


Workplace concenrs


Self esteem and identity


Adult survivors of sexual assault/abuse/family trauma


---
FEES & REBATES
We are committed to providing accessible and high quality counselling and psychotherapy service to our clients.

You don't need a referral to see a counsellor. However, you may be able to use your private insurance or NDIS plan for our services. Many private health funds cover 'Counselling and Psychology' in their extras cover. Each fund is different and can change over time. It is best if you check with your provider about the details of your cover and your entitlements for a rebate. Please feel free to contact us directly via telephone or email for any payment related queries.
Eligible members of Police Health with relevant policies are also able to claim counselling as part of their extras benefits.
At House of Change, individual counselling sessions are 50 minutes in length.​ Payments for the cost of each session is made on the same day you attend. Payments can be made via direct transition, cash or card. EFTPOS facilities are temporarliy not available.
Once you have booked an appointment with us, should you need to cancel or reschedule your appointment, we kindly ask that you contact us via phone, to inform us of your cancellation at least 48 hours prior to your appointment date to avoid possible cancellation fee.
---
Please feel free to contact Sonia via phone or email to book an appointment or find out more about our service. Please leave a message and you will be contacted within a business day.
---
Service categories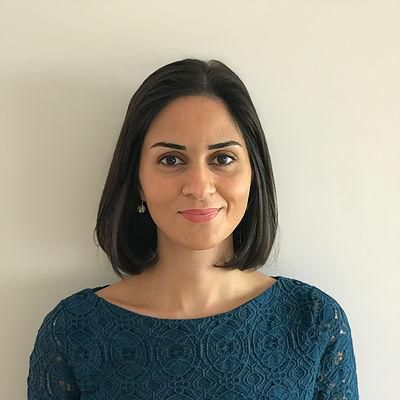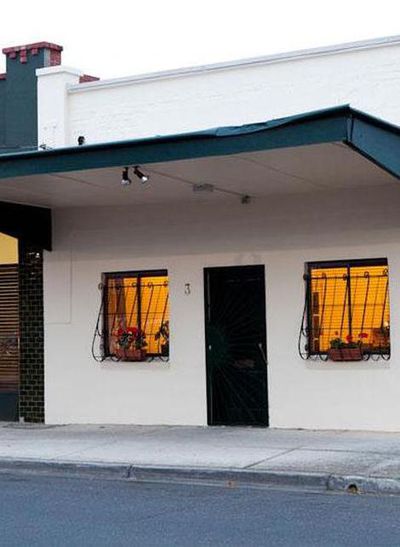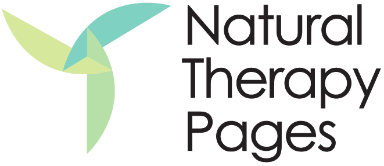 House of Change