Find a Hypnotherapist in your area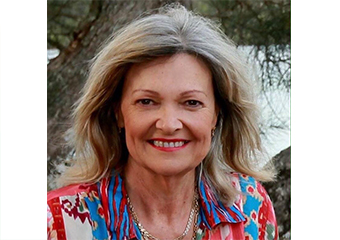 Member since 2019
Hyland Hypnotherapy
Mental health
Stress management
Wellbeing
...
Want to find out my availability, pricing or opening hours? Click on Send Me Details Now to get started.
Clicking on the Send Me Details Now button opens an enquiry form where you can message Gloria White directly.
Hyland Hypnotherapy
---
About
A baby boomer born in the North East of Victoriawhere Gloria White lived until moving tar Mid North of NSW to the Coffs Coast where life's journey has bought her to. Here she lives where the river meets the sea with an idyllic lifestyle.
As far back as Gloria remembers there has always been a deep awareness of essence within. This awareness has been a continual path of personal and spiritual growth which subsequently led Gloria to exploring the unfathomable depth of the unconscious.
Having passion in the field of holistic health offering modalities such as massage, ear candling, reiki energy healing and Heal Your Life workshops, ultimately, the exploration directed Gloria into hypnotherapy becoming certified with The American Board of Hypnotherapy.
Clients come from all walks of life, they put their complete trust and faith in Gloria, in which she gives her complete attention with nothing but gentle understanding.
She see's herself as a partner or guide working with her clients in their healing and transformation.
Her trust is in each person's ability to draw from their own intuitive wisdom with understanding being the unique unfolding of each individuals process and their own personal journey.
Currently much of Gloria's work is devoted to helping people within group therapy sessions designed specifically for the purpose of weight-loss and quit-smoking.
Drawing from her own extensive experience of a certified Modern Hypnosis Therapist and spiritual mentor she helps each person who comes to her to heal and transform the "self" enabling them to fully embrace the gift of lite.
" I passionately believe we all have the ability, with the right guidance, support and tools, to free ourselves from limiting beliefs and behaviors to recognize our limitless potential."
"Life will bring you pain all by itself. Your responsibility is to create joy"- Milton Hyland Erickson. M.D.
---
Reiki Touch
A natural way to balance your energy field.
Reiki has developed as a folk practice rather than a health care intervention. Reiki is offered through a light noninvasive touch.
People often comment how comforting they find the experience of Reiki to be. The most common experience of Reiki is an almost immediate release of stress and a feeling of deep relaxation. Changes for you that may continue to unfold may be deeper sleeping at night, stronger digestion and a sense of being more centred.
---
HYLAND HYPNOTHERAPY
Hypnosis — quit bad habits
Inner Child
Forgiveness
Reiki Healing Touch
I am Gloria and pleased to assist in resolving issues of concern through the power of the mind with hypnotherapy creating positive behavioral changes in your life.
Serving the region of Coffs Coast, Nambucca Valley, Bellingen Shires.
Clinic is located at HYLAND PARK 2448, where the river meets the sea.
---
What one of my QUIT SMOKING clients said:
I am going strong and still haven't touched them. Had a couple of weak moments but never looked at smokes. I have had moments then get tough with myself and affirm I don't smoke. Then feel proud of myself. I feel I have achieved this only through your help. No more smoking.
---
Why Hypnosis?
Because Hypnosis works.
Deep relaxation and focusing exercises of hypnotism work to calm and subdue the conscious mind that it takes a less active role in the thinking process.
You are in total control at all times, contrary to the misconception, hypnotism is not mind control. Hypnotism is an enhanced capacity to respond to suggestion, therefore changing habits from the unconscious level, the seat of our behaviors.
The unconscious mind is a reservoir of feelings, thoughts, urges and memories that are outside our conscious awareness.
Inner Child
These inner child hypnotherapy sessions repair and heal the wounds caused by parents or others from our childhood experiences.
The Inner child — the place of both our early wounding and the most profound healing.
Forgiveness
Unforgiveness in your life does impact both physical and mental health and wellbeing. Forgiveness encourages decreased anxiety and depression and increases the ability to improve your relationships. Forgiveness simply means you choose to let go of negative bonds within.
Can you change your past?
No.
Can you change the memories you have?
No.
They're a part of who you are.
They're a part of your life.
---
What you can change is to change the meaning and let go of the negative emotional load of those memories Therefore changing the meaning of your whole life.
---
Service categories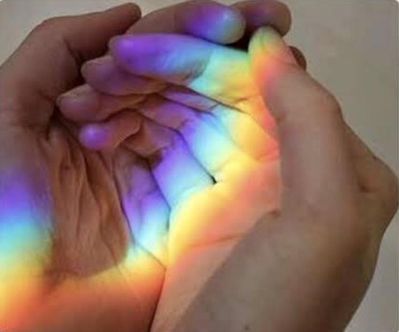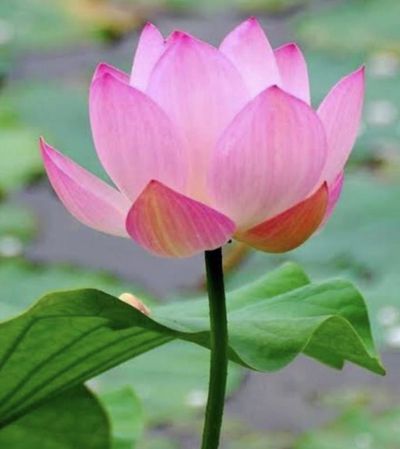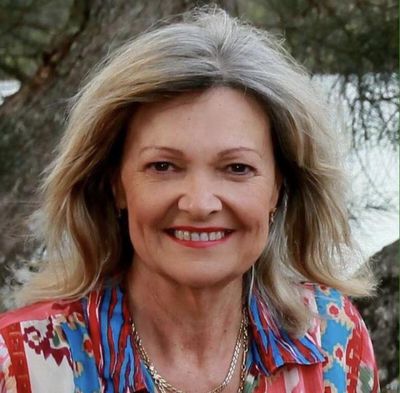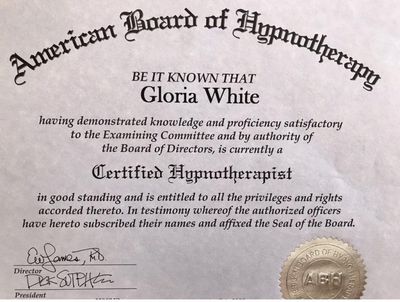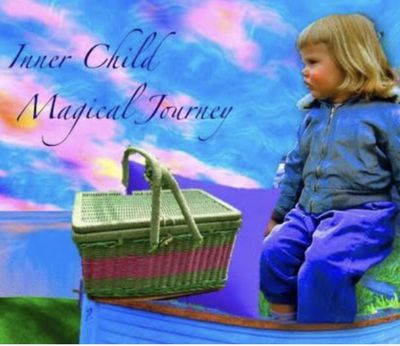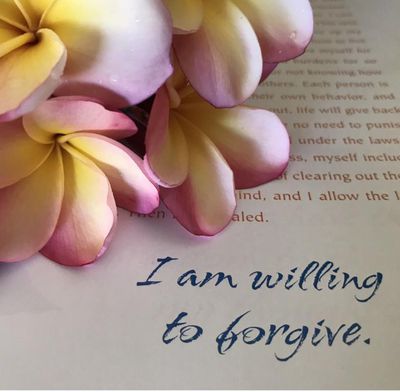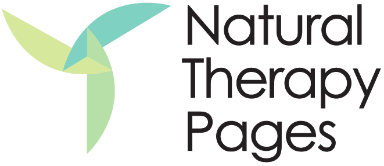 Hyland Hypnotherapy