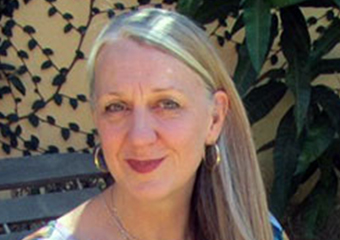 Member since 2015
Amanda Wright Hypnogenie
85 Sasse ave
Mount Hawthorn WA 6016
Servicing area: Perth and the South-west of Western Australia
Amanda is one of Perth's leading experts in crystal light therapy — a drug free, non-invasive technique based on an ancient technology that uses the healing properties and energy of crystals.
Crystal Light Therapy
This amazing healing technology directs seven coloured lights and energy at specific frequencies through quartz crystals to balance and restore the seven chakras of the body.
Benefits of Crystal Light Therapy:
Balances your chakras
Stimulates your immune system
Calms and rebalances your nervous system
Restores function of your hormonal system
Decreases pain, spasms and muscular dysfunctions
Releases negative emotions such as depression, grief, fear, anger
Cleanses the physical and spiritual body of negative energy
Stimulates the development of spiritual awareness
Rebalances and purifies your mind, body and spirit.
Discuss your health and wellbeing issues with Amanda, or book an appointment by calling Amanda on 0400 517 470 or click on the 'Make an Enquiry' button below.
---
See Also...
About Me
Amanda is a qualified master clinical hypnotherapist specialising in weight loss using the virtual gastric band program, eliminating chronic pain, freedom from anxiety and menopause symptoms, and resolving poor gut health. Be supported by a calm, nurturing professional, and expect guidance to bring long lasting change.
Virtual Gastric Band Weight Loss
For overweight people desperate for a solution, surgery to apply a gastric band is often the last resort to force a result. But here's the good news — a four-session hypnotherapy course with Amanda can apply a virtual gastric band that is a proven, safe, successful weight loss solution without the need for painful, costly hospital time -- gastric band without surgery. It's all in the mind.
Stress and Anxiety
Amanda uses a powerful combination of hypnotherapy, retraining and cognitive based therapy for effectively treating anxiety and stress.
What is a crystal light bed?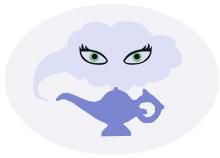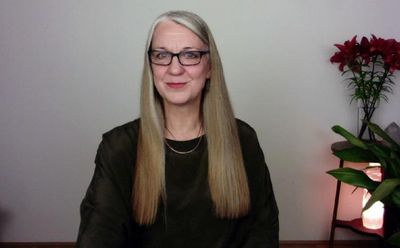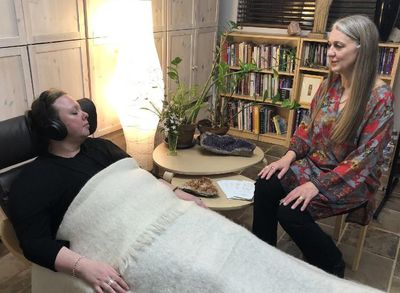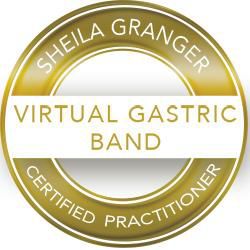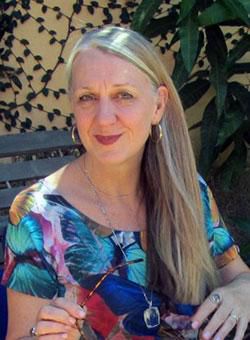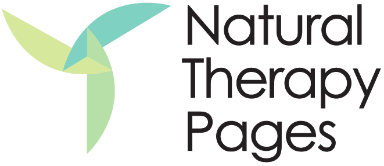 Amanda Wright Hypnogenie