Ian Wallis Holistic Wellbeing Guide and Healer
Growth
Love
Energy clearing
...
Want to find out my availability, pricing or opening hours? Click on Send Me Details Now to get started.
Clicking on the Send Me Details Now button opens an enquiry form where you can message Ian Wallis directly.
Pellowah is a Simple, Powerful and Effective way to increase the capacity for lasting change in your life. It activates your own spiritual light from within.
Ian Wallis Holistic Wellbeing Guide and Healer - Pellowah (Energy Healing)
---
Are you ready to give your personal growth, health and momentum a huge boost?
Pellowah Healings can either be done in person or as a distance healing.
Pellowah | radical shift in consciousness
Pellowah is a Simple, Powerful and Effective way to increase the capacity for lasting change in your life. It activates your own spiritual light from within.
It is a high vibrational frequency energy that helps us make an energetic "shift". By connecting the 12 strands of DNA ready for activation and unblocking and realigning all meridians within the body, it enables you to achieve an expanded level of consciousness and awareness. This provides you with an inner peace, strength and confidence. Your perception is increased enabling you to have a more objective understanding and outlook on life. You have the confidence to let your light shine from within.
I receive regular healings to help maintain my excellent health and to enhance and support my own personal growth and increased awareness.
The Benefits of a Pellowah Healing
Increases awareness




Increased self-confidence and inner strength




Clearer thoughts and greater ease in decision making




Calms the emotions




Being able to observe situations objectively rather than being immersed in them




Increased feeling of connection to everyone and everything




As you gain perspective your life flows more smoothly



Because Pellowah creates a radical shift in consciousness, it works especially well on emotional and mental issues including anxiety and depression. It helps people to relax their busy minds and to find a greater sense of direction and purpose in their lives. Emotional issues can at times be the cause of physical ailments, so healing of physical issues can be a wonderful by-product of this shift in consciousness.
Pellowah is great for people who are going through a time of change or are at a crossroad in their life.
Clients who have had a treatment prior to a major operation have reduced recovery time and come out of the operation feeling healthy positive and optimistic.
Pellowah can be provided as remote healing and can be used to heal pets and plants.
What are these 12 strands of DNA?
Each strand of DNA stores a particular string of knowledge. As we evolve and learn to connect and activate these strands we access our so far hidden knowledge. Consequently the way we do things and the way we see and interact in our world will change.
Imagine that a human being is like a huge house and that the house has 12 rooms. In the beginning when it was still under construction only 2 rooms were wired and electricity was connected to them so that only the most basic of needs could be met.
Once you outgrow these 2 rooms, need an electrician to wire up all 12 rooms for you. Pellowah is that electrician, connecting the 12 strands of DNA. Eventually through your own efforts, all lights will be on and you will have access to everything in the house. From that point on nothing is hidden and you have unlimited potential.
Many powerful forms of healing produce feelings of well-being that seem to last two days to a week, Pellowah produces feelings that last and seem to get stronger with time. The growth and expansion brought about by Pellowah helps a person to build on their old frameworks without trauma; they have a new perspective and therefore make better choices.
---
If you have any questions or require more information please email or message me.
---
See Also...
Ian Wallis Holistic Wellbeing Guide and Healer - Life Transformation
I am extremely passionate about helping people to overcome limitations in their life and to help them to feel safe and empowered enough to live their own true authentic life. For them to heal and to constantly make choices in their life which serve their long-term future best.
---
Service categories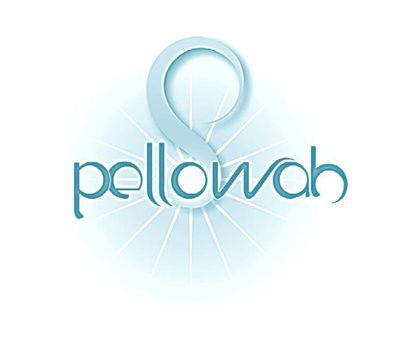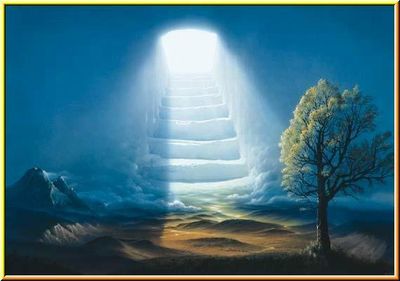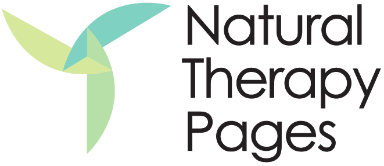 Ian Wallis Holistic Wellbeing Guide and Healer