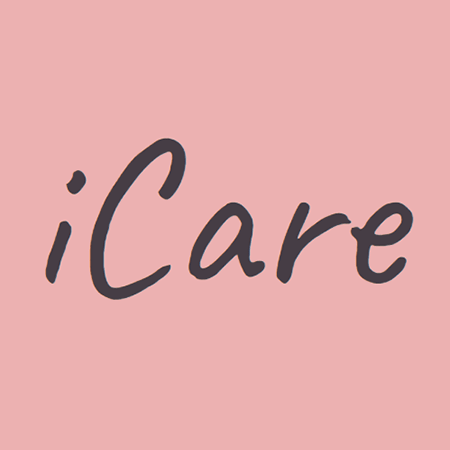 I Care Remedial Massage
This account is currently inactive on Natural Therapy Pages, but you can browse from hundreds of other practitioners in your local area.
Search for practitioners in MORLEY
Alert Practitioner
By clicking on the Alert Practitioner button, we send the practitioner a message on your behalf that you would like to get intouch with them.
The best time to look after yourself
I Care Remedial Massage - About
Focus areas
Kinesiotaping
Pregnancy support
Taping
Infertility
Hormones
Wellness
---
---
I completed my Bachelor of Education and worked in Taiwan as a child care teacher and nursery teacher. I enjoy working with the kids and their families. I began studying Swedish massage when I moved to Australia in 2010, and completed my Diploma in Remedial Massage in 2014. Then, I started to think about integrating these technical skills. And I want to be Pregnancy Massage expert. That doesn't mean I'm just dealing with pregnant women though.
I did training with Fertility Massage Therapy in 2019. THence, I extend my service to help ladies dealing with infertility, irregular menstrual cycle, menopause dysfunction hormones, extreme period pain ... etc. I'm still more than willing to support any family member, Parents, Moms, Grandparents, Sons, Daughters, etc. With 9 years of experience in the field of Remedial Massage, I am committed to working with you and your family to reach your wellness goals, making sure you get the most out of your treatment.
As part of Diploma of Remedial massage, I studied
Deep Tissue
Swedish
Trigger Point
Japanese Shiatsu
Sport Massage
Myofascial Release
Positional Release
Trager
Postual Massage
Reflexology
Manual Lymphtic Drainage
Modalities I have learnt on top of my Remedial massage
Pregnancy Massage
Kinesiotaping
Craniosacral Therapy
Fertility Massage Therapy
Services
Remedial/Sports Massage
Fertility Massage Therapy
Aromatherapy massage
Pregnancy massage
---