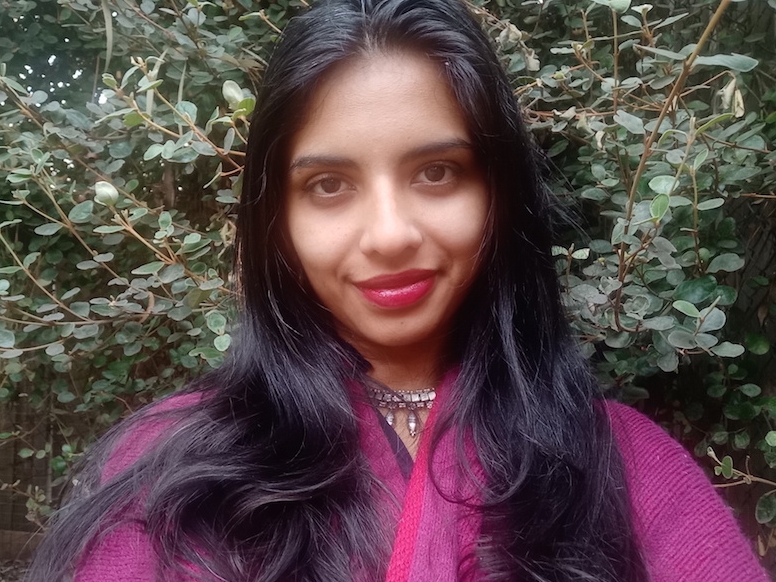 Member since 2017
Torchbearer Hypnotherapy
Memory
Tapping
Nurturing
...
Want to find out my availability, pricing or opening hours? Click on Send Me Details Now to get started.
Clicking on the Send Me Details Now button opens an enquiry form where you can message Sasha Bragança directly.
Clinical Hypnotherapy, Holistic Counselling, Past Life Regression, Individualised Sessions for healing and exploration.
Torchbearer Hypnotherapy
Hello, my name is Sasha.
I offer supported one on one services, in a safe and nurturing space. Sessions encourage to tap the client into their own self healing, empowerment, and liberation from the limitations that hold them back.
Torchbearer Hypnotherapy consist of holistic, clinical and energy based services.
Our sessions look into finding the root core and source of this energy. The goal is to release what no longer serves while tapping into your resources.

Do know that in regards to traumatic events, you will not relive them, but touch on it to understand where the origins may come from. If there is a situation that there is an awareness of deep distess, there are other methods to facilitate the session without you revisitng this memory.
I also work with those who wish to explore their own personal pathways in their spiritual endeavours.
If you would like to learn more about my services please get in touch with me.







Some services offered are:




- Clinical/Holistic Hypnotherapy




- Past Life Regression




- Quantum Consciousness Faciltiation




- Holistic Counselling


- Complimentary Therapies (Sound Healing, Guided Meditations, Journeys, Energy Work, Pathway Guidance, Intuitive Development, God/Goddess Pathways, Animal Consciousness, Colour Therapies, Empath Guidance, etc...)

Complimentary Therapies are incorporated into customised Holistic Counselling sessions according to what each person wishes to explore.



CLINICAL HYPNOTHERAPY
2-3 HOUR SESSION – $250
Clinical hypnotherapy is deeply transformative session for a client who is ready and wants change. A blend of consciousness, hypnotherapy and energy. Issues can range from personal issues, ancestral lineage ssues, womb work, abuse, trauma, issues in the physical body and parts of the body, cellular consciousness, being a healing advocate for someone else, Etc. This price also includes a phone consultation pre & post session. Also offered as a shorter session
1-1.5 HOUR SESSION – $150
Suitable for those that may resonate for a shorter Hypnotherapy session, an initial session or a follow up.
PAST LIFE HYPNOTHERAPY

Past Life Sessions go for 3 hours usually, very deep and experiential session, clients must have some experience with being in a meditative state. Will explore a past life in depth as well moving into the soul state to gain further insight. Not offered in a shorter session.

$250


QUANTUM CONSCIOUSNESS
A Quantum Consciousness session is a much deeper trance state, going deeper and deeper to who you truly are, by transcending higher in vibration and frequency, and going deeper in trance and consciousness. Explores altenerative selves, and your own personal Universe. Only offered as a longer session hour session.
$250
HOLISTIC COUNSELLING SESSION
Each session is 90 minutes - $120
Each session is concluded with an energy session to ground and support you after the post session.
Holistic counselling embraces balance using traditional counselling techniques, holistic, metaphysical and complimentary practices.
Holistic counselling embraces you as a whole, the mind, body, spirit and heart.
Sessions serve to empower and guide you to find your inner wisdom, while embracing self growth and clarity on your path.



We can also work on intuitive development, pathways and personal exploration.
Please contact me if you would like to work together.

To go to my website for further information click the link below:
Qualification details
Diploma of Clinical Hypnotherapy Practitioner of Hypnoenergetics trained at the Institute of Hypnoenergetics, Advanced Diploma of Hypnotherapy, Diploma in Holistic Counselling, Diploma in Complimentary Therapies, qualified and certified as a Past Life Regression therapist.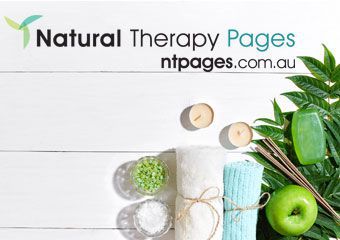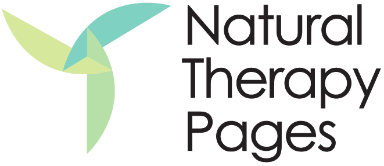 Torchbearer Hypnotherapy