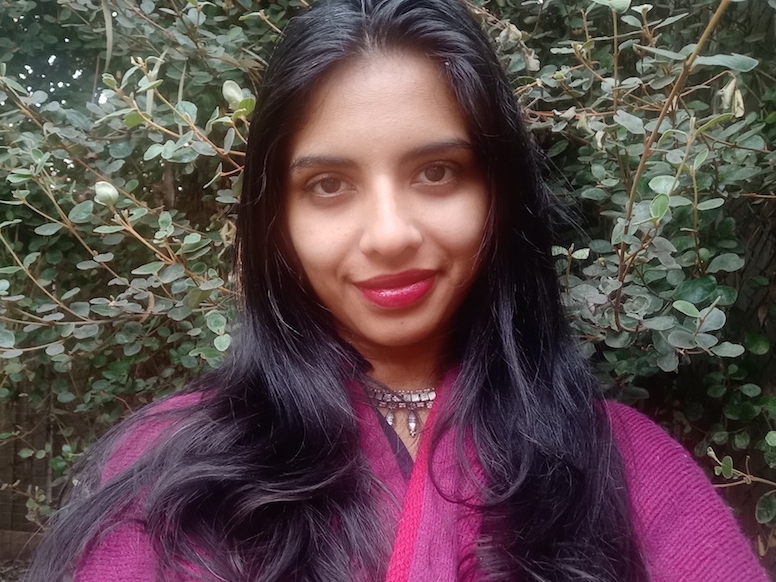 Torchbearer Hypnotherapy
Clicking on the Send Me Details Now button opens an enquiry form where you can message Sasha directly
Send Me Details Now
Clinical Hypnotherapy, Holistic Counselling, Past Life Regression, Spiritual Exploration & Individualised Sessions for healing and exploration.
Torchbearer Hypnotherapy
Focus areas
Memory
Womb work
Growth
Energy work
Clinical hypnotherapy
Nurturing
---
Hello, my name is Sasha.
I offer supported one on one services, in a safe and nurturing space. Sessions encourage to tap the client into their own self healing, empowerment, and liberation from the limitations that hold them back.
Torchbearer Hypnotherapy consist of holistic, clinical and energy based services.
Our sessions look into finding the root core and source of this energy. The goal is to release what no longer serves while tapping into your resources.

Do know that in regards to traumatic events, you will not relive them, but touch on it to understand where the origins may come from. If there is a situation that there is an awareness of deep distess, there are other methods to facilitate the session without you revisitng this memory.
I also work with those who wish to explore their own personal pathways in their spiritual endeavours.
If you would like to learn more about my services please get in touch with me.
Clinical Hypnotherapy
3hr
Clinical hypnotherapy is deeply transformative session for a client who is ready and wants change. A blend of consciousness, hypnotherapy and energy. Issues can range from anxiety, spiritual awakening, inner child woundings, womb work, abuse, and more....
Clinical Hypnotherapy
1hr 30min
Suitable for those that may resonate for a shorter Hypnotherapy session, an initial session or a follow up. 
Professional Membership
IICT - International Institute For Complementary Therapists