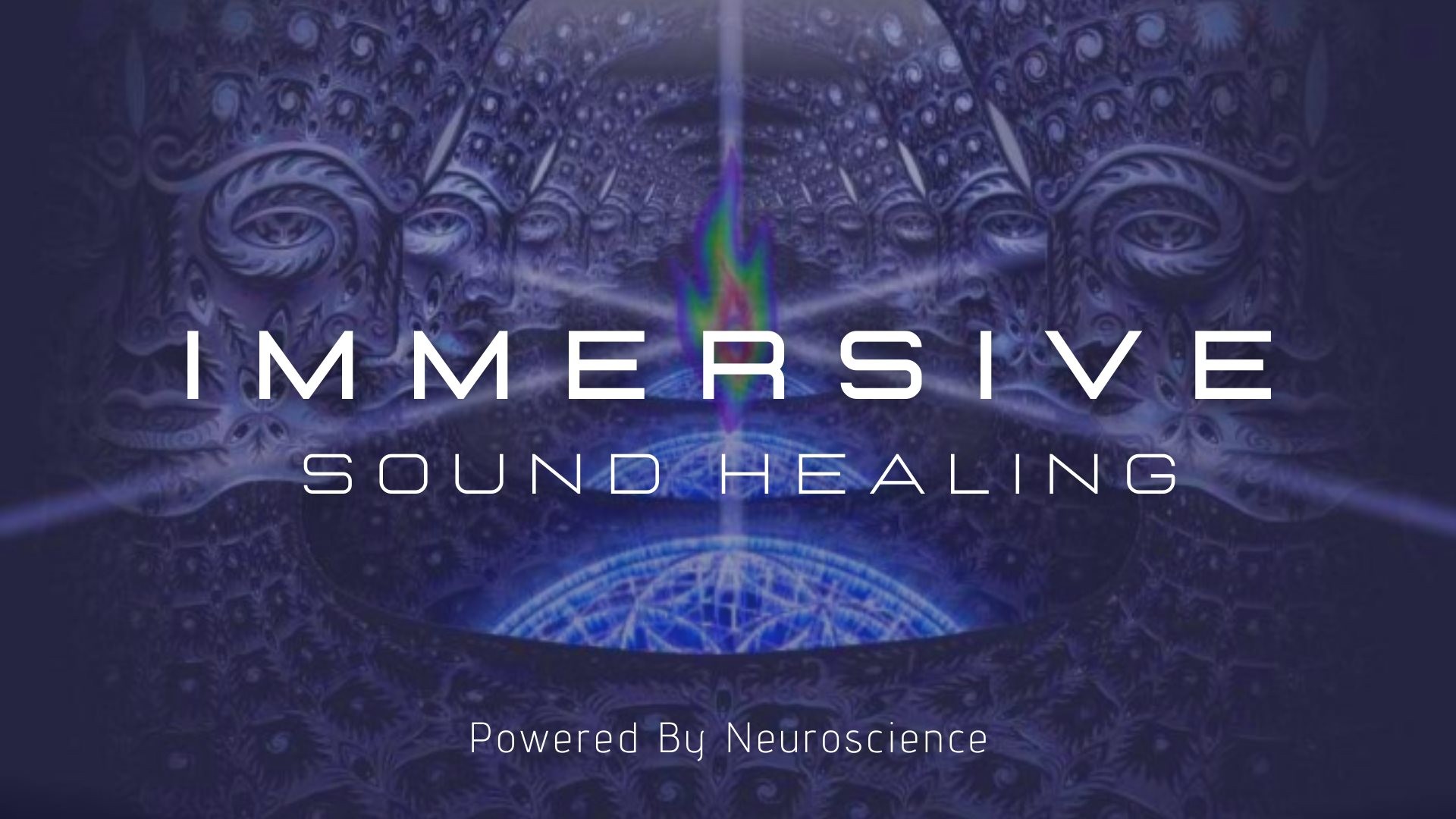 Buddhabar Experience - Holistic Healing & Wellbeing
Deepen your health, relaxation or healing practice with our unique range of holistic treatments.
Immersive Sound Healing, Quantum Health and Holistic Wellbeing
Focus areas
Wellness
Spirituality
Well-being
Neuroscience
Mental health
Sound healing
---
Pioneering the future of sound therapy, Marc offers a unique and modern approach to ancient healing practices. Combining the state of art technology, neuroscience, brainwave entrainment and live instruments to deepen your health, mindfulness, relaxation or healing practice.
Achieve an optimal state of balance for your mental and physical wellbeing while revitalising at a cellular level, leaving you feeling fully restored on all levels.
Experience transformation from the inside-out.
Online Sound Healing Meditation
1hr
Energy Healing
Meditation
Sound Therapy
Mindfulness
Bioresonance Therapy
Mindfulness Online
Energy Healing Online
Meditation Online
Relax to a meditative sound journey powered by neuroscience to naturally soothe, calm and revive your mind+body, while transporting you to a deep state of relaxation, healing and rejuvenation.
Bio Hacking Health Session
1hr 30min
Energy Healing
Sound Therapy
Biofeedback
Mindfulness
Neurofeedback
Bioresonance Therapy
Mindfulness Online
Energy Healing Online
Experience the latest in quantum biofeedback technology, designed to support and boost your energy field through micro-current frequencies. Each session is tailored to revitalise your body, mind & cells to a healthy level for optimal well-being.
---