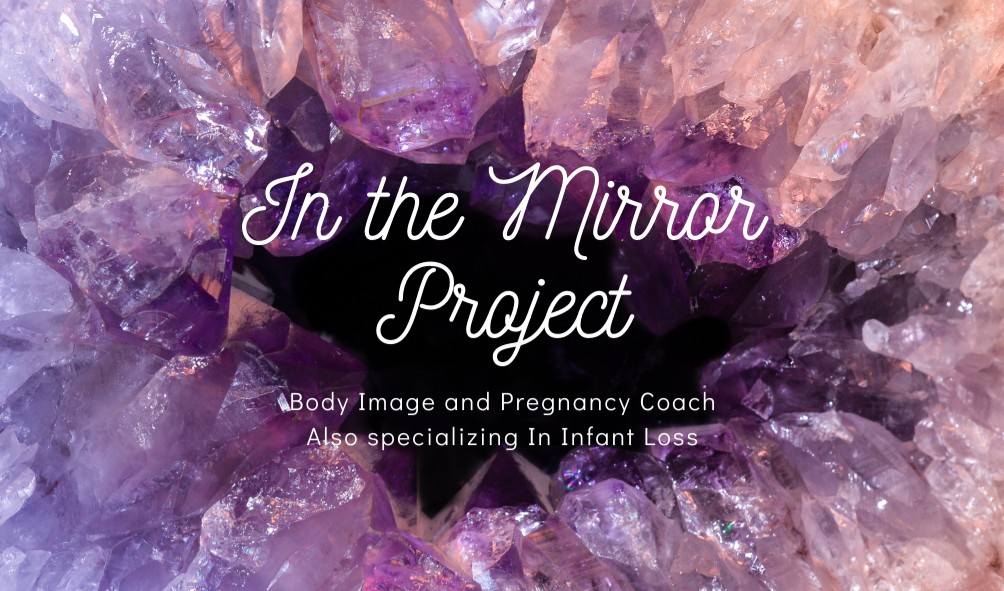 In the Mirror Project
In the Mirror Project - Body Image and Pregnancy Coach
In the Mirror Project
Servicing area
Gold Coast, Logan, Brisbane, Ipswich, Scenic RIm
---
Focus areas
Telehealth
Loss
Pregnancy support
Anxiety
Fear
Grief
---
My name is Chey and I am the founder of In the Mirror Project.
I am a Body Image and Pregnancy Coach also specializing in Infant Loss. I am here to serve and support all women and their partners through any stage of their pregnancy journey regardless of the outcome.
My passion for working with pregnant women, and their partners was ignited after the stillbirth of my daughter at 40+3 in August of 2020.
Every aspect of my life was impacted by the loss of my daughter.
On this journey I learnt and studied an enormous amount about relationships, body image, grief and loss, pregnancy, and alternate ways to aid in the reduction of fear, stress and anxiety. As well as how to build, believe, and take on positive body image during, and after pregnancy.
I have emerged on the other side of my loss with a burning desire to guide and empower every women, and their partner to have the best pregnancy experience possible regardless of the outcome.
In the Mirror project offers complete fully customized support to birthing persons, support persons and their families. I specialise in reducing the fear, anxiety and stress surrounding pregnancy. As well as how to build, believe, and take on positive body image during and after pregnancy.
This is achieved by firstly educating families in depth about pregnancy, labour and birth. Then by utilizing and teaching families the tools of hypnotherapy, NLP and meditation to aid them in eliminating beliefs, and neurological pathways that hold control and create fear, stress, anxiety, and body image issues.
This is complete support service is made possible by the following qualification.
My qualifications include:
NLP practitioner + Life Coach
Diploma in Birth Doula
Diploma in Hypnobirthing
Certificate in Hypnotherapy
Diploma in Meditation
We service all areas of the Gold Coast, Logan, Brisbane, Scienic Rim, and Ipswich.
Contact me today for a free over the phone consultation about your pregnancy and body image support needs.
Meditation
Neuro Linguistic Programming (NLP)
Doulas
Hypnobirthing
Meditation Online
Neuro Linguistic Programming (NLP) Online
Our Doula services are suitable to any need, and budget including prenatal education and support, birth attendance, and post natal support and education. Services are available as in home visits, online and over the phone consultations.
Hypnotherapy
Doulas
Hypnobirthing
Hypnotherapy Online
Our Hypnobirthing services are designed to educate, and equip birthing persons to take full control of their body, and mind during child birth. Aiding in the reduction of medical intervention, and the need for pharmaceutical pain relief.
Qualifications
Diploma In Birth Doula
Diploma In Hypnobithing
Diploma In Meditation
Certificate In Hypnotherapy
Certificate In Nlp + Life Coach
Professional Membership
The American Board Of Hypnotherapy
---