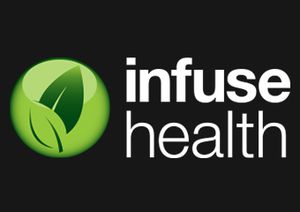 Member since 2018
Infuse Health
Unit 4
10 William st
Adamstown NSW 2289
Servicing area: Newcastle Region
Self
Fitness
Nurturing
...
Want to find out my availability, pricing or opening hours? Click on Send Me Details Now to get started.
Welcome to Infuse Health
Where you can be inspired through yoga, movement and nutrition to find the best possible health for your body, mind and spirit. The holistic lifestyle principles you learn can easily be part of your day – every day.
---
10% Discount on Yoga Beginners Courses and Movement Newcomers Offer.
For more information about the best services for your needs or to organise an appointment - just give us a call or visit our website.
Infuse Health
---
About Us
Infuse Health is the place where you can restore your vitality. You will be inspired to use the tools of movement, yoga, and nutrition to thrive and create the best possible wellness for yourself. Founders Joshua and Rachael Pole firmly believe that everyone can have energy, vitality, and longevity in abundance through the improvement of body functionality, inspiring an empowered outlook, and minimising external and internal stressors. Their aim is to offer guidance and education for self-care – through movement, yoga, and nutrition – to be included in your everyday routine.
With this philosophy in mind, the couple designed Infuse Health as a specialised centre with an Iyengar Yoga School, consultation rooms, movement gym, and an area to sit, relax, and chat over a cup of tea.
---
Testimonials
Infuse Health is an absolutely incredible business that has a holistic focus on teaching people how to best take care of their body (… and their mind!).
I go to both movement and yoga classes and I love how the practices complement one another. I have been practising yoga for 6 years now and Infuse Yoga School is on another level and the best yoga teaching I have ever had! I have learnt so much from the teachers to deepen my personal practice and my understanding of yoga as a whole.
The people attending Infuse are all incredibly friendly and inclusive. You are bound to make friends here with both the members and teachers. I cannot more highly recommend trying the beginner's yoga course and/or movement classes (or both!). You are guaranteed to have loads of fun, improve and learn a lot about your body and mind.
– Joe
I feel extremely fortunate to have found Infuse Health 2 years ago when my stamina had hit rock bottom. I had some major health issues at the time and have some ongoing ones too. Under their skillful guidance I grew from strength to strength through the months. I will forever be indebted to them for steering me to where I am today. I attend both the yoga and movement classes. Along with the benefits of practicing the various asanas, Iyengar yoga also provide a platform to practice true 'yoga'- the journey inwards, mindfulness which I find intriguing. The movement classes have various components of strengthening, balancing, mobility but the one I enjoy the most is the various games we play as a part of warming up. It is so much fun. Thus the Yoga and movement classes very much complement each other and provide holistic care for the self. All the the teachers at this studio are very friendly, approachable, caring, very knowledgeable and highly passionate of what they do. Rachael and Josh, their understanding of the body mechanics is just phenomenal and both are exceptionally skilled teachers. I am so grateful to them for creating such a welcoming, nurturing and energetic space where people of all age groups and varied level of fitness can strive to achieve their full potential. Very highly recommend this health studio. Do give it a go
– Heena
I am a house painter aged 61. Five years ago, I fell off a roof. I broke my shoulder badly and it would not come good. I was told to "learn to live with the disability". Then I met Rachael. Her intricate knowledge of Iyengar Yoga with its props and alternatives allowed me to attend her classes. Slowly I improved and could do full poses. Rachael's yoga rebuilt me. Now, I find myself injury free and in the best nick I have ever been in my life.
– Michael
---
For more information about the best services for your needs or to organise an appointment - just give us a call or visit our website.
---
Service categories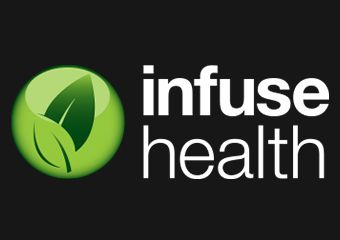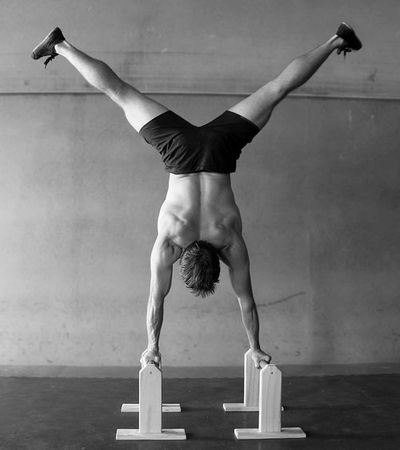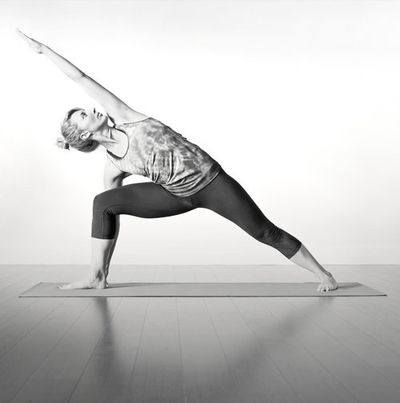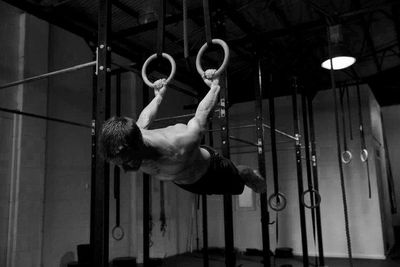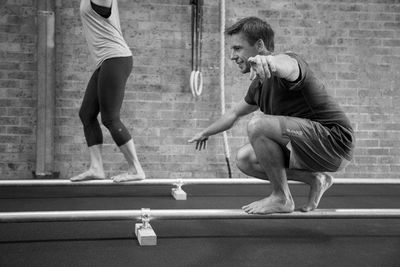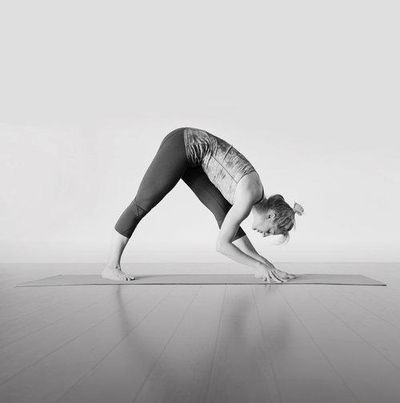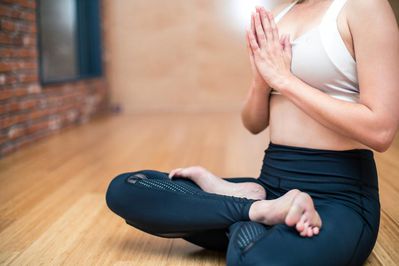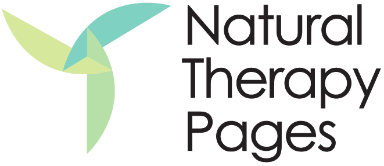 Infuse Health