---
Michele is a highly recognised speaker and coach in the area of weight loss and health. She conducts weekly mindset seminars at a very well known health and weight loss retreat in Australia. Michele has helped thousands of individuals create and sustain long term weight loss and health.
Working with Michele will help you get straight to the core reason your body and your mind might be struggling to create long term health. Get the guidance, support and accountability working personally with Michele. Learn how to program your unique DNA for weight loss success.
No crash diets
No short cuts
No short term results
Michele offers an 8 week intensive one on one coaching program - Mind to Body to Balance
Michele will help you heighten your awareness of your subconscious patterns and support positive behavioral habits including diffusing the appeal of certain foods. You will find yourself actually enjoying eating healthy foods and exercising. You will notice that you begin to "forget" about eating binges and thinking about food continually. The weight will begin to come off as the underlying issues are addressed and the basics of symptomatic behavior are tapped away.
---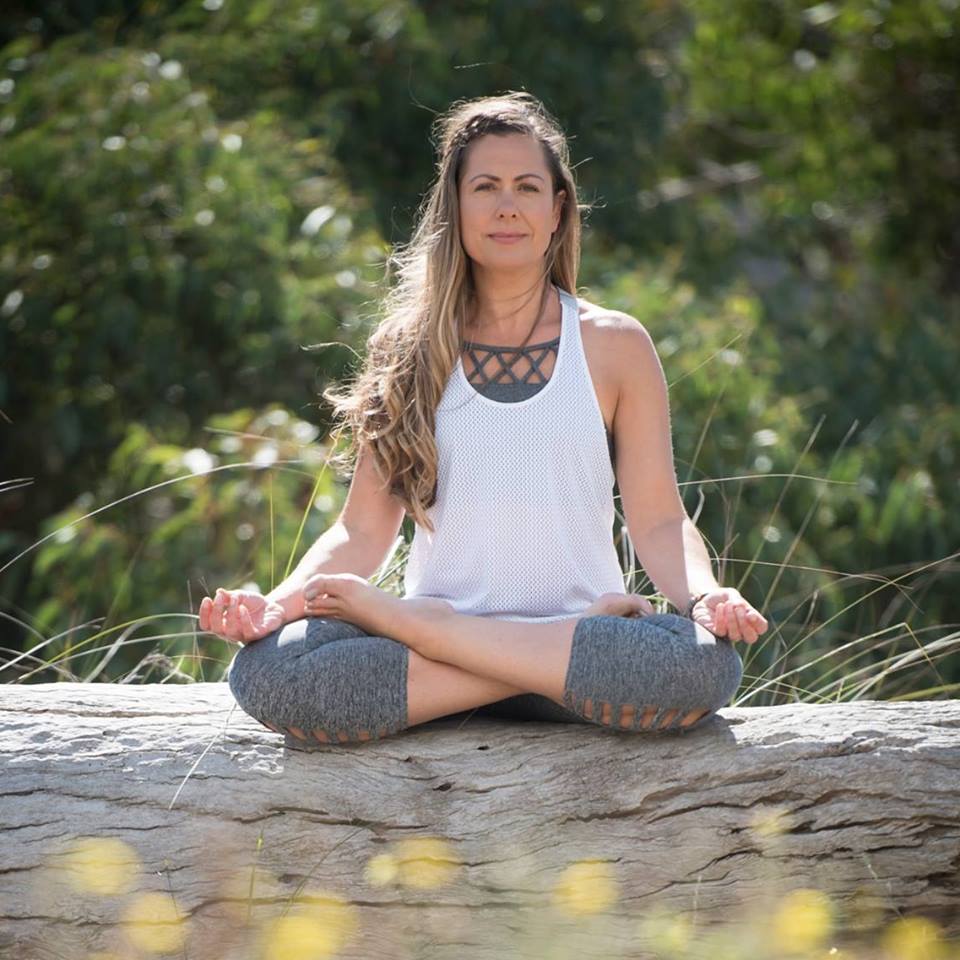 Self paced 8 week online weight loss and kickstart your health course.
As an introductory offer, Michele would like to share Module 1 - ABSOLUTELY FREE!
---
This is a beautiful and powerful journey to understanding your most inner self and finding true freedom to live the life you truly want.
H. Dip Education - Food Science and Biology
EFT Level 2 practitioner
Hypnotherapy practitioner
Theta Healer
Certified Medical Intuitive
Energy Healer
Certificate in Hypnotherapy
Theta Healing Practitioner
AAMET Registered - Association for the Advancement of Energy Meridian Therapies