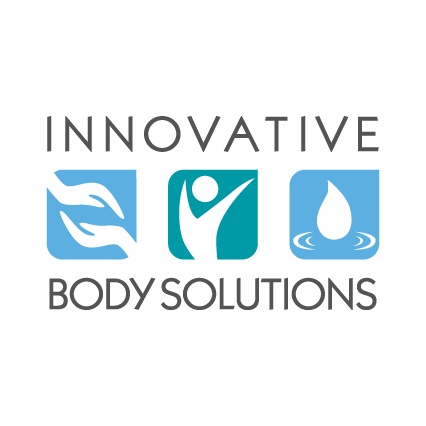 Innovative Body Solutions Clinic
Protect your health and start with these treatments & services, which will make valuable savings for your mind, body and soul.
Colon Hydrotherapy, Lymphatic Drainage, Massage & Iridology
Servicing area
Hunter Valley, Newcastle & surrounds, and Central Coast NSW
---
Focus areas
Tinnitus
Arthritis
Cancer management
Eczema
Irritable bowel syndrome (IBS)
Mental health
---
---
What are our Specialised Services?
Colon Hydrotherapy
This is an effective natural treatment that allows your body to recover. It can be used as preventive medicine and can help and alleviate most problems of your health.
A healthy and gentle internal colon treatment, also known as colon irrigation, high colonic, hydro-therapy, high enema and detox therapy. It cleans waste bowels and contaminants by supplying purified water, often herbal remedies and probiotics that are suitable for men and women of all ages.
The Colonics Introduction
Colon Hydrotherapy is an old treatment that has been performed in Egypt since ancient times. They believed that death in the colon began, which prevents disease and death from purging toxic bowel residues. In modern times, the benefits of colon hydrotherapy in the 19th century were proposed by Dr John Harvey Kellogg, a medical doctor at Battle Creek in Michigan. At the time, its machines were widely used, and colonic advocates characterised the large gut as a kind of sewage system.
With increased media attention, Colon Hydrotherapy has again become popular. The health benefits of colonics and a healthy lifestyle have been confirmed in initiatives such as Gillian McKeith's "You are what you eat".
Advantages
Restores the shape of the colon
Corrects Irritable Bowel Syndrome (IBS) =
Speeds up the transit time of food waste through the bowel
Lymphatic Drainage
This is a gentle massage that promotes natural drainage of the lymph from the body's tissues. The lymph system depends on the internal contractions of the smooth muscle cells in the lymphatic walls (peristalsis) and on the motions of the skeletal muscles to spread the lymph through the vessels to lymph nodes.
Advantages
Reducing lymphedema
Clearing lung congestion from colds and flu; ear or chest infections
Stimulating your immune system
Massage and Bodywork
In the sense of massage, our practitioners have been trained in a variety of ways to soothe patients, help detoxification, decongest lymphatic resistance, alleviate stress and nerve pain. We facilitate consultations with our qualified massage therapists before and during your appointment to meet your needs and ensure that the massage is appropriate for you.
Massage is offered in different styles such as Colonic, Remedial, Detox, Chinese Cupping, Hot Stone, etc.
Iridology
It is an aid in the diagnosis of genetic predispositions to certain conditions of health, alternative clinics of natural medicine, and is an eye iris scientific study.
Our Naturopathic group is trained to get you to the next level of improving health.
Book now and let us know how we can help!
Qualifications
Remedial Massage Therapist (16+ Years)
Certificate In Hot Stone Massage
Massage Therapist
Certificate In Therapeutic Massage
Relaxation Massage Therapist
Advanced Diploma of Naturopathy (1998)
Professional Membership
Australian Colon Health Association
---