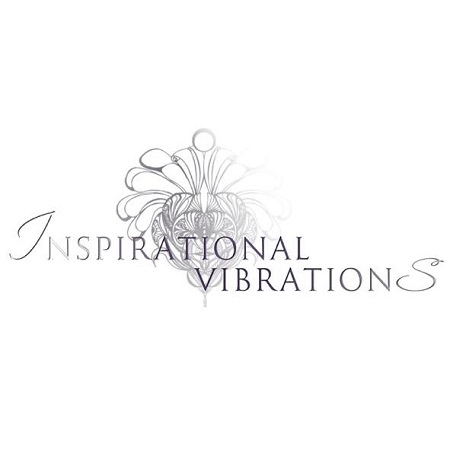 4TH & 5TH JULY 2020 BRISBANE
Pellowah Healing Workshop Level One and Level Two
Servicing area
River City & South-Eastern Suburbs QLD
---
Focus areas
Joy
Wellness
Self-confidence
HeartMath
Loneliness
Love
---
---
What is it?
Pellowah Healing workshops are a transference of energy from the purest light that we can access, triggering a radical shift in consciousness. It helps enable one to bring about their next phase of positive change.
What to expect on day one – Level One!
An understanding of what Pellowah Energy is and answer any questions.
Beautiful meditation to clear your energy field in preparation for the transfer of energy
Receive a Pellowah Healing
On completion of the day you will be able to give healings to people, plants and animals.
*Level One attunement is 10 times stronger than a healing
What to expect on day two – Level Two!
This attunement connects you to your higher self for personal growth, deepening trust in yourself, enabling you to make better life choices that will put you 'on purpose' to fulfilling your highest potential and destiny.
*Level Two attunement is 100 times stronger than a healing
Level Three (a two day course)
Level 3 the Teacher Trainer Course is facilitated by highly gifted and internationally experienced Spirit Channel, Kachina Ma'an, 'founder' of Pellowah Healing Technique.
Kachina, working for the greater good of humanity brought this technique through because this is what is needed at this time.
The teacher trainer course will give you the attunements and information required enabling you to teach Pellowah Healing Technique Level 1 & 2. Most importantly it will enable you to give and swap attunements with friends who are also attuned at this level so your energy may continue to lengthen and expand maintaining clarity of mind. The attunements will activate more within your own physical and energy systems.
How can it help?
True healing happens from the inside out, meaning we reach a level of understanding where harmony reigns. Frances of Assisi said, "It is better to understand than to be understood".
The radical shift in consciousness will be unique to each and every one of us as we journey through our next stage of positive change.
Simultaneously our collective light adds to the field of potential rather than fear. It breaks the cycle of "us and them" and moves us into a more connected "WE" consciousness.
Who can Benefit?
People who are at their next stage of growth, personally and professionally.
Anyone who has a passion for humanity and our planet
Counsellors, Reiki practitioners or any other energy healing modality
Yoga/meditation teachers or participants
People who suffer with:
Stress and Anxiety
Depression
Pain management
Post-Traumatic Stress Syndrome
Disconnection
Disillusionment
It Reduces – Fear of the unknown, loneliness, anxiety, frustration and stress in general
It Improves – Intuition, clarity of mind for better decision making, peaceful heart, balance, self-confidence,
---
To register contact: Irenee@inspirationalvibrations.com, www.inspirationalvibrations.com & phone: 0402 237 470
Pellowah Healing
1hr 1min
Energy Healing
Meditation
Life Coaching
Spiritual Healing
Pellowah Healing Technique is used for personal development, as it calms emotions, clears the mind and brings about a greater feeling of inner peace, strength and confidence. It can also help overcome feelings of fear, self-doubt, anxiety and depression.
Yoga (All)
Energy Healing
Meditation
Gentle Yoga harmonising Body Mind and Spirit. Focusing on evidenced-based breathing techniques for more awareness. Stopping energy drains, align heart and brain for optimal functioning, awaken intuition. Greenslopes Tues 6pm
Qualifications
Certified Heartmath Resilience Advantage Trainer
Yoga And Meditation Teacher
Pellowah Healing Practitioner And Teacher
---