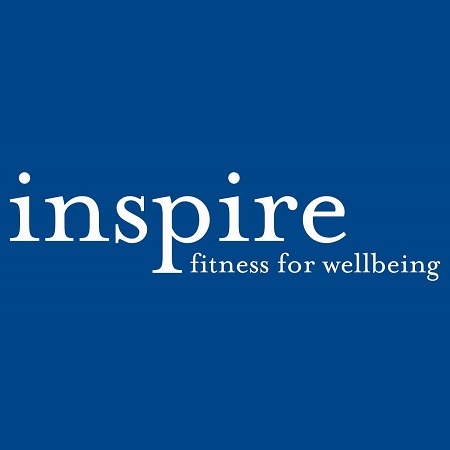 Member since 2011
Inspire Fitness for Wellbeing
317 Doncaster Rd
Balwyn North VIC 3104
Servicing area: Balwyn North VIC
Chronic health issues
Fitness
Shoulder pain
...
Want to find out my availability, pricing or opening hours? Click on Send Me Details Now to get started.
Clicking on the Send Me Details Now button opens an enquiry form where you can message Brendan Rigby directly.
We'll help you create a personalised exercise plan that meets your fitness goals, not causes injuries.
Exercise Physiology, Diabetes Exercise Program, Injury Rehabilitation
---
Find the Right Training Program for You
Inspire Fitness for Wellbeing is not your typical gym in Balwyn North VIC. We offer exercise physiology, a scientific assessment method for determining what type of gym workout routine and lifestyle program is suitable for your health needs.
Whether you have a chronic condition or require specialised care, we invite you to come and see our qualified exercise physiologists so that we can help you come up with the right strategy for your health and fitness goals.
Diabetes Exercise Program
Do you have a family history of diabetes? Our 8-week exercise and lifestyle modification programs will help you control your blood sugar levels and improve your health.
We designed this small workout class to be fun and friendly in order to inspire you to take control of your health.
Whether you have been diagnosed with Type 2 diabetes or at risk of it, you are sure to see a massive improvement in your health at the end of this program.
Benefits of a Diabetes Exercise Program
Helps reduce the onset of Type 2 Diabetes
Improves your weight
Reduces blood sugar levels
Promotes cardiovascular health
Helps you achieve a healthy lifestyle
Enhances your strength
Promotes healthy habits
Improves the quality of life
Diabetes Management Program
Our Type 2 Diabetes Exercise Management Programme helps prevent the risk of diabetes and all the complications that come with it like limb amputation.
During the program, a registered exercise physiologist will provide you with a physical activity and behaviour change program to ensure you get real, tangible health benefits.
Diabetes Prevention Program
We offer a Type 2 Diabetes Exercise Prevention Program, a scientific fully-supervised hands-on program designed for individuals at high risk of developing diabetes.
This 8-week program includes a thorough exercise plan and lifestyle education that helps prevent the onset of diabetes.
Injury Rehabilitation
Pain resulting from an injury prevents you from enjoying life. Aside from keeping you awake at night, it hinders your productivity.
We offer an Injury Rehabilitation service that helps treat any pain you may be enduring by improving your posture and biomechanics.
Injury Rehabilitation has treated over 100 different musculoskeletal injuries, including:
Low back pain
Neck pain
Shoulder pain
Knee pain
Sciatica
Bursitis
Arthroscopies
Plantar fasciitis
Exercise Program for Pain Management
Chronic pain can be caused by an underlying condition, a torn muscle or a broken ligament, among many other reasons.
Our unique exercise program addresses the needs of individuals who are suffering from chronic pain. In the initial phase, we will evaluate muscle imbalances, pain postures, muscular strength, endurance, cardiorespiratory fitness, balance and flexibility to examine the source of your pain.
After the assessment, our exercise physiologists will prescribe a program and educate you on a number of strategies to address the underlying causes of your pain.
Enhanced Primary Care Program
This is a Medicare-subsidised service designed for individuals with a medical condition. It entitles you to five individual 1-hour sessions under the supervision of our exercise physiologist.
This program helps treat the following conditions:
Diabetes
Cardiovascular disease
Cancer
Osteoporosis
Depression
Musculoskeletal injuries/pain
Fibromyalgia
Immobility
Book an appointment to find the ideal exercise and lifestyle programs for your health and fitness goals.
---
Service categories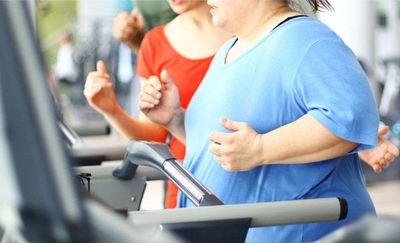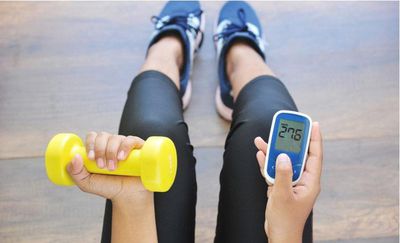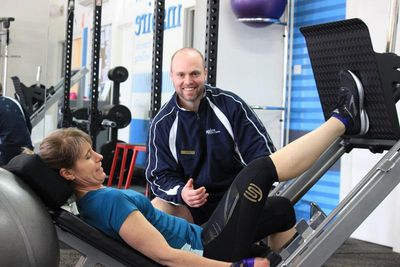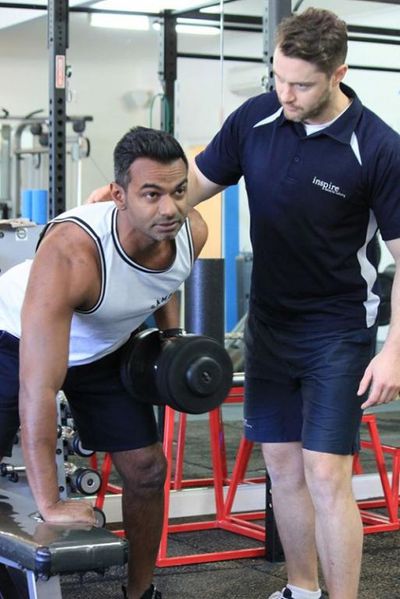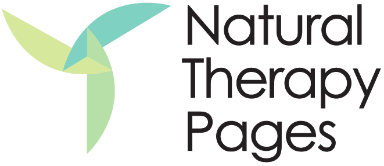 Inspire Fitness for Wellbeing