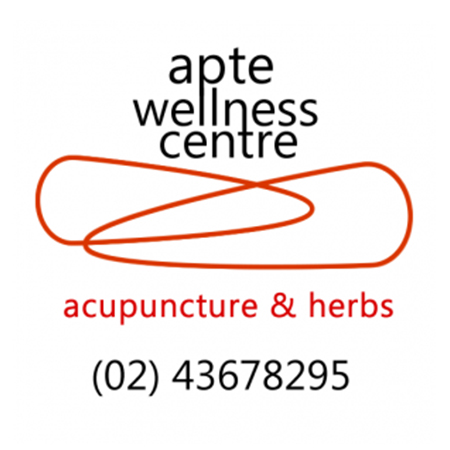 Apte Wellness Centre
This account is currently inactive on Natural Therapy Pages, but you can browse from hundreds of other practitioners in your local area.
Search for practitioners in Erina
Registered Acupuncturists and Chinese Herbalists, Peter and Teresa Apte have a clinic, Integrated Health Science, on the NSW Central Coast at 369 Terrigal Drive, Erina
Apte Wellness Centre
Servicing area
Erina, Central Coast NSW
---
Focus areas
Fatigue
Telehealth
IVF support
Facial
Fertility support
Chinese herbal medicine
---
---
Peter and Teresa Apte, providing acupuncture and Chinese herbs on the Central Coast at their clinic in Erina.
Both Peter and Teresa have experience in many areas of treatment, for more information, please make inquiries:
IVF Fertility Support
Myofascial Needling
Dry needling experts
Women's clinic
Muscular Skeletal Problems:
Peter and Teresa Apte both have registration as Chinese Medicine and Acupuncture Practitioners with the Chinese Medicine Board of Australia. They also hold accreditation with the Australian Acupuncture and Chinese Medicine Association, enabling them to prescribe both raw and granulated Chinese herb concentrates and to practice Acupuncture.
---
Acupuncture and Chinese Herb Consultation
Consultations are available on the NSW Central Coast adjacent to Erina Fair on Terrigal Drive (between Terrigal and Gosford). Telephone consultations are an alternative for patients who would like a consultation but aren't local.
Integrated Health Science offers the following services:
Chinese Herbal Medicine and Acupuncture
Dry Needling Acupuncture (Ashi)
TCM Tongue Diagnosis
Laser Acupuncture
TCM Pulse Diagnosis
Electro Acupuncture
Moxibustion
Cupping
---
For more information about how Integrated Medicine's Traditional Chinese Medicine practitioners, Peter and Teresa Apte can help you, call or click on one of the buttons below.
---