Learn how your food, exercise, sleep & stress affects your health based on your glucose biomarkers.
Now available for non-diabetics.
Join the Vively waitlist now to get a 30% discount.
Join the waitlist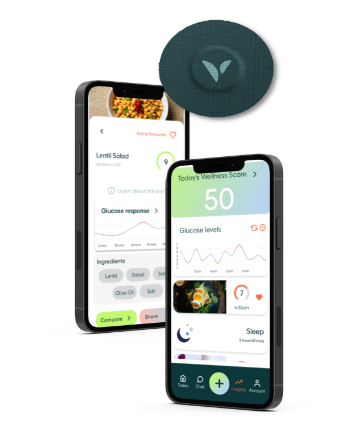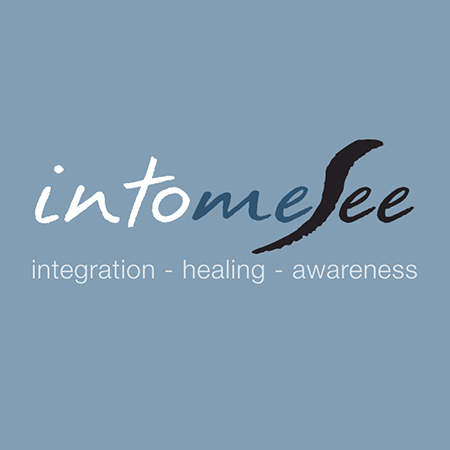 intomeSee
Christine specialises in providing a range of professional Intuitive Energy Reading services. Call today to gain insight into future possibilities and to realign your energy.
intomeSee - Intuitive Energy Readings
Servicing area
Mona Vale NSW 2103 Manly NSW 2095
---
Focus areas
Self-esteem
Purpose
Wellness
Self-confidence
Inner power
Nurturing
---
---
Why Try an Intuitive Energy Reading?
Wisdom and new insights help open the mind to new perceptions and provide options for resolving uncertainties in life. When the mind is on automatic it can allow judgement, indecision and doubt to create the way forward, silencing the inner self and stagnating progress.

With a broader perspective, a detour of the mind can help open you to new possibilities previously unseen, bringing clarity, peace and movement forward to a future of your creation.
What Do I Do?
Using psychometry, clairvoyance, tarot/divination cards and chakra reading, the individual gains a new awareness, not only of future possibilities, but deeper understanding within their own character. This is a very enriching experience. It could be more appropriately described as therapy through divination.
CONSULTATION PRICES
30 mins - $50
45 mins - $85
60 mins - $100
90 mins - $135
---
SELF AWARENESS CLASSES
AWAKEN to your Authenticity and BECOME your Empowered SELF

Learn new techniques to navigate your life, reveal new insights, sensitise to your body wisdom, intuition and inner power.

Every physical sense has an accompanying subtle sense that is offering guidance and information constantly. Learn how to recognise, access and use these subtle senses in your daily life to become attuned to your natural rhythms of your whole BEING. (i.e. clairvoyance, clairsentience, claircognizance, clairaudience).

The classes offer simple yet powerful processes to help access this knowledge that exists beyond the personality, the conscious mind, opening one to deeper levels of the psyche, the unconscious, allowing solutions to present that previously were inaccessible. Reconnect back to the breath with meditation and visualisation as entry points to the inner world.

Weekly Classes
5 Classes: $130
Casual Rate: $30 2hr/per class
---
For more information about the best services for your needs or to organise an appointment - just give us a call!
---