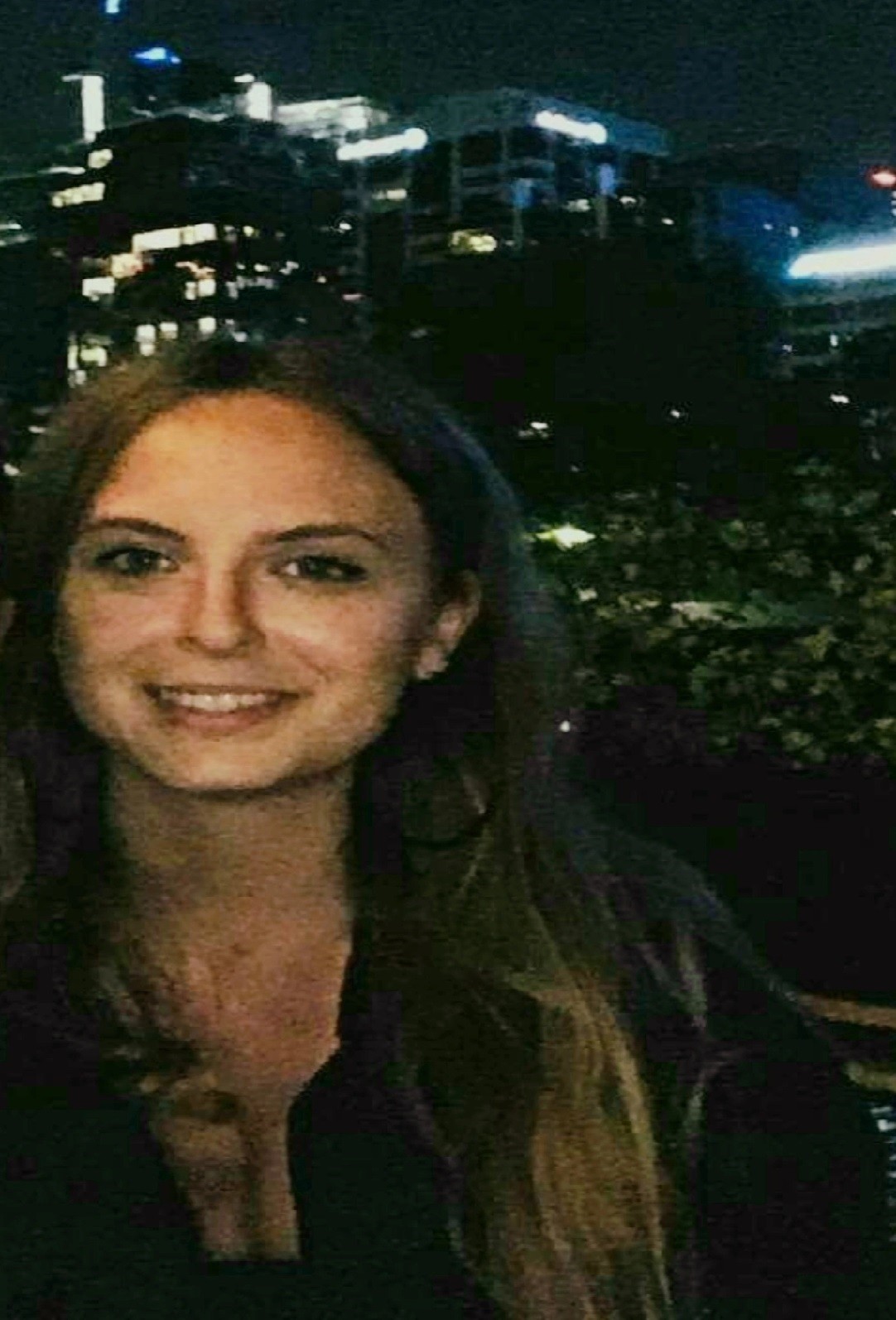 Irene Evangelou Therapy
Clicking on the Send Me Details Now button opens an enquiry form where you can message Irene Evangelou Therapy directly
Send Me Details Now
Are you dealing with anxiety, stress, sadness, fears, or a lack of self-esteem? Many of life's issues require the assistance of a certified professional at some point. Irene is a professional RTT therapist who can assist you in your quest to become the best version of yourself.
Licensed RTT Practitioner
Focus areas
Telehealth
Anxiety
Stress
Depression
Fears
Self-esteem
---
---
Strategically located in Clayton, Victoria's healthcare hub, Irene Evangelou Therapy is known for using Rapid Transformational Therapy (RTT) to help residents of the area overcome their anxieties, pain, stress and depression, among other life issues.
Irene was trained in RTT by Marisa Peer herself, a well-known therapist and the creator of RTT. Irene's ultimate goal in studying and mastering RTT is to assist you in understanding the root cause of your problem, and to release you from negative beliefs and emotions that have contributed to it.
By employing RTT, she can assist you in transforming the meaning of events and memories in your life that have trapped you in pain and suffering for the longest time.
What is RTT and How Does It Work?
Rapid Transformational Therapy (RTT) combines the most valuable principles of hypnotherapy, psychotherapy, positive psychology, neuro-linguistic programming (NLP) and cognitive behaviour therapy (CBT) to create a unique and powerful hybrid therapy that provides you with quick and effective results. It is a groundbreaking and progressive method of therapy that uses neuroplasticity to achieve immediate and long-term results.
RTT provides phenomenal, extraordinary, long-term relief from physical, emotional and psychological pain. This is accomplished by subconsciously reframing your core beliefs, values, habits and emotions.
RTT works with the subconscious mind to allow the person to unearth, change and revamp self-limiting beliefs. It also aids in determining the root cause of any underlying physical or mental issues, thought patterns or behaviour, and thus ensures comprehensive healing and freedom.
FAQs About RTT
How Does It Work?
Understanding and addressing the root cause, rather than just tackling the symptoms of the presenting issue, leads to breakthroughs. That's why RTT has such a profound and all-encompassing impact, as it eliminates issues at their root for life-changing results.
All RTT® therapists have a variety of techniques and tools that are critical not only in teaching how to communicate with the subconscious mind, but also in directly removing any blockages and reprogramming your mind for success.
How Long Does an RTT Session Last?
It typically lasts two hours. However, prior to the session, a discovery call is required to discuss the therapy, the presenting problem, the cost, and the number of sessions required to resolve the problem.
What Makes the Marisa Peer Method Unique?
Marisa Peer's RTT method differs from other therapy techniques, such as CBT and talk therapy, in that it produces excellent results quickly. It is becoming increasingly recognised and validated, with course graduates reporting near-immediate success.
Unlike other hypnotherapy techniques, RTT does not only use positive reinforcement but works on the underlying cause of a problem, providing clients with the most satisfying understanding and transformative power to achieve lasting results.
What Does RTT Feel Like?
Everyone has a unique experience. Some people experience a floating sensation, while others do not. Others may feel sleepy, while others do not. Most people are at ease and relaxed. The most important thing to remember is that how you feel is not an indicator of how effective it is. Regardless of how it feels, it's working.
Can I Get Stuck in Hypnosis?
No! You have complete control the whole time. You can talk, move your body, get a tissue, even get up and leave (Irene has had clients who needed to pee!). If you lose contact with her voice, you may fall asleep, especially if you're very relaxed, but you'll eventually notice that you're not hearing Irene's voice and open your eyes.
Book an appointment today to launch your journey to becoming a better you!
1 x Discovery Call (20 mins) 1 x Intake Call (30 mins) 1 x RTT Zoom Sessions (90- 120 mins) 1 x Bespoke Transformational Recordings 2 x 20min follow-up video calls on days 10 and 21 Ongoing email / message support throughout the 21 days
1 x Discovery Call (20 mins) 1 x Intake Call (30 mins) 2 x RTT Zoom Sessions (90- 120 mins) 2 x Bespoke Transformational Recordings 4 x 20min follow-up video calls on days 10 and 21 Ongoing email / message support throughout the 42 days
We're open 6 days.
| | | | |
| --- | --- | --- | --- |
| Monday | 8:00 am | To | 5:00 pm |
| Tuesday | 8:00 am | To | 5:00 pm |
| Wednesday | 8:00 am | To | 5:00 pm |
| Thursday | 8:00 am | To | 5:00 pm |
| Friday | 8:00 am | To | 5:00 pm |
| Saturday | 9:00 am | To | 2:00 pm |
Qualifications
Bachelor In Psychology
Mental Health First Aid officer
Licensed Rapid Transformational Therapy (RTT) Practitioner
Graduate Certificate In Forensic Behavioural Science
Professional Membership
IICT - International Institute For Complementary Therapists
---