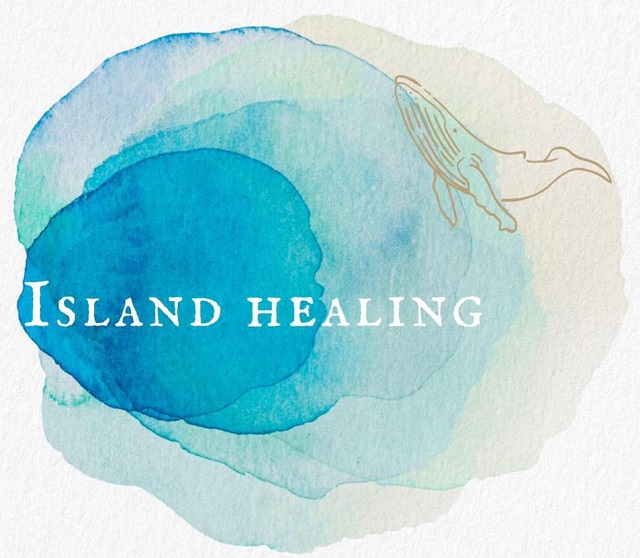 Island Healing Day Spa & Massage Phillip Island
Gain Effective Relief & Recovery Learn the different conditions that effective chiropractic techniques can help you relieve and recover from
Chiropractic Treatments
Servicing area
Newhaven Phillip Island VIC 3925
---
Focus areas
Circulation
Sinus
Love
Hydration
Facial
Lifestyle
---
---
Why Choose Island Healing Chiropractic Treatments?
Our team of experts here at Island Healing have been carefully chosen to make sure that you are taken care of only the best healing professionals on Phillip Island. Our passion is to help you understand your problems and find ways to give you a health boost.
As such, we at Island Healing are proud to introduce you to Dr. Matt Gheller, our expert in-house chiropractor who you can trust will provide you with the highest degree of chiropractic treatments possible. He is available for chiropractic appointments every Tuesday and Thursday.
Matt practices a wide array of chiropractic techniques with a greater focus on physical rehabilitation that includes:
Manual Therapy techniques (such as Diversified Chiropractic);
Lowforce techniques (such as Drop Piece, Blocking & Activator); and
Active and Passive muscular release techniques
He is great at helping you relieve and recover from different aches and pains found all over your body. Matt is most especially good two specific aspects which he has developed to become his specific areas of specialisation. These include:
Shoulders and knees and the kinetic chain surrounding these structures; and
Spinal health stimulation of the nervous system.
Matt completed his Chiropractic studies [Bachelor of Health Science and Bachelor of Applied Science (Chiropractic)] at RMIT, class of 2017.
Throughout his career as a chiropractor, Matt has developed his range of experience in treating:
Headaches & migraines;
Neck pain;
Rib pain;
Back pain or injury (Low, Mid & herniated disc injury, with and without radiations);
Shoulder & upper arm injuries;
Repetitive strain injury (RSI);
Upper limb injuries (arm);
Lower limb injuries (knee & leg);
Soft tissue and sports injuries;
Rehab for chronic and acute injuries.
As with all our other services, we offer health fund rebates and gift vouchers.
Request your booking now so we can schedule your chiropractic treatment at the soonest possible time.
---
---