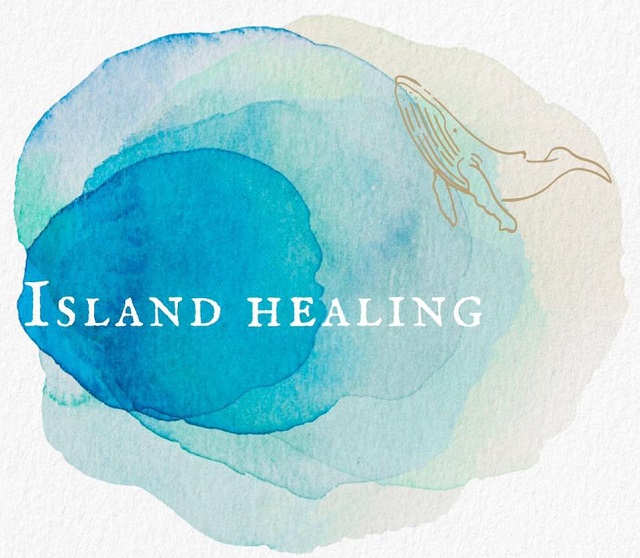 Island Healing Day Spa & Massage Phillip Island
Next-Level Relaxation & Healing: Find out how our different massage treatments are the best ways for you to rest and recover
Massage Treatments & Healing Therapies
Servicing area
Newhaven Phillip Island VIC 3925
---
Focus areas
Circulation
Sinus
Love
Hydration
Facial
Lifestyle
---
---
Why Should You Have a Massage With Us?
All of the massage treatments and healing therapies that are available here at Island Healing Day Spa & Massage are 100% customisable. This means that you can discuss your specific issues with one of our professional therapists, who will treat your specific problems areas depending on your preferences.
Which Of Our Massage Treatments Is Best For You?
Remedial Massage
This "one-size-fits-all" massage is gentle enough to be used by people of all ages. Using specific therapies and soft tissue points, this technique will kickstart your body's own healing responses.
Deep Tissue Relaxation Massage
If you're looking for a more targeted massage treatment, then a deep tissue relaxation massage is perfect for you. This treatment is perfect for people who want to relax and revitalise their tired bodies.
Aromatherapy Massage
Combining relaxation massage techniques with aromatherapy oils, this massage treatment has to be experienced to be believed. With a range of calming, energising or uplifting oil treatments available, why wouldn't you give us a call today to organise your next appointment?
Hot Stone Massage
This treatment involves the use of heated stones, in order to provide targeted healing to an individual's body. The heat from the stones will fast-track the relaxation process, allowing your massage therapists to apply deeper pressure to your muscles.
Pregnancy Massage
Perfect for mothers-to-be who want to find relief from a range of pregnancy-related aches & pains. This massage is perfect to help reduce stress, decrease swelling in the legs and arms, and relieve aches and pains in the muscles and joints.
Sports Massage
This treatment is perfect for athletes and fitness fanatics alike, with massages being beneficial both before and after exercise or a sporting event. Recovery times can also be reduced with the use of this form of massage.
What are the benefits of having a massage?
Whether you book in a deep tissue massage or go with something a little lighter like a Bowen Therapy treatment, our skilled practitioners can provide you with some truly incredible health benefits. Below is a list of the most common benefits that a professional massage can bring to your health and wellbeing:
Increased energy
Release of tension
Increase blood flow
Boosting immunity
Exercise recovery
Uplifting low moods
Better sleep
Decreased anxiety
Reduced depression
Request your booking now so we can discuss which massage therapy will be best to meet your needs.
---